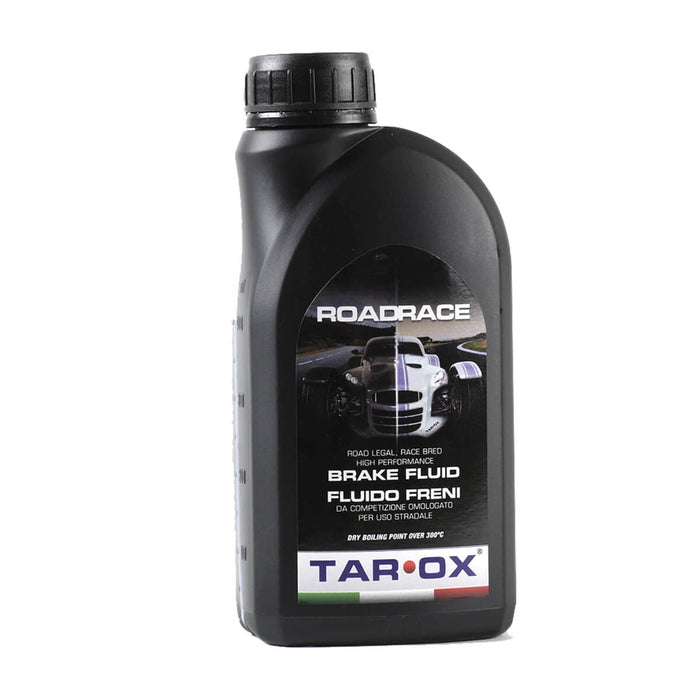 TAROX Road & Race Brake Fluid
£18.00 inc. VAT £15.00 excl. VAT
Tarox road & Race brake fluid
Designed to withstand everyday road conditions and use that can also withstand track use when the required.
Replacing the brake fluid is a must when looking at driving swiftly, The increased temperatures, when used on the track, means the stock fluid runs the risk of a spongy pedal due to the brake fluid boiling and breaking down.
We recommend replacing the brake lines for braided items along with uprated fluid, This relatively cheap upgrade will offer a firm brake pedal and increased performance.
Tarox Brake Fluid Specifications
High-performance DOT4 fluid
Ideal for road and track use
High boiling point in excess of 300°c
Suitable for most brake systems
500ml Bottle
Application
Take a look
You might also like