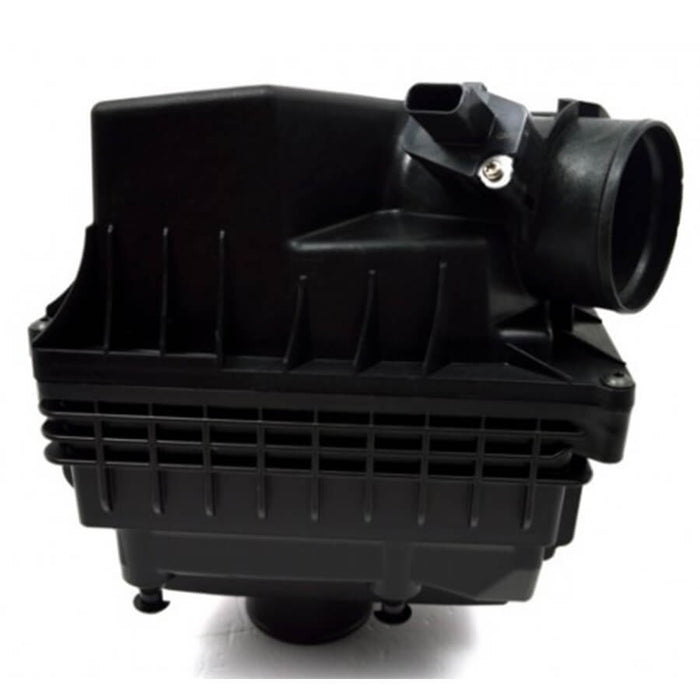 Genuine Ford OEM Air Box - Mk7 Ford Fiesta ST200
£420.00 inc. VAT £350.00 excl. VAT
Genuine Ford OEM Air Box for the Mk7 Ford Fiesta ST200
The genuine Ford Fiesta ST200 Air Box by Ford is perfect for the higher flow while retaining the OE look.
Key Features:
Directly replaces the standard ST180 air box with the ST200 spec box
Filter included
Please select whether you require a Cold Air Intake Pipe and an ITG Air Filter.
Need to Learn More?
Please contact the team at VUDU Performance for any further details you require regarding the OEM Air Box for the Mk7 Ford Fiesta ST200.
Call or Email to discuss:
Tel: 01924 228042 | Email: sales@vuduperformance.com
Take a look
You might also like