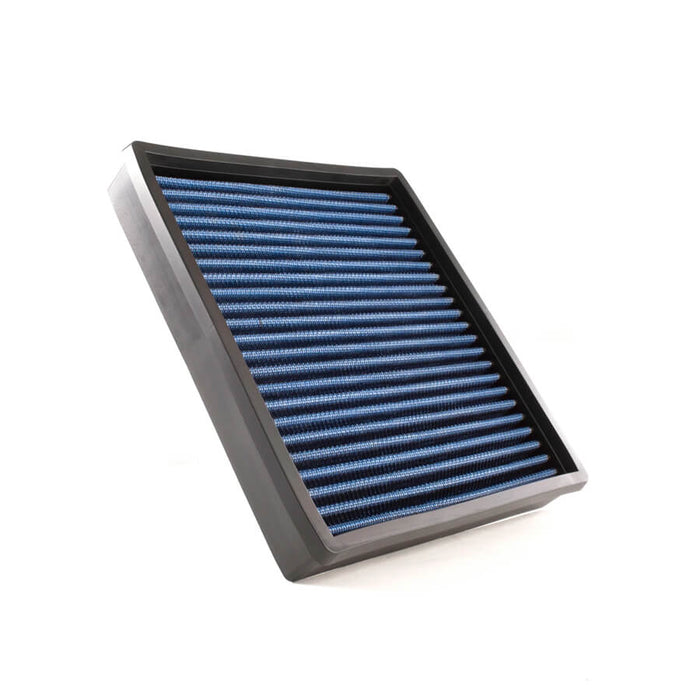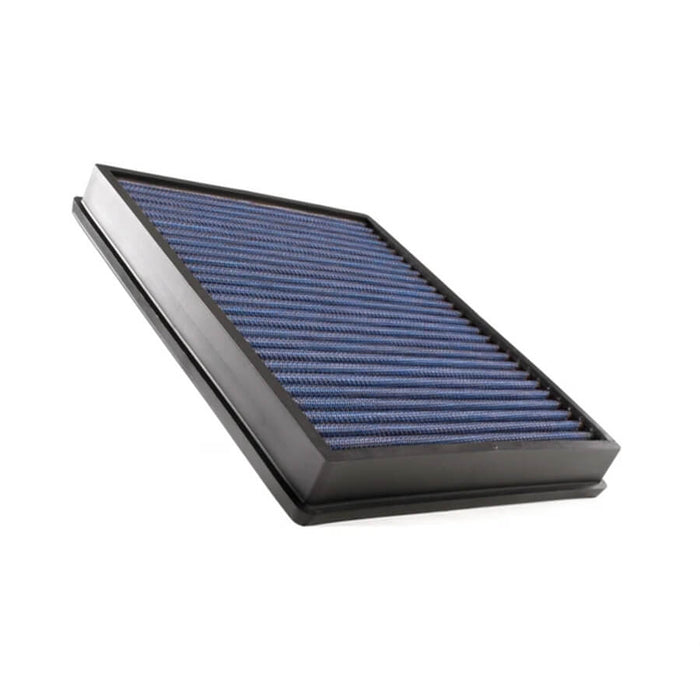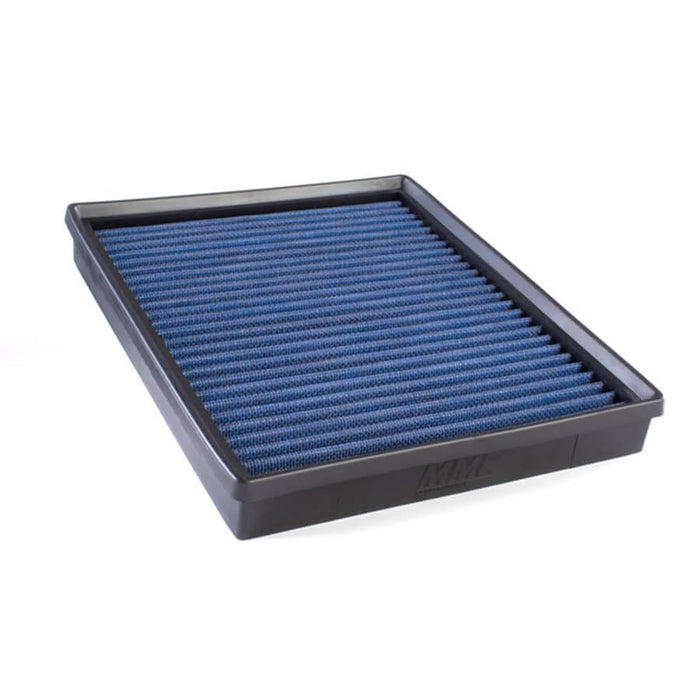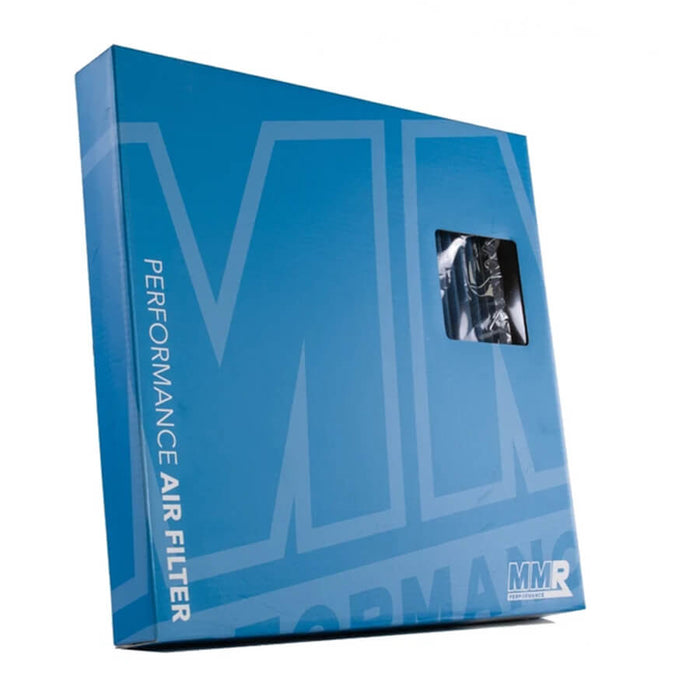 MMR Performance Cotton Panel Air Filter - BMW M135i / M235i
£74.87 inc. VAT £62.39 excl. VAT
MMR Performance Cotton Panel Air Filter For The BMW M135i / M235i
The MMR Performance Cotton Panel Air Filter allows your BMW M135i or M235i model to breath to it's maximum capability with a high performance and high quality panel filter. MMR Performance developed their own range of performance air filters to provide significant enhancements to that of the original airbox with improved filtration, performance and induction noise enhancements.
Please select the material you require from the drop down menu with a lightly oiled or dry filter material to choose from.
Key Features:
Enhanced engine performance

Enhanced induction tone
Designed to be used with the OE air filter housing
Available in a lightly oiled, or dry filter material
Easily fitted and completely washable.
Lifetime guarantee

Applications:
Fitting the MMR Performance Panel Air Filter is simple and can be done quickly and easily from your own home. Should you require a fitting from one of our technicians, please get in contact with a member of the team at VUDU Performance.
Call or Email to discuss:
Tel: 01924 228042 | Email: sales@vuduperformance.com
Take a look
You might also like