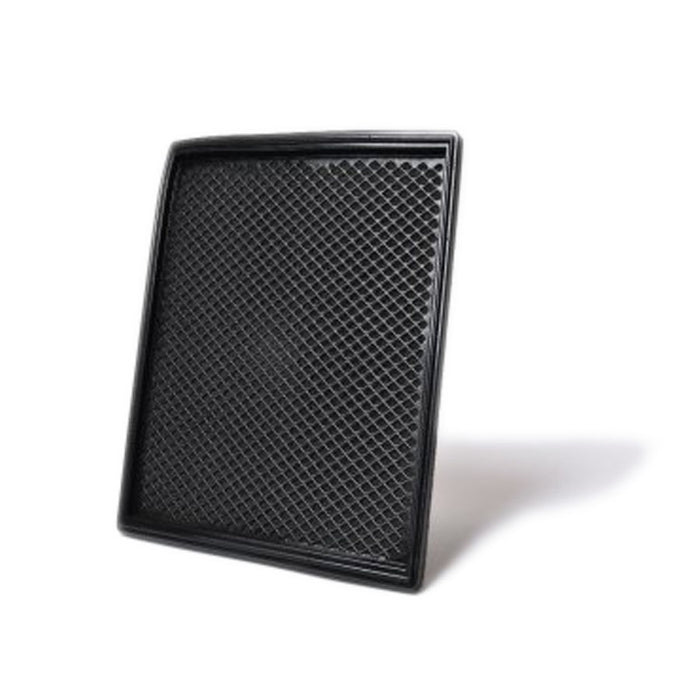 Pipercross Panel Filter - BMW M135i / M235i / M2
Regular price £41.99 £39.89 inc. VAT £33.24 excl. VAT
The BMW M135, M235i, M2 all have the same 3.0ltr twin scroll N55 powered engine under the bonnet. Replacing the panel filter with a Pipercross panel filter can increase performance and offer extra gains for not much money.
Application
BMW M135i
BMW M235i
BMW M2
BMW 335i
BMW 435i
Dimensions
Length 268mm x Width 219mm
How is a Pipercross air filter manufactured?
Take a look
You might also like