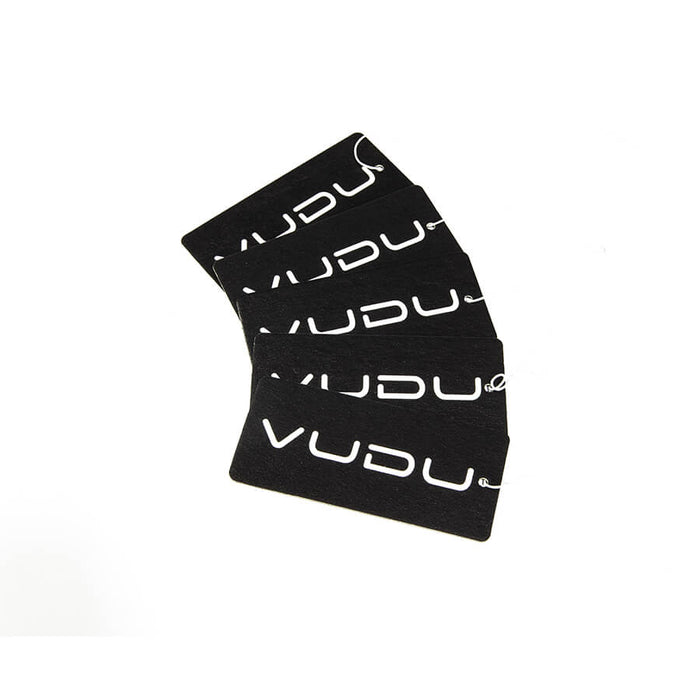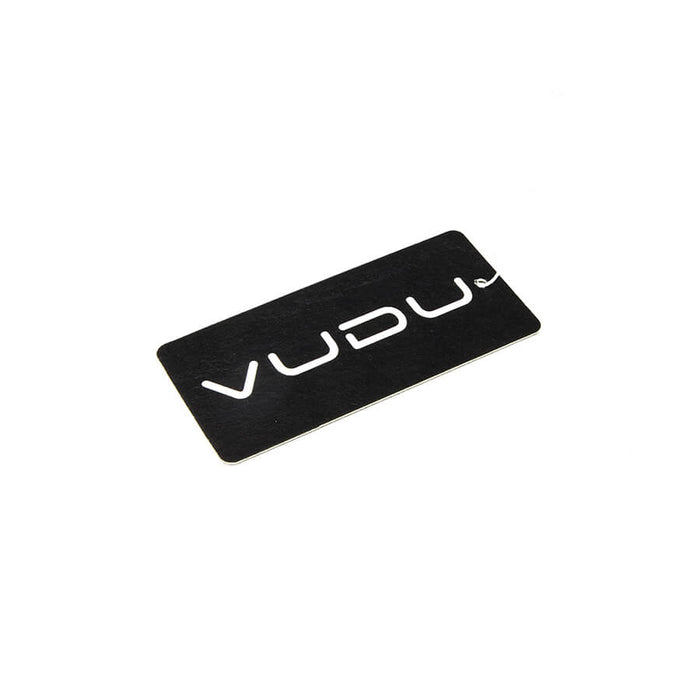 VUDU Air Freshener
£2.00 inc. VAT £1.67 excl. VAT
VUDU Air Fresheners in Stock!
**USING THE DROP-DOWN MENU ABOVE, SELECT HOW MANY YOU WOULD LIKE.**
Give your cabin that fresh new car smell once again with the new VUDU fragrance air freshener.
The latest addition to the ever-growing VUDU merchandise collection, the VUDU Power car fragrance. The simple black and white VUDU air freshener will keep your car smelling as good as it looks.
Take a look
You might also like