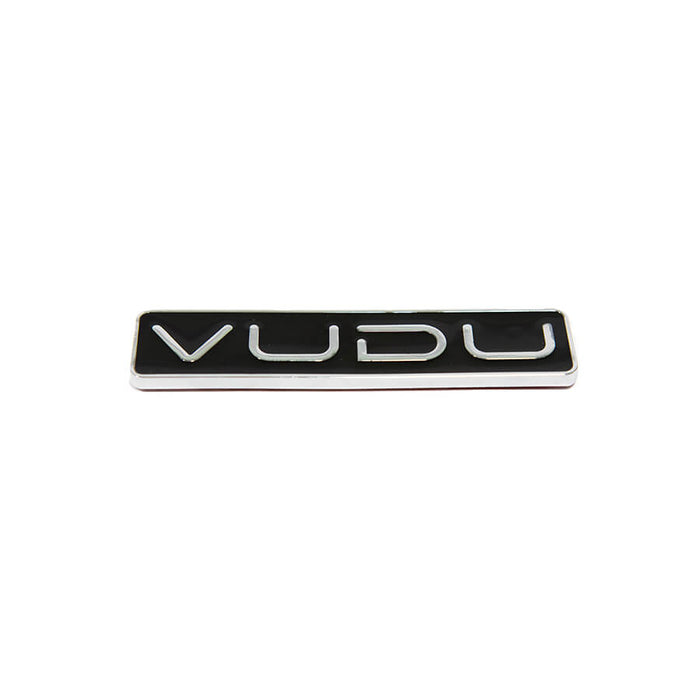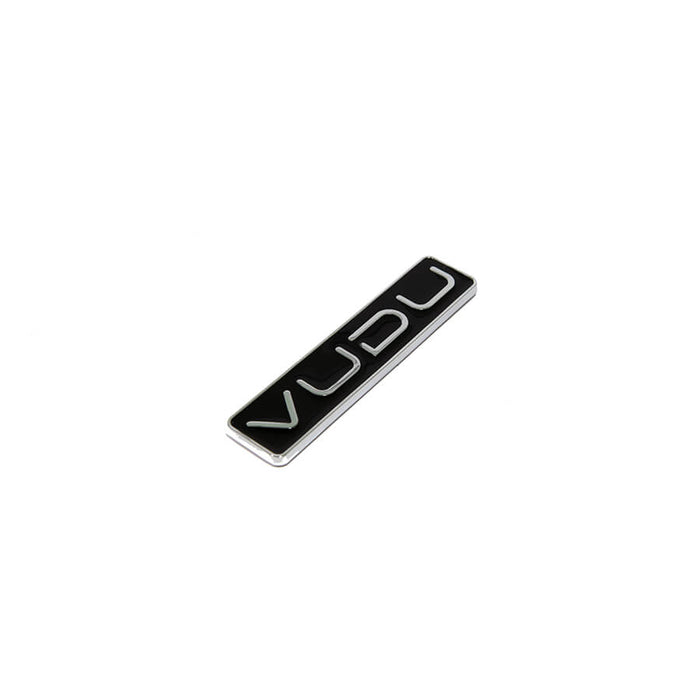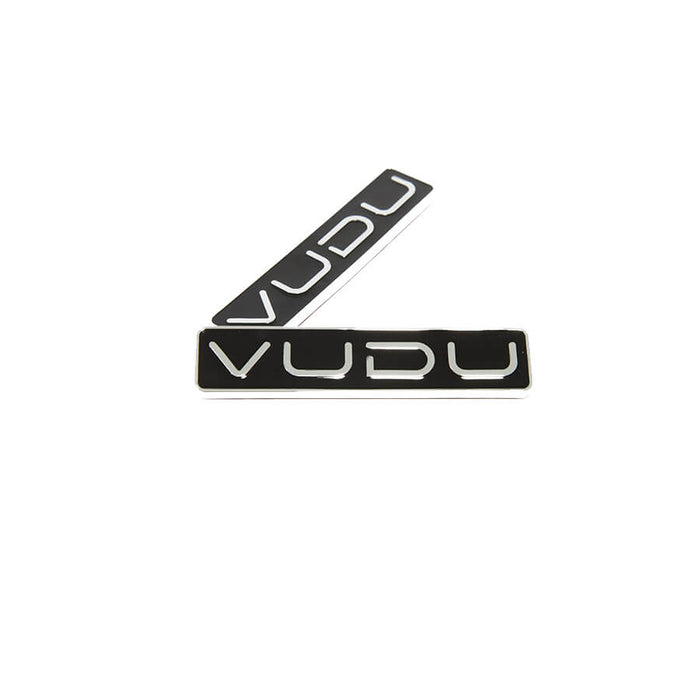 VUDU Car Badge Decal
Regular price £10.00 £8.00 inc. VAT £6.67 excl. VAT
The New VUDU Car Badge Decal is here!!
Beauty is in the detail. Show your Support for the VUDU movement with the VUDU Enamel Badge.
Other badge decals are made from gel compounds that are prone to decaying due to weathering. These VUDU Badges are made using protective enamel. This provides the badge with extra protection against weathering.
Badge Size 9cm long x 2cm tall.