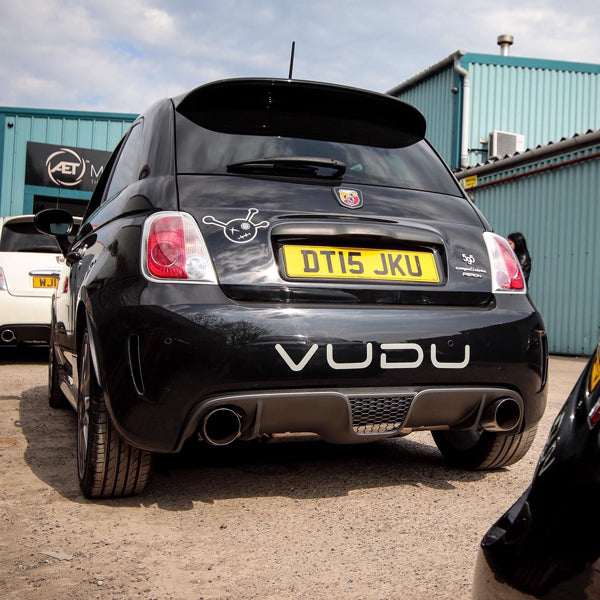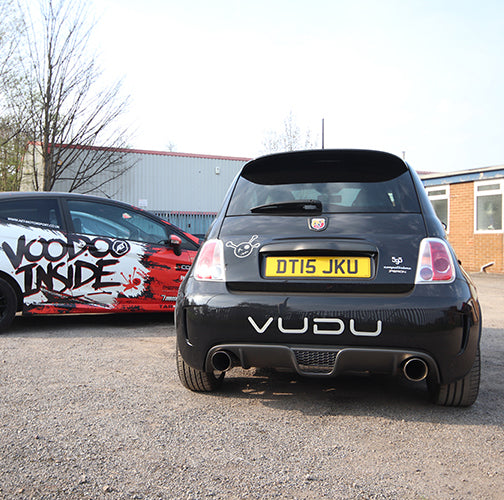 VUDU Large Decal - 25"
Regular price £10.00 £8.50 inc. VAT £7.08 excl. VAT
Want to rep the VUDU brand? Our 3M gas release large VUDU sticker looks amazing and can be seen from a distance.
Why not order or VUDU 25" decal today and show your support.
We appreciate everyone supporting our brand.
Available in Black, and White.
Take a look
You might also like