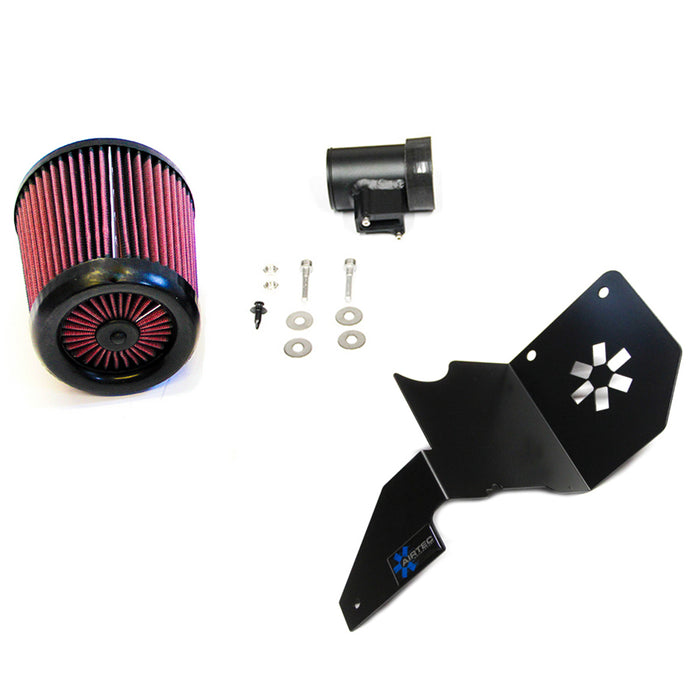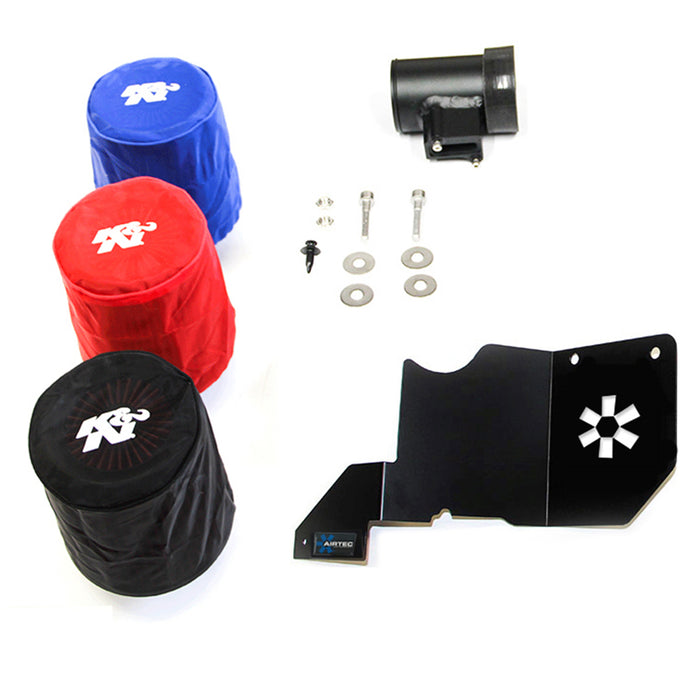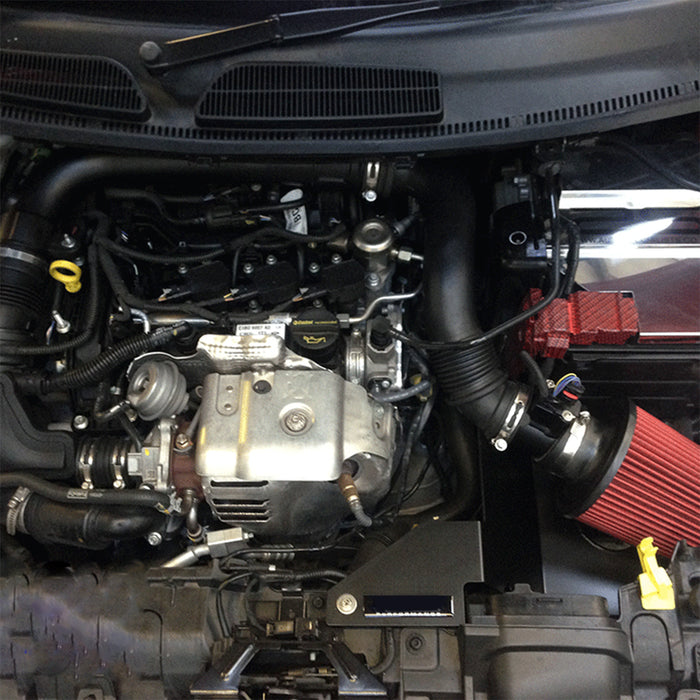 AIRTEC Stage 2 Induction Kit - Ford Fiesta 1.0 EcoBoost Mk7
£162.02 inc. VAT £135.02 excl. VAT
AIRTEC Stage 2 Induction Kit for the Ford Fiesta 1.0 EcoBoost Mk7
**Please note discounts codes are not accepted on this AIRTEC product. Any orders placed using a discount code will be contacted to pay the difference.**
The AIRTEC Stage 2 Induction Kit is a simple modification that transforms the look of the whole engine bay. Enhancing the sound and design of your Fiesta 1.0 EcoBoost, expect to see gains of 5-10bhp with the Induction Kit installed.
Key Features of Induction Kit:
Removes ugly original plastic & restrictive airbox
Adds power and torque
More responsive and exciting driving experience
Enhanced induction sound and turbo recirculation noise (dumpvalve 'psssh')
Free flowing Airfilter & optional k&n dry charger filter cover
CNC maf sensor boss with AS engraved logo
Powder coated alloy heat-shield with AIRTEC star logo cut out which allows cold air to flow to the bottom of the filter
Adds style to your engine bay
Easy fitting
Induction Kit available with a variety of coloured induction hoses and filter socks.
Please note Pro Hoses orders are made to order. Therefore any colour variation other than Gloss Black can take up to 4 weeks to arrive with us.
Require a fitting?
Please contact the VUDU Performance team at our workshop in Normanton for further details on fitting the AIRTEC Stage 2 Induction Kit on your Ford Fiesta 1.0 EcoBoost.
Call or Email to discuss:
T: 01924 228042 | E: sales@vuduperformance.com