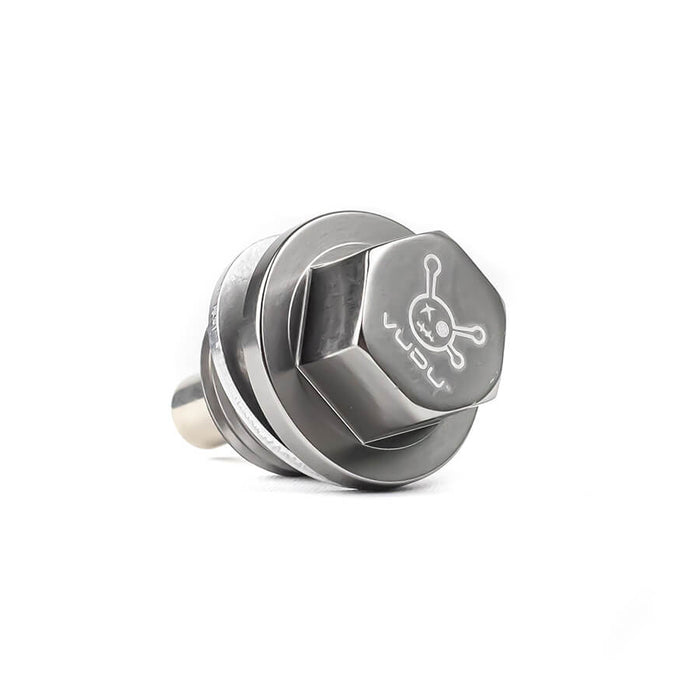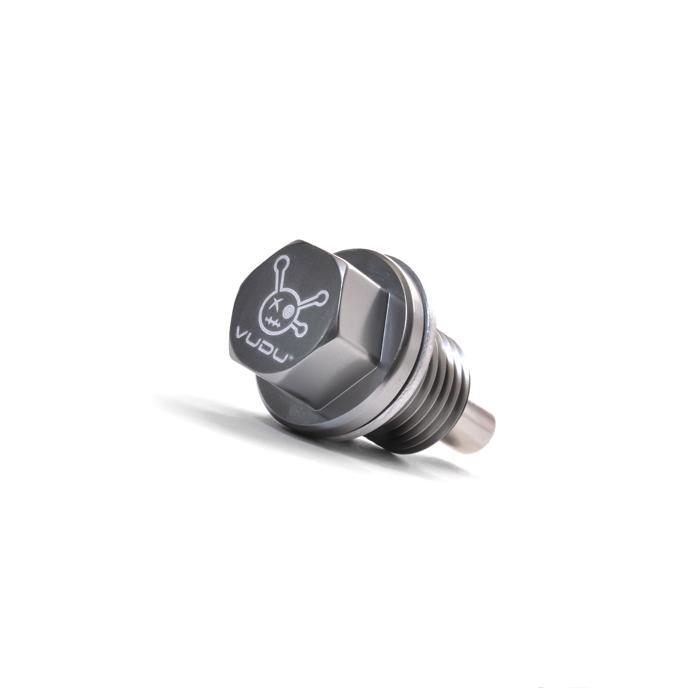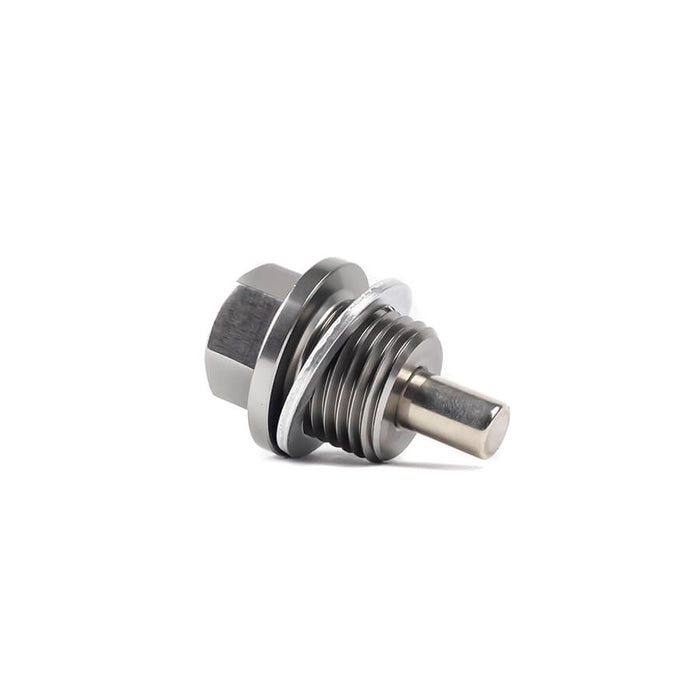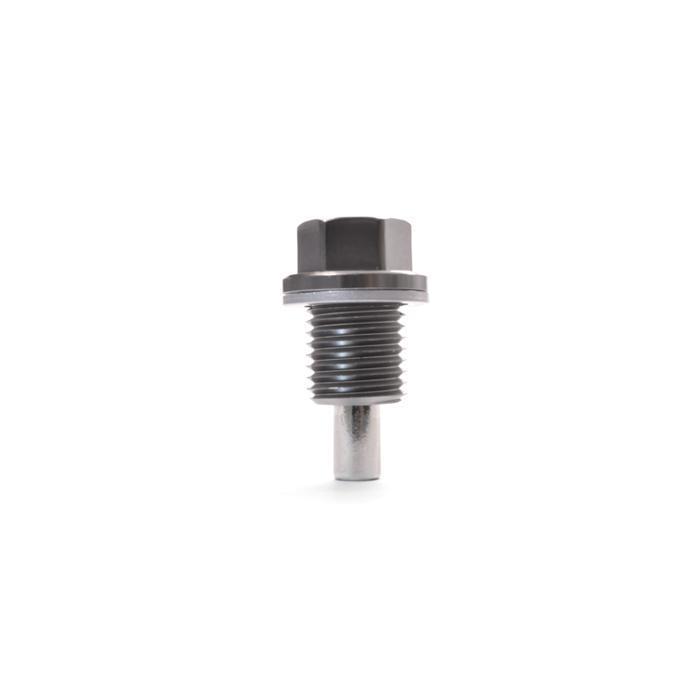 Ford Fiesta ST Oil Refining Sump Plug - VUDU Performance
Regular price £10.00 £8.50 inc. VAT £7.08 excl. VAT
Fiesta ST Oil Sump Plug From VUDU Performance
We are extremely pleased to announce the launch of our VUDU Performance Magnetic Oil Refining plug for the mighty hot hatch Fiesta ST Mk7 and Fiesta ST Mk8.
Any performance cars oil will benefit from a magnetic sump plug this is something almost every performance car specialist will advise during a service.
We all know the importance of regular oil services on Fords range of Ecoboost engines especially when they are tuned and driven spiritedly exactly like they should be. This Fiesta ST Sump plug brings more to the table than the average non magnetic sump plug giving ultimate performance and reliability between service intervals.
The main goal for us all is to keep our pride and joy running as healthy and fast as possible. We recognised the lack of a magnet built into the Ford OE sump plug and went ahead prototyping and testing with a magnetic VUDU plug, the results were incredible. As a starting point we ran the VUDU magnetic plug in our Fiesta ST180 Race car to test the new product to the maximum on circuit. After many heat cycles and use in a harsh environment we removed the plug to check deposits and clean prior to testing in our road car.
The VUDU Oil Refining plug will cleanse your oil whilst its circulated within the engine and can be simply cleaned during your next service and re used. The magnet within the VUDU Oil plug is outstandingly strong and will attract any metal fillings that pass within the sump also detracting from potential damage they could cause.
Machined from Billet alluminium T6061 aerospace grade material and supplied with seating O-Ring this product is a direct replacement for the Ford OE part. once the Ford OE part has been replaced with the VUDU magnetic plug there will be no need to change again during the cars lifespan unless damaged during removal and refit.
VUDU Performance Oil Sump Plug Fitment:
Ford Fiesta ST Mk7
Ford Fiesta ST Mk8
Contact us?
You can contact a member of our team using our Contact page.