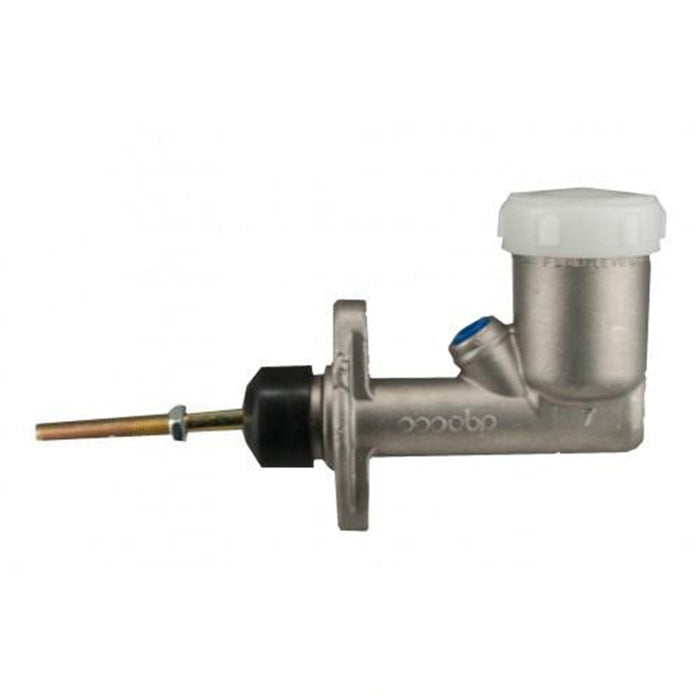 obp Motorsport - Integral Master Cylinder .7
£47.30 inc. VAT £39.42 excl. VAT
Integral Master Cylinder .7 OBPMC02


Part Number : OBPMC02
Original obp Motorsport Branded Product
Universal Girling type alloy master cylinders for brake or clutch actuation with an integral fluid reservoir and screw on filler cap.
Featuring a vertical mounting flange with 2.25 inch mounting hole spacing and a 5/16 UNF threaded pushrod. The outlet port has a 3/8 UNF thread.
These lightweight Aluminium master cylinders are fitted to many competition cars, kit cars and classic car applications.
obp Branded Integral Reservoir Master Cylinder with a 3/8 UNF Outlet, 5/16 UNF Pushrod Thread with a 95mm Push Rod Length from the flange face.
Take a look
You might also like