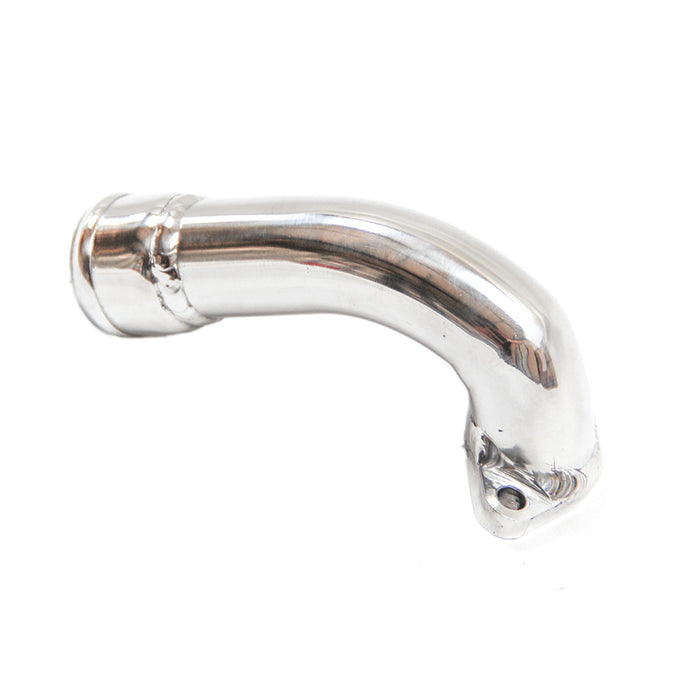 AIRTEC Front Turbo Hard Pipe - Ford Fiesta 1.0 EcoBoost
Regular price £55.00 £52.25 inc. VAT £43.54 excl. VAT
AIRTEC Front Turbo Hard Pipe for the Ford Fiesta 1.0 EcoBoost
**Please note discounts codes are not accepted on this AIRTEC product. Any orders placed using a discount code will be contacted to pay the difference.**
The Front Turbo Hard Pipe improves the airflow and turbo noise of your Ford Fiesta 1.0 EcoBoost. Constructed by AIRTEC with their highest quality stainless steel material, the Front Turbo Hard Pipe adds efficiency to your engine while enhancing the ability for additional performance.
Key Features:
High quality hard pipe

Easy to fit
Item compatible with all Ford Fiesta 1.0 Ecoboosts 7 & MK8, 100PS, 125PS, 135PS, 140PS (Limited, Red & Black, 164 models).
Require a fitting?
Please contact the VUDU Performance team at our workshop in Normanton for further details on fitting the AIRTEC Replacement Air Filter on your Ford Fiesta 1.0 EcoBoost.
Call or Email to discuss:
T: 01924 228042 | E: sales@vuduperformance.com
Take a look
You might also like