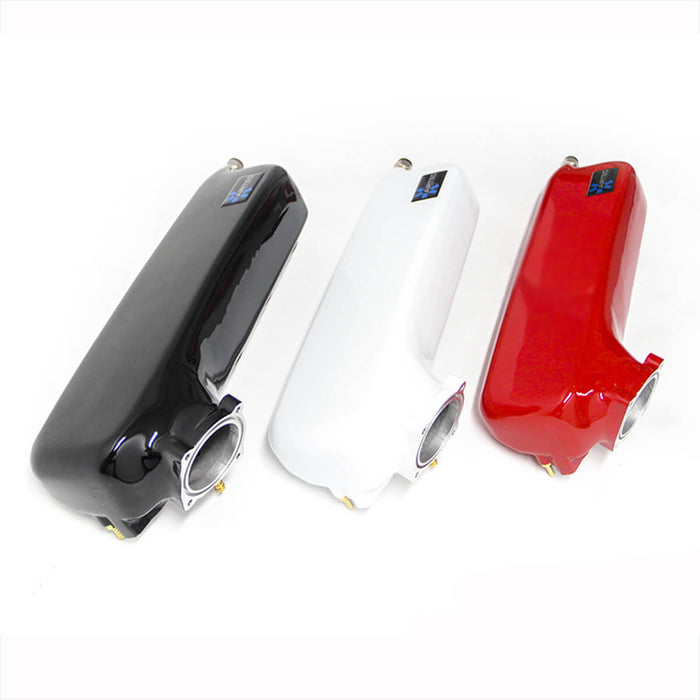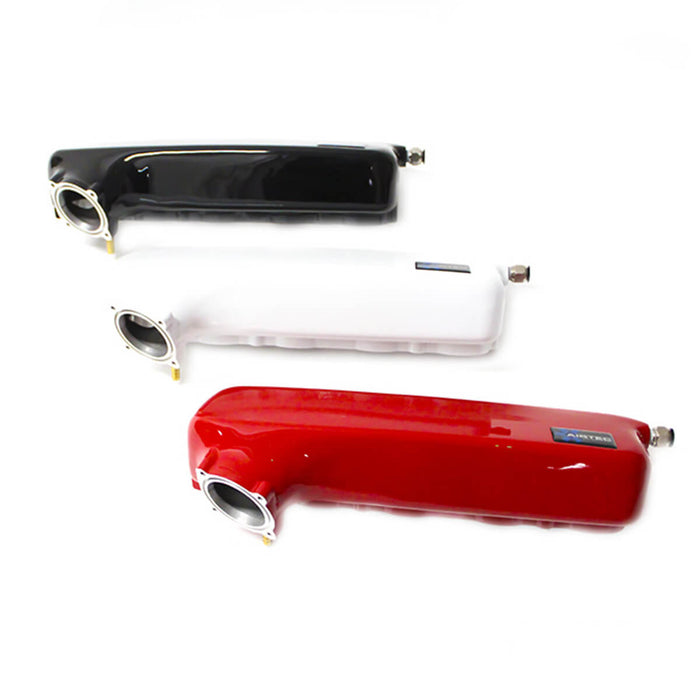 AIRTEC Inlet Plenum - Mk2 Ford Focus ST & RS Models
£399.38 inc. VAT £332.82 excl. VAT
AIRTEC Inlet Plenum for the Mk2 Ford Focus ST and RS Models
Here we have the unique design of the Inlet Plenum from AIRTEC Motorsport designed for Mk2 Ford Focus RS and ST Models. AIRTEC spend hours on end perfecting their manifolds to ensure for the optimum amount of performance and durability. Once complete, AIRTEC realised there were more gains to be made and matched the inlet manifold ports to the lower manifold ports to gain that little bit extra from their design.
Unlike Ford's original manifold system, the AIRTEC Inlet Plenum will not be subject to any cracks or bursts. This is due to the premium construction that AIRTEC put in place on all their designs.
Key Features of the AIRTEC Inlet Plenum:
Gains of 5-10 bhp and 20-40 lbft torque
Heat Treated for 36 hours
Pressure Tested to 56 psi
Testing performed by AIRTEC themselves saw mid range gains of up to 25bhp!
The Inlet Plenum is available in a choice of colours. Please select the colour you require from the drop down with Gloss Black, Frozen White, Colorado Red, Green, Orange and Blue to choose from.
AIRTEC part no: ATMSFO5
Require a Fitting?
AIRTEC supply a 12.5mm metal push fitting with every high performance manifold system. Please contact the team at VUDU Performance to discuss fitting the AIRTEC Inlet Plenum on your Mk2 Ford Focus ST or RS.
Call or Email to discuss:
T: 01924 228042 | E: sales@vuduperformance.com
Take a look
You might also like