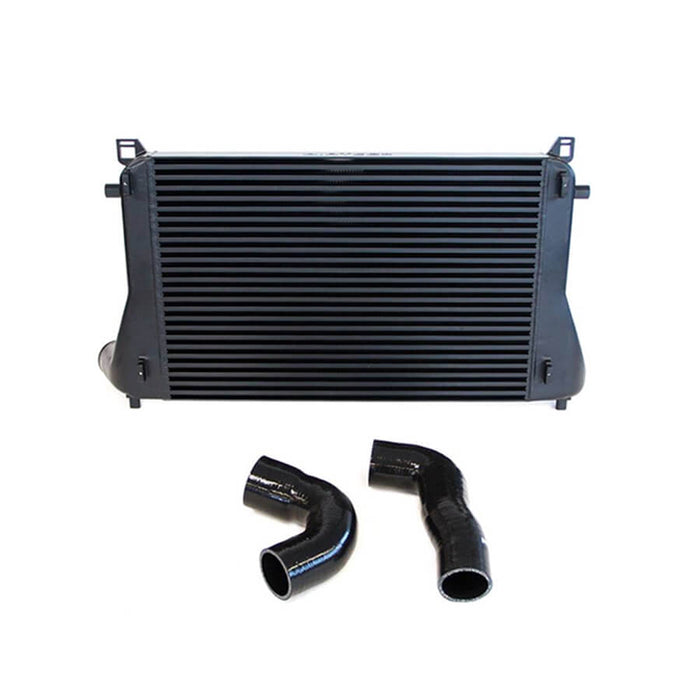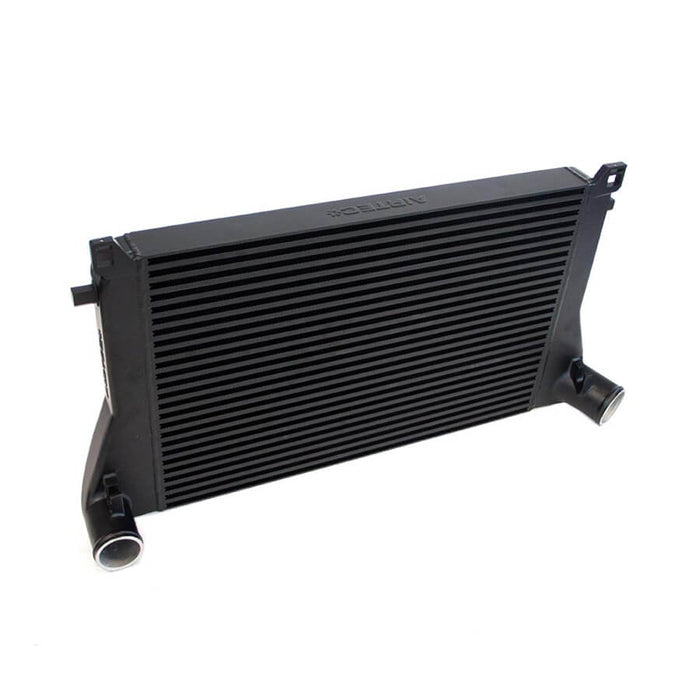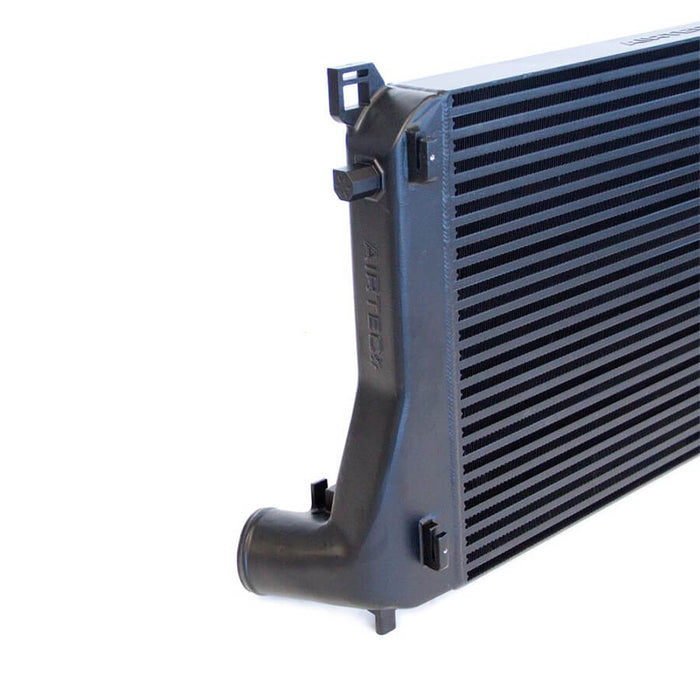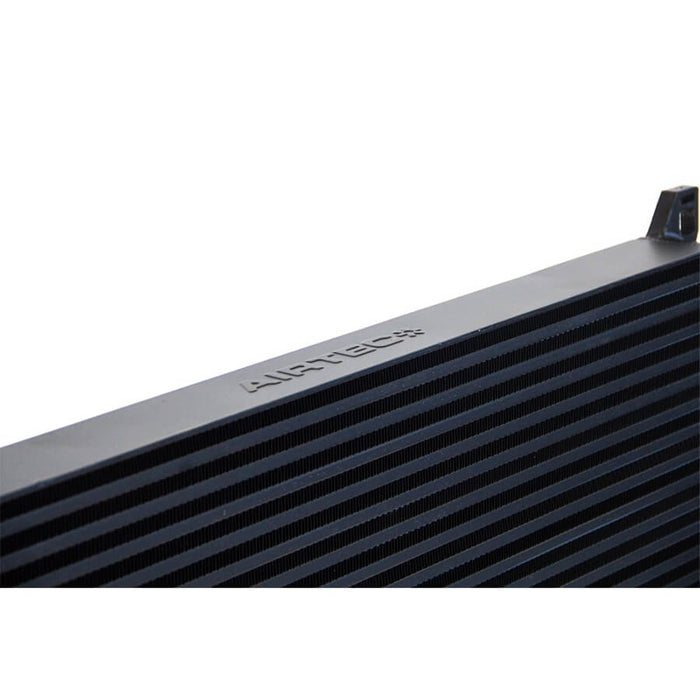 AIRTEC Motorsport Gen 2 Intercooler Upgrade - VW Golf R Mk7 / Audi S3
Regular price £688.79 £619.91 inc. VAT £516.59 excl. VAT
AIRTEC Motorsport Gen 2 Intercooler Upgrade for the VAG MQB EA888 Gen 3 Platform
AIRTEC Motorsport are proud to introduce the latest and improved GEN2 front mount intercooler upgrade for the VAG MQB EA888 Gen 3 platform!
Providing a direct replacement for the smaller and restrictive unit on the stock MQB vehicle, the free-flowing design of the AIRTEC Motorsport intercooler offers a significant increase in the surface area, efficiency and volume with a 60mm core design designed to improve flow. The bigger outlet is best suited to run alongside the 70mm big boost pipe that compliments this larger intercooler. Despite being a larger size and providing significant power increases, the AIRTEC intercooler fits neatly in place of the stock cooler with no trimming or cutting required.
With the AIRTEC intercooler fitted, the IAT saw a huge drop of 120 degrees, keeping temperatures much closer to ambient temperature and proving to be more reliable run after run.
The performance intercooler upgrade has undergone vigorous testing at Time Attack, the Nürburgring and on the dyno to ensure consistent and accurate performance improvements. The tests showed a huge reduction in air charge temperatures over standard cooler. These results provide you with the peace of mind that the quality you are purchasing is only to the signature high standards you come to expect from AIRTEC Motorsport. All research has been carried out and developed at AIRTEC's UK headquarters by their team of cooling specialists.
Available in Pro-Series Black only.
Please select the logo colour you require on your intercooler from the drop down menu.
Intercooler dimensions:
Core thickness: 60mm
Height: 420mm
Width: 860mm
Intercooler Applications:

Volkswagen Golf Mk7/7.5 R – 2.0 TSI
Volkswagen Golf Mk7/7.5 GTI incl. Clubsport and Clubsport S – 2.0 TSI
Seat Leon Cupra 265/280/290/300 – 2.0 TSI
Seat Leon – 1.9/2.0 TSI
Audi S3 8V (Hatchback and Saloon variants) – 2.0 TSI
Audi TTS 8S – 2.0 TSI
Audi TT 8S – 1.8/2.0 TSI
Audi A3 8V – 1.8/2.0 TSI
Skoda Octavia vRS – 2.0 TSI
Please contact a member of the team at VUDU Performance for any additional information you require regarding the AIRTEC Gen 2 Intercooler Upgrade for the MQB platform.
Require a Fitting?
Give the office a call at VUDU Performance to get booked in for the intercooler fitting to your VW Golf R, Audi S3 or other MQB platform model.
Please note this intercooler does not fit the facelift Audi S3 model.
Our team of workshop technicians boast a wealth of experience when it comes to fitting aftermarket parts to the MQB platform and will therefore have no problem fitting this intercooler to your vehicle.
Call or Email to discuss:
Tel: 01924 228042 | Email: sales@vuduperformance.com
Take a look
You might also like