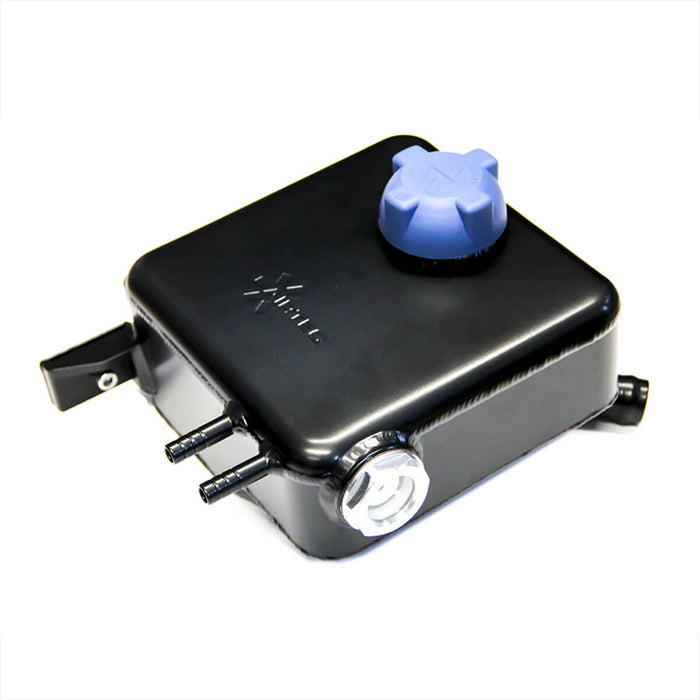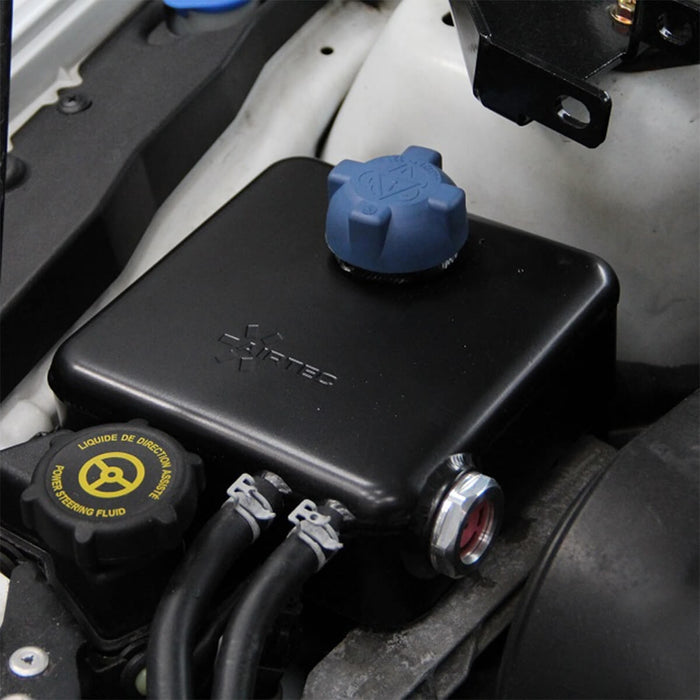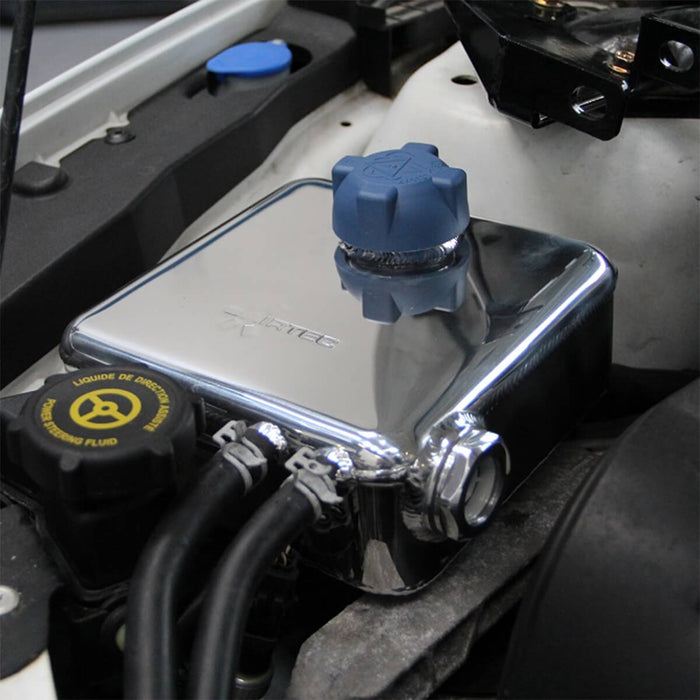 AIRTEC Motorsport Lightweight Alloy Header Tank - Ford Focus ST/RS Mk2
Regular price £208.32 £197.90 inc. VAT £164.92 excl. VAT
**Please note discounts codes are not accepted on this AIRTEC product. Any orders placed using a discount code will be contacted to pay the difference.**
The Airtec Motorsport Lightweight Alloy Header Tank is a direct replacement for the original stock tank on the Ford Focus ST Mk2 and Focus RS Mk2.
Arriving with a brand new high pressure header tank cap, the Alloy Header Tank uses the original fixing points which means no drilling or cutting is required and therefore only takes 20-30 minutes to fit.
Pro Series Black, Satin Silver and Polished Header Tank Finishes to choose from with the option of a Standard Blue, Polished or Pro Series Black cap. You also have the option of a Sight Glass for an added extra £29.95.
AIRTEC part no: ATMSFO2
Require a Fitting?
Fitting is simple and easy and will take around 30 minutes. If you require a fitting, we have a team of technicians on hand to get you sorted. Please contact the team at VUDU Performance for further details.
Call or Email to discuss:
T: 01924 228042 | E: sales@vuduperformance.com
Take a look
You might also like