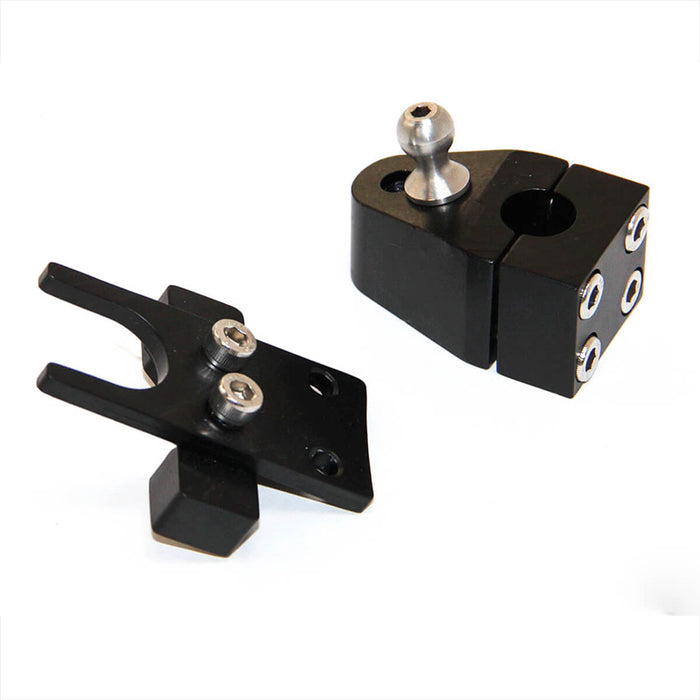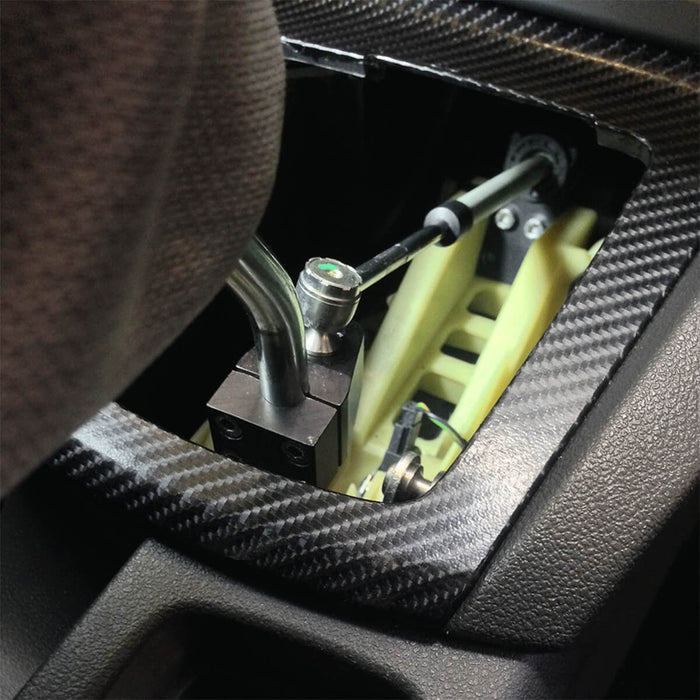 AIRTEC Motorsport Quick Shift Conversion - Mk2 Ford Focus RS & ST225
Regular price £57.82 £54.92 inc. VAT £45.77 excl. VAT
AIRTEC Quick Shift Conversion for the Mk2 Focus RS & ST
Quicker gear changes results in quicker cars...the AIRTEC Quick Shift Conversion is a billet alloy construction with a stainless steel ball end that reduces the time between gear changes by up to 30%!
AIRTEC part no: ATMSFO18
This AIRTEC Quick Shift Conversion fits both the Focus RS Mk2 and the Focus ST225 Mk2 models.
Require a Fitting?
The Quick Shift Conversion comes with full fitting instructions and will take 10-15 to install. If you require a fitting, we will be more than happy to help with a team of trained technicians on hand to deal with any enquiries that you may have.
Call or Email to discuss:
T: 01924 228042 | E: sales@vuduperformance.com
Take a look
You might also like