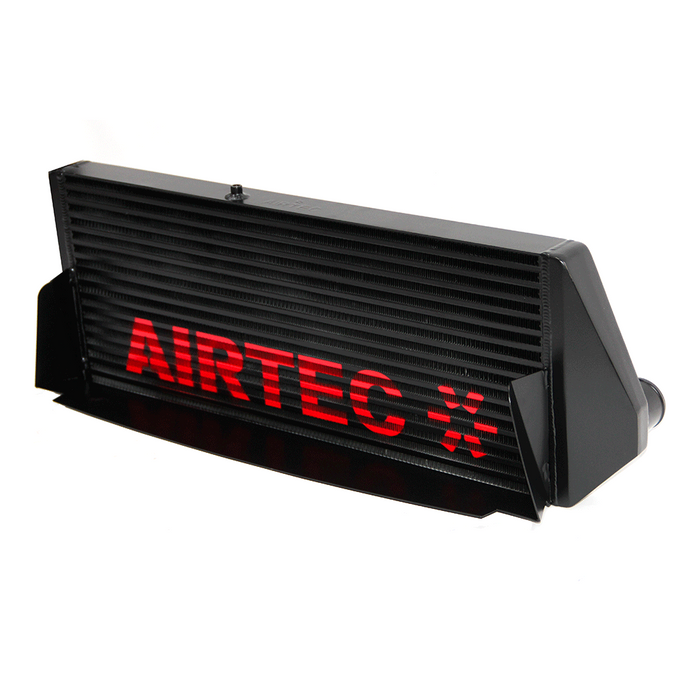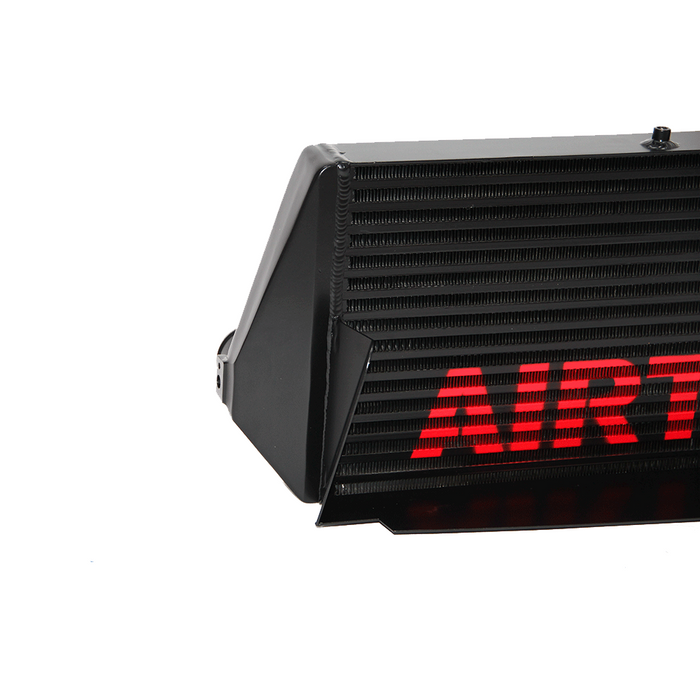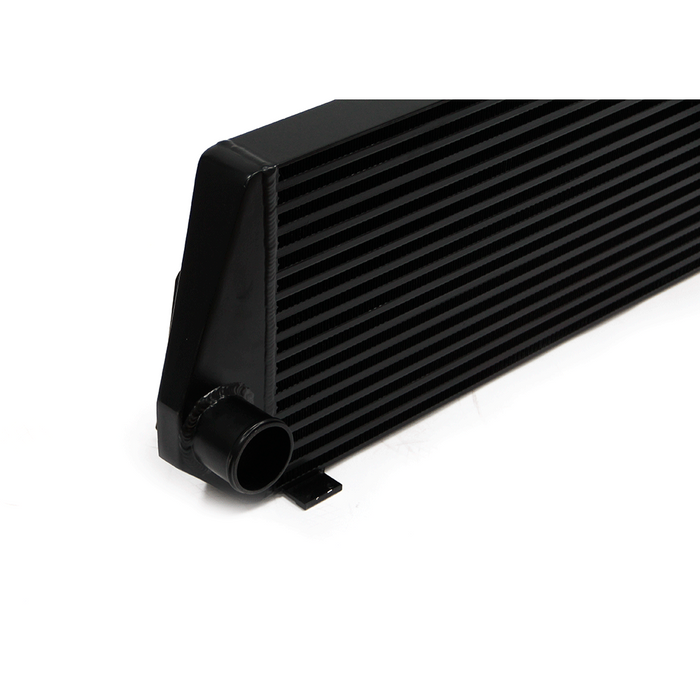 AIRTEC Stage 2 Intercooler Upgrade - Focus ST Mk3
£457.26 inc. VAT £381.05 excl. VAT
Stage 2 airtec intercooler for the Ford Focus MK3 ST 250.
Utilise the amazing research and development undertaken by airtec motorsport for this Stage 2 intercooler designed to take your Ford Focus ST to new levels.
Finished in a bar and plate construction this intercooler offers amazing cooling properties and recovers from hard use extremely quickly to ensure your remap can hold boost and ignition timing and good levels even when used with a stage 3 hybrid turbo.
KEY FEATURES ::
Bar and plate construction for heat soak avoidance
Comes with RS Style scoop for cold air feed
Optional colour of logo
Superb cooling qualities
Finished in Pro-Series Black or Natural Silver
Dyno proven – Our test car made 226.7bhp 'Peak power' with AIRTEC Intercooler & Revo remap, thats a peak BHP gain of 11bhp, average gain of 6-7bhp+ can be expected simply by bolting on the Airtec intercooler upgrade.
We have a massive selection of Ford Focus ST products in the full collection.
If you want to view the whole collection of Airtec Intercoolers we have to offer you can follow this link and select the options you want.
Our team of technicians are on hand to help you with a supply and fit package on all performance products.
Take a look
You might also like