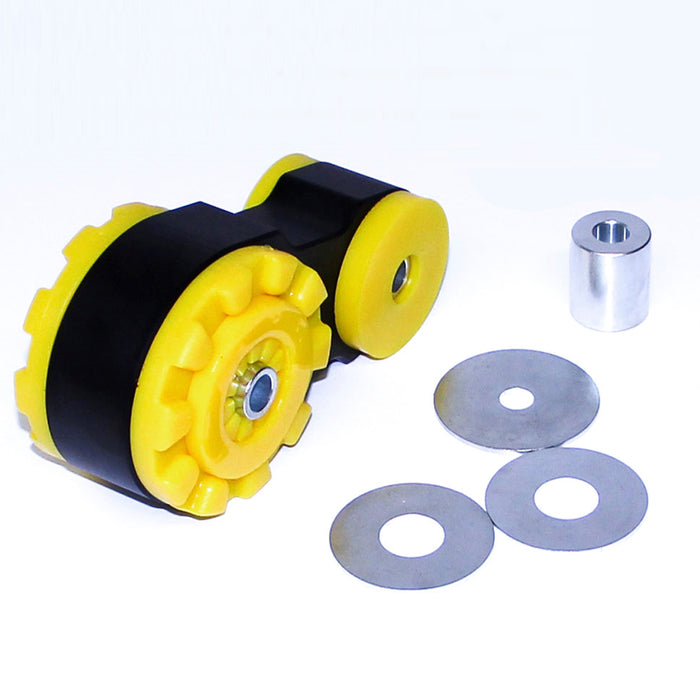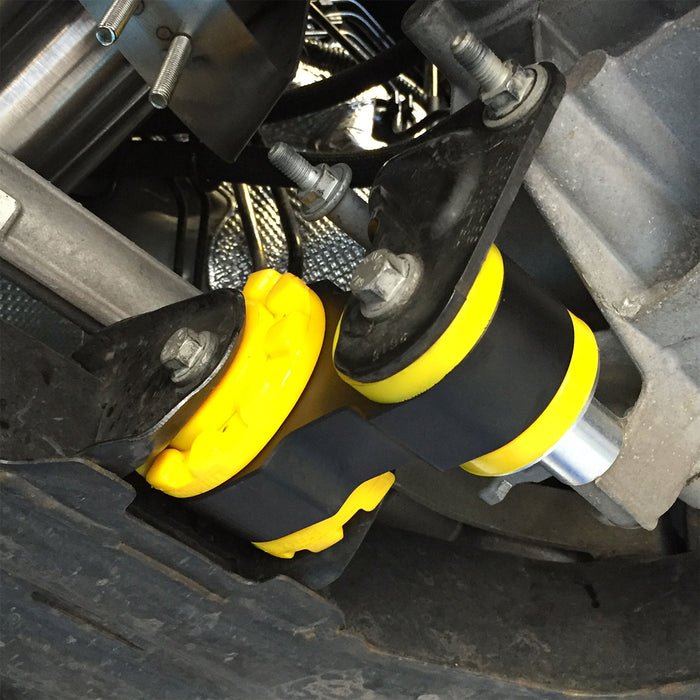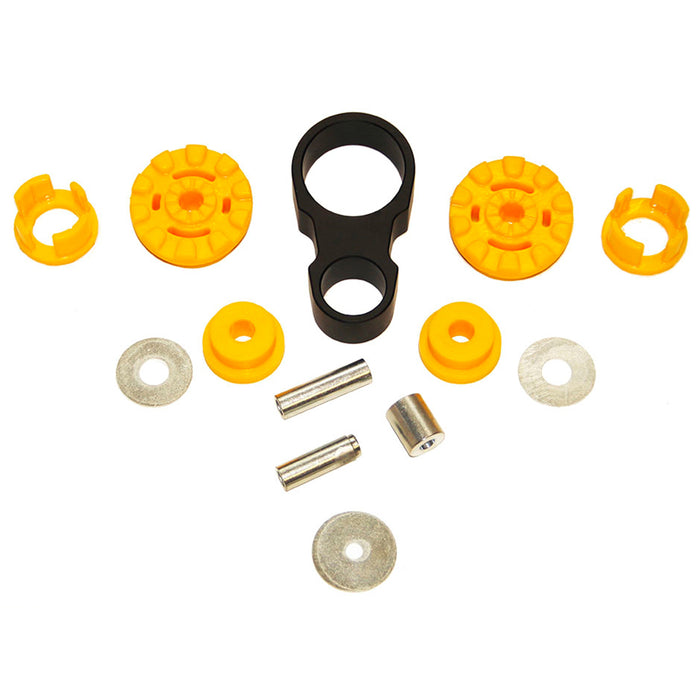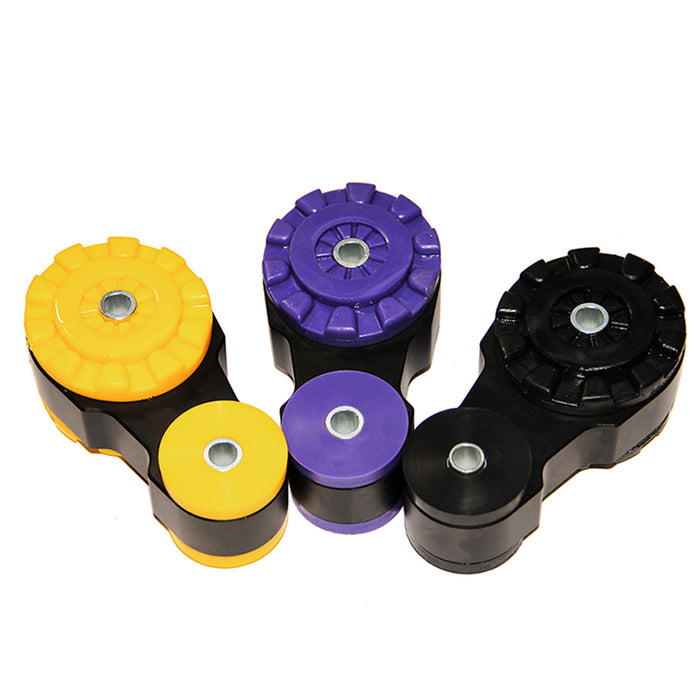 AIRTEC Torque Mount - Ford Fiesta Mk7
Regular price £127.28 £120.92 inc. VAT £100.77 excl. VAT
AIRTEC Torque Mount for the Ford Fiesta
The AIRTEC Torque Mount is the perfect product for everyday road use and the odd track day. The stainless steel components are machined on the latest computer controlled equipment to ensure perfect reliability and performance.
Product fits the Ford Fiesta ST180, ST150, ST200 and Ford Fiesta 1.0 EcoBoost.
The Yellow bush insert is perfect for everyday use and the odd trackday, close to standard driving experience without the excessive engine movement.
The Purple Bush insert is aimed at track and race vehicles, not recommended for everyday use as the bush is close to solid and will increase cabin noise while massively reducing engine movement for faster gear changes.
New Black Series Bush insert is the ultimate performance motorsport track and race bushes offering the most precise and accurate driving experience. This bush is nearly 100% solid and is only aimed at the most hard-core track day or serious hard fast road use.
Key Features:
2 x Polyurethane bush inserts
CNC from solid billet alloy, bead blasted and anodised in satin Black
Reduces engine movement and wheel hop on hard acceleration
A must for modified cars
Replaces original ford cast alloy and rubber torque mount
Faster gear changes due to less engine movement
Can be fitted in under 30 minutes with no special tools required
Require a fitting?
Please contact the VUDU Performance team at our workshop in Normanton for further details on fitting the AIRTEC Torque Mount on your Ford Fiesta 1.0 EcoBoost.
Call or Email to discuss:
T: 01924 228042 | E: sales@vuduperformance.com
Take a look
You might also like