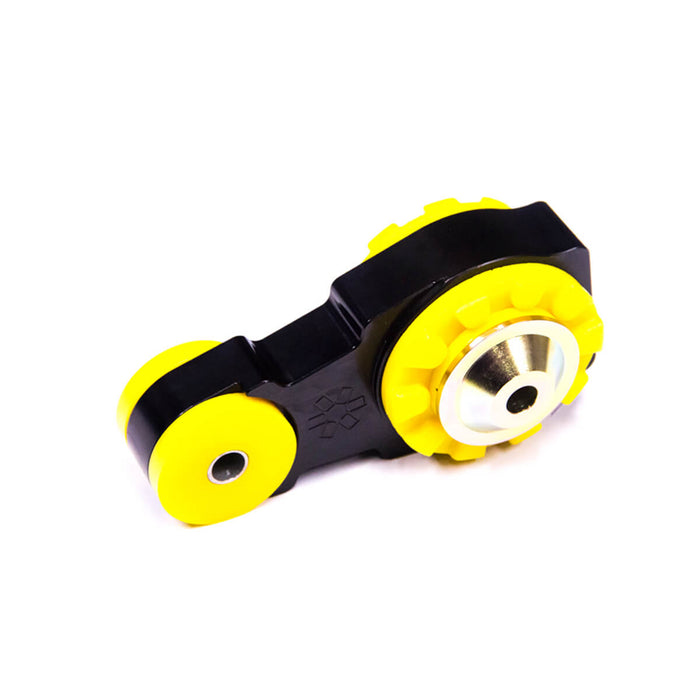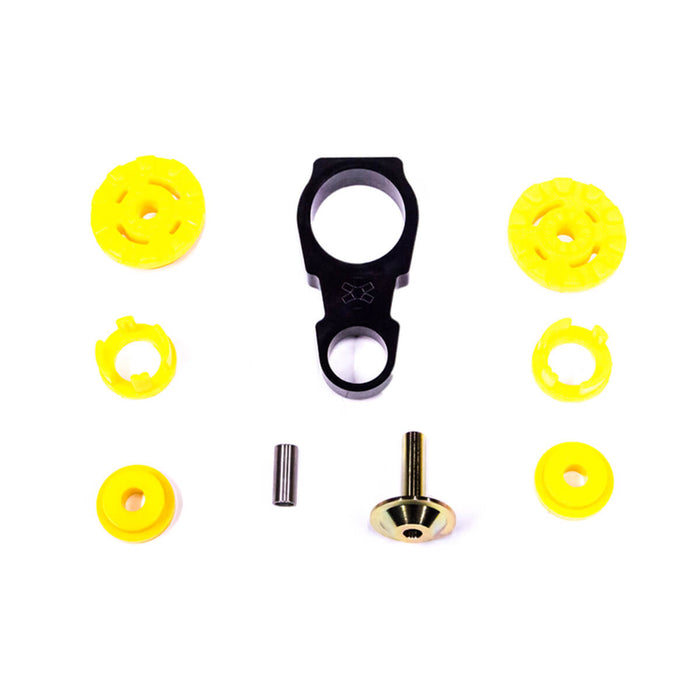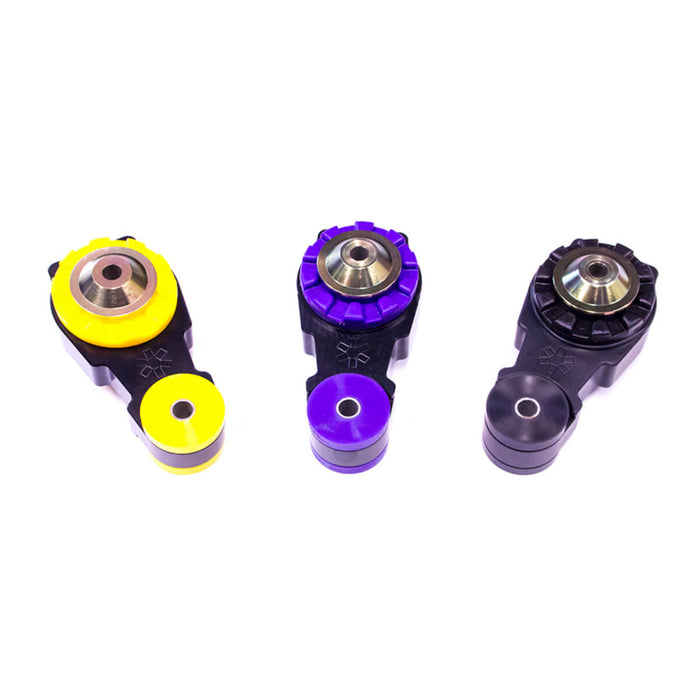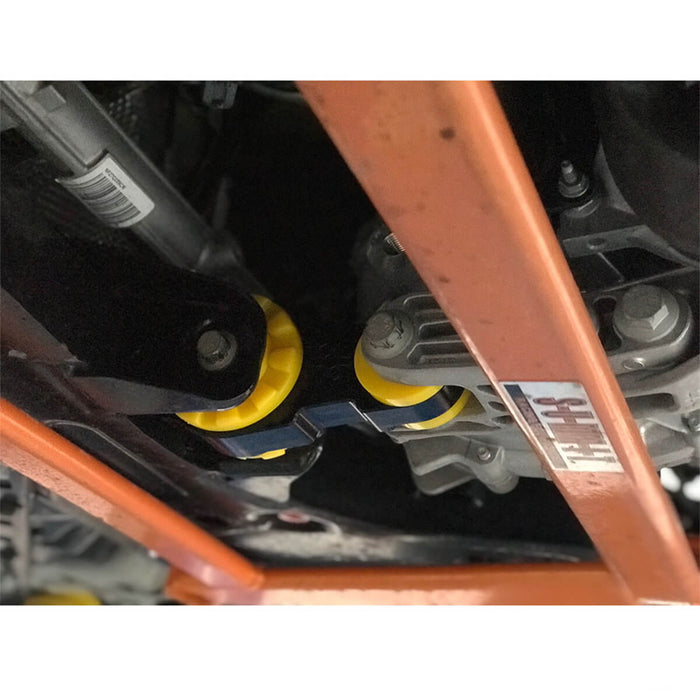 AIRTEC Torque Mount - Ford Fiesta ST Mk8
£138.86 inc. VAT £115.72 excl. VAT
The AIRTEC Billet Torque Mount for the Ford Fiesta ST & ST-Line Mk8
The Airtec Billet Torque Mount is a must have upgrade for modified cards and one of only a few mounts available for the Ford Fiesta Mk8. Constructed in the United Kingdom, AIRTEC use only the highest quality billet 6082 grade alloy that has been accurately adonised in order to ensure the product's strength and durability.
Replacing the standard Ford Torque Mount, AIRTEC only use the finest Powerflex bushes to provide your Ford Fiesta Mk8 with the perfect upgrade.
AIRTEC Torque Mount Key Features:
Reduces Engine Movement
Reduces Wheel Hop
Quicker Gear Changes
6x Polyurethane Bushes included
3x Torque Mounts to choose from
AIRTEC Torque Mount Options:
The Purple Bush Inserts provide your Ford Fiesta Mk8 with much faster gear changes, increased cabin noise as well as massively reduced engine movement. These Inserts are for track and race vehicles.
The Black Bush Inserts will offer your Ford Fiesta Mk8 the ultimate in a precise and accurate driving experience. This insert is purely for track and race vehicles only.
AIRTEC part no: ATMSFO82
Require a Fitting?
Please contact the team at VUDU Performance for further details on fitting the AIRTEC Torque Mount on your Ford Fiesta ST Mk8.
Call or Email to discuss:
Tel: 01924 228042 | Email: sales@vuduperformance.com
Take a look
You might also like