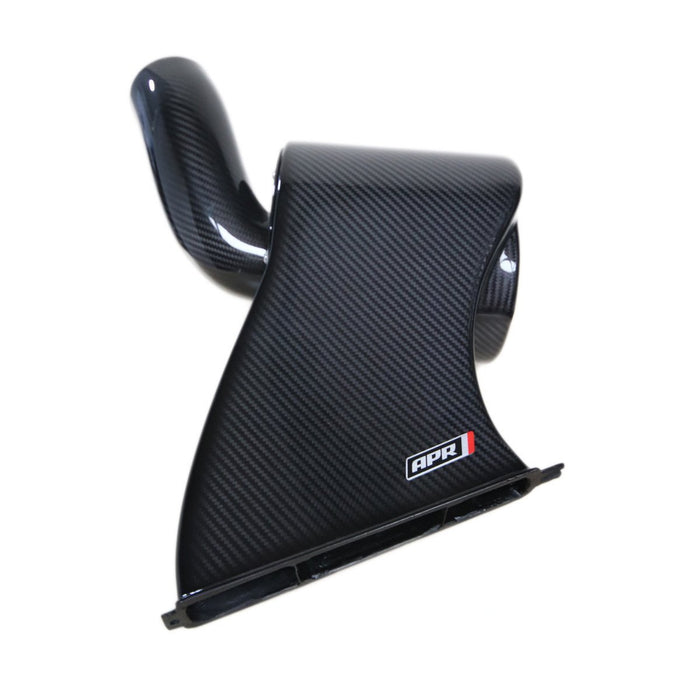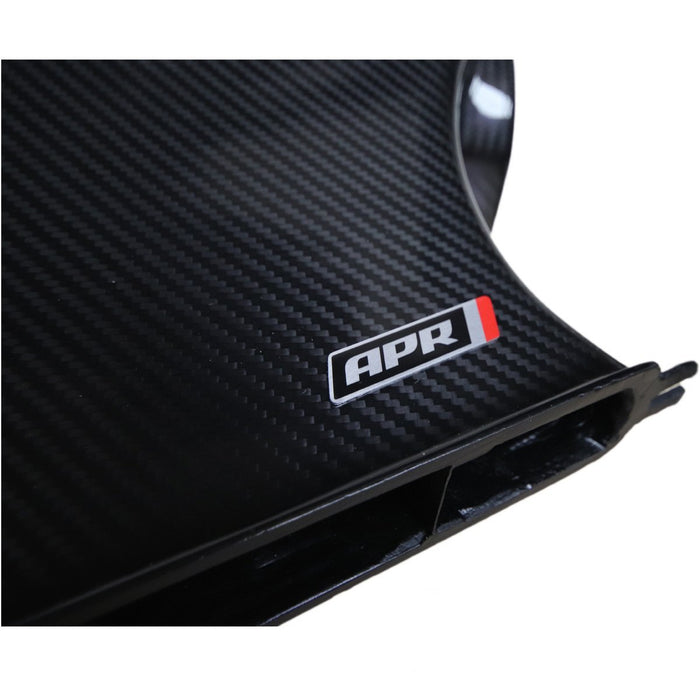 APR Carbon Intake System - MQB Platform
£628.67 inc. VAT £523.89 excl. VAT
APR Carbon Intake System - MQB Platform
**Discount Codes are not accepted on APR products. Any orders placed using a discount code will be contacted to pay the difference**
The APR Carbon intake system for the MQB platform is a must have modification to any stock or tuned Golf GTI/R, S3, Cupra R, TT's and VRS (Both 1.8T & 2.0T Models).
The intake system offers an increase in both performance and aesthetic appeal providing greater throttle response, power and visually enhances the engine bay due to the slick look of the carbon air box casing which is home to the APR filter head.
After running the APR Carbon intake on our very own Mk7 GOLF R demonstration car we have seen as high as 380bhp (APR Stage 1 Level) before moving forward to an impressive 420bhp running the APR Stage 2 software.
Key Product features:
Carbon Fibre Casing
Increase in throttle response
Increase in HP Performance
Enhanced Intake Chatter
To learn more about the APR Carbon intake system follow the links below to our Youtube channel "VUDU Garage" to see the intake system in action.
Take a look
You might also like