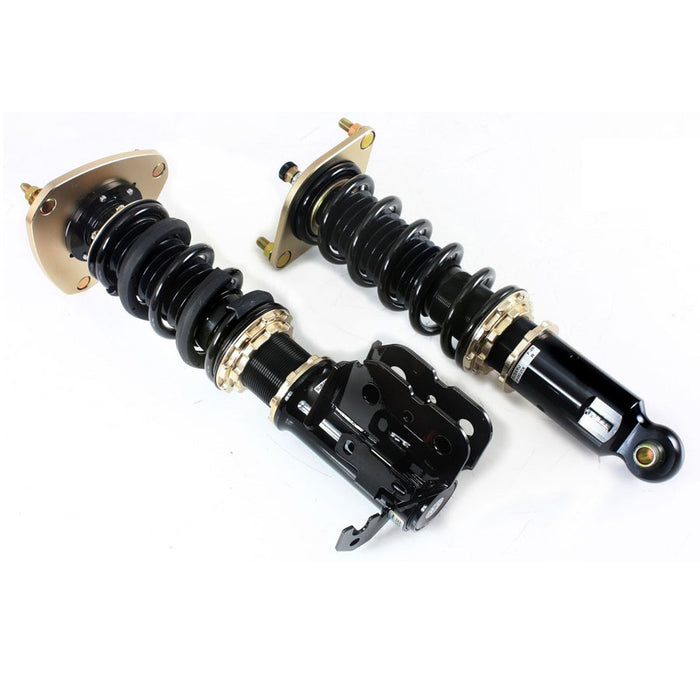 Ford Fiesta ST180 Coilovers - BC Racing
£1,099.00 inc. VAT £915.83 excl. VAT
BC Coilovers For Thr Ford Fiesta ST 180 Mk7
Designed a direct replacement with pollowball upper mounts with 30 way adjustable damping, DC Racing have produced a fantastic suspension upgrade for any Ford Fiesta ST for a fast road / track setup.
With height adjust ability for total individuality and ride quality.
Specification
RA Coilovers:
8/6KG.MM
RS Coilovers:
5/3KG.MM
Please select your coilovers you require from the drop down menu.