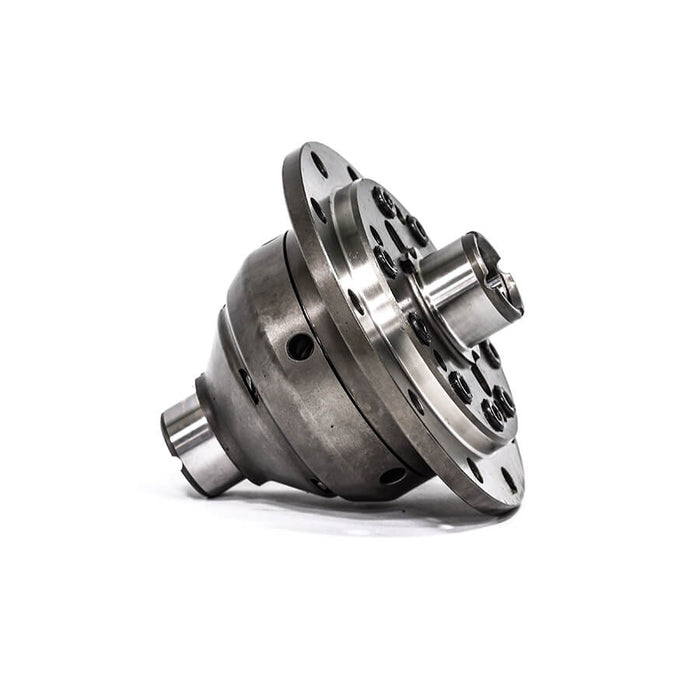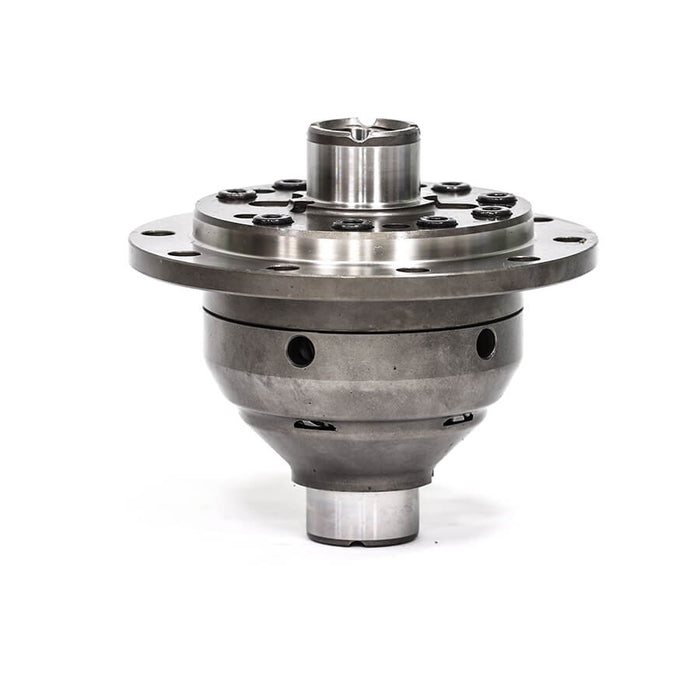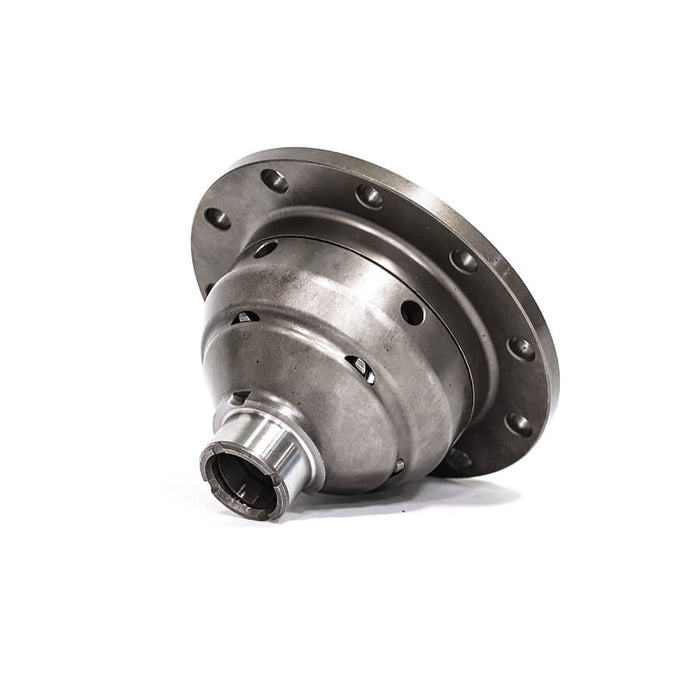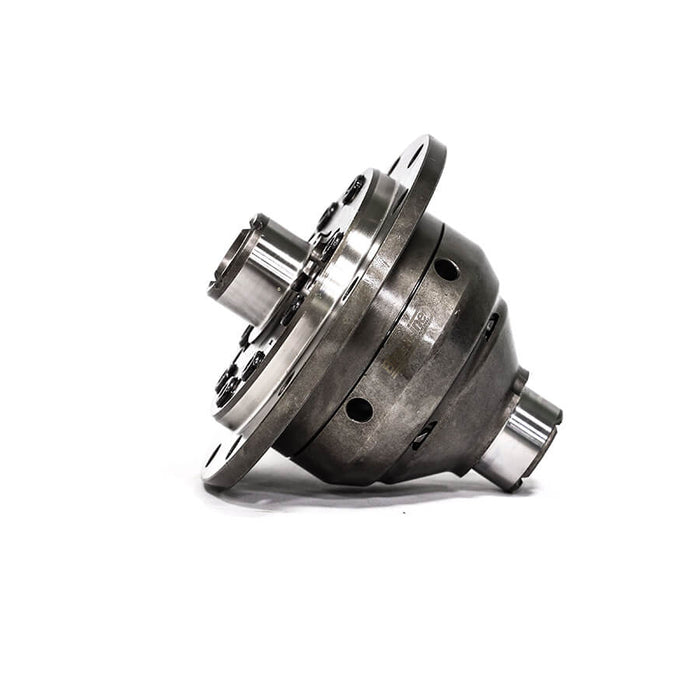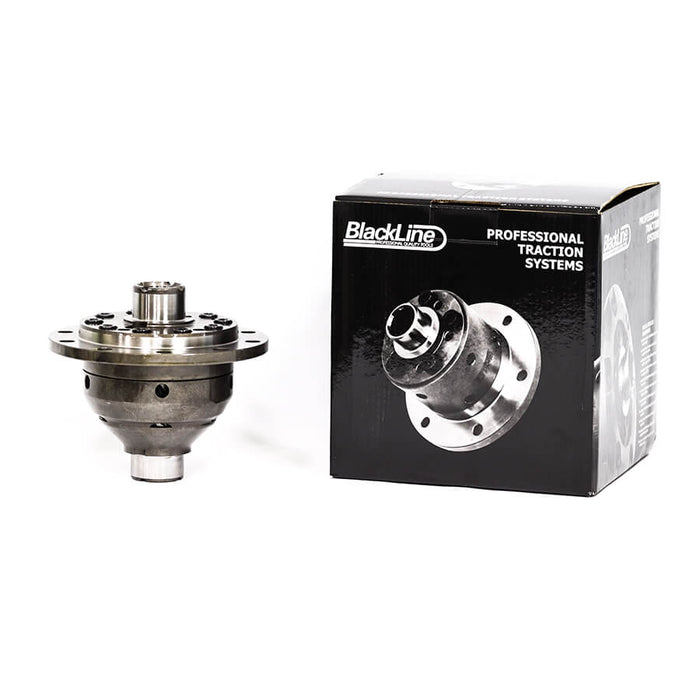 BlackLine Pro-Series ATB Limited Slip Differential - Ford Fiesta ST180
£649.00 inc. VAT £540.83 excl. VAT
BlackLine Pro-Series ATB Limited Slip Differential (LSD) for the Ford Fiesta ST180
Introducing the BlackLine Pro-Series ATB Limited Slip Differential for the Ford Fiesta ST180!
A direct replacement for the standard differential in the Ford Fiesta ST180, the BlackLine Pro-Series Differential is capable of transforming your car's performance, offering a much smoother operation when it comes to splitting the engine torque equally to the wheels. The forged 8620 alloy steel material allows BlackLine to produce these differentials at a much reduced rate compared to that of other machined billet differential designs on the Fiesta ST market. This however does not take anything away from the exquisite manufacturing quality that BlackLine possess with no downsides that could see the BlackLine as just a cheaper option compared to others available on the market.
Proven for both track and road use, the Ford Fiesta ST differential has been heavily tested on our very own demonstration vehicle to give you the peace of mind that the quality you are purchasing is only to the signature high standards we are proud to offer our Fiesta customer base.
Key Benefits Over The Standard Differential:
Applies equal rotational speed to both wheels
Distributes torque according to available traction
Minimum servicing when compared to plate type LSD's
Quicker reaction when compared to the viscous LSD's
Gentle & progressive engagement, low noise
Controlled power on launches & drifting slides
Optimum gear tooth design and oil distribution
Gears manufactured from 8620 material
Body manufactured from 8620 material
Volume manufacture, high quality, competitive price
Direct replacement for stock differential
Please contact a member of the team at VUDU Performance for any additional information you require regarding the BlackLine Pro-Series ATB Limited Slip Differential for the Ford Fiesta ST180.
Require a Fitting?
Please select the fitting option from the drop down menu should you require the BlackLine Differential fitting to your Ford Fiesta ST180, once the order has gone through you can then give us a call to secure your slot in the workshop. Your Fiesta will be in the safest of hands at our state of the art workshop facility in West Yorkshire, with our team of technicians boasting a wide knowledge of technical expertise when it comes to the Mk7 Ford Fiesta ST model.
Call or Email to discuss:
Tel: 01924 228042 | Email: sales@vuduperformance.com