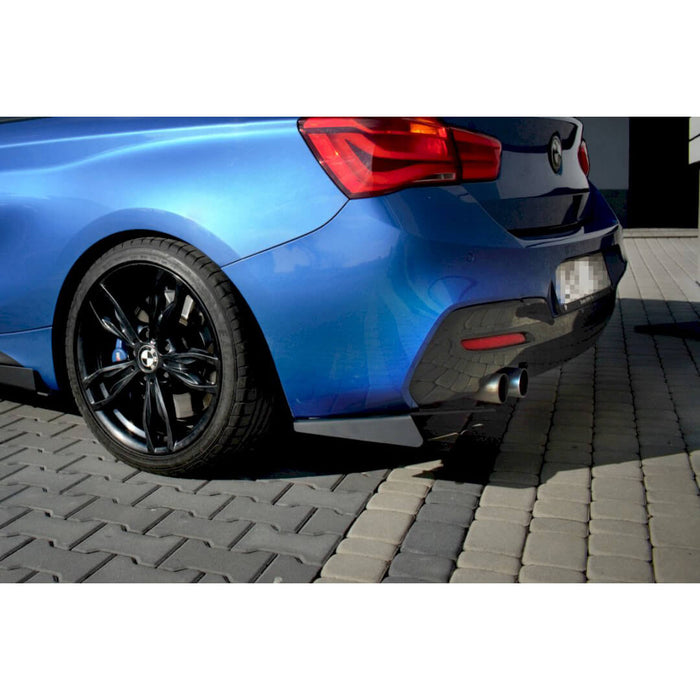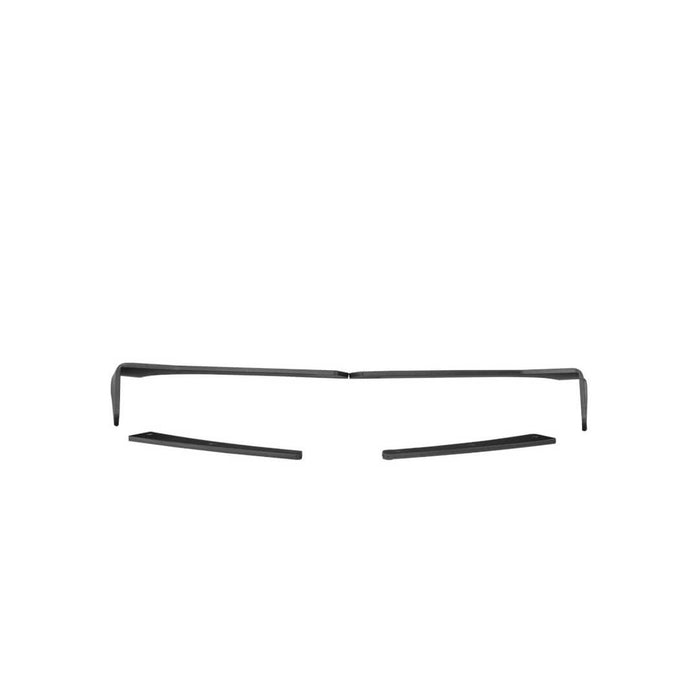 BMW 1 Series F20/F21 Rear Side Splitters - Maxton Design
Regular price £89.00 £84.55 inc. VAT £70.46 excl. VAT
The BMW 1 Series F20/F21 Rear Side Splitters by Maxton Designs are here!!
If standing out is what you're about then you need these Rear Side Splitters. The BMW 1 Series is a stunning car, however, these gorgeous Rear Side Splitters will make yours stand out from the rest.
Giving the BMW 1 Series F20/F21 a more sporty and aggressive look will have heads turning where ever you go!
Constructed using ABS plastic and finished in a Gloss Black paint are a must-have for a car with personality.
The ABS Plastic allows them to withstand an increased amount of pressure ensuring style even at high speeds. Coated in a paint that is both weather and impact resistant, these Rear Side Splitters are some of the best you can buy.
Call or Email to discuss:
T: 01924 228042 | E: sales@vuduperformance.com
Take a look
You might also like