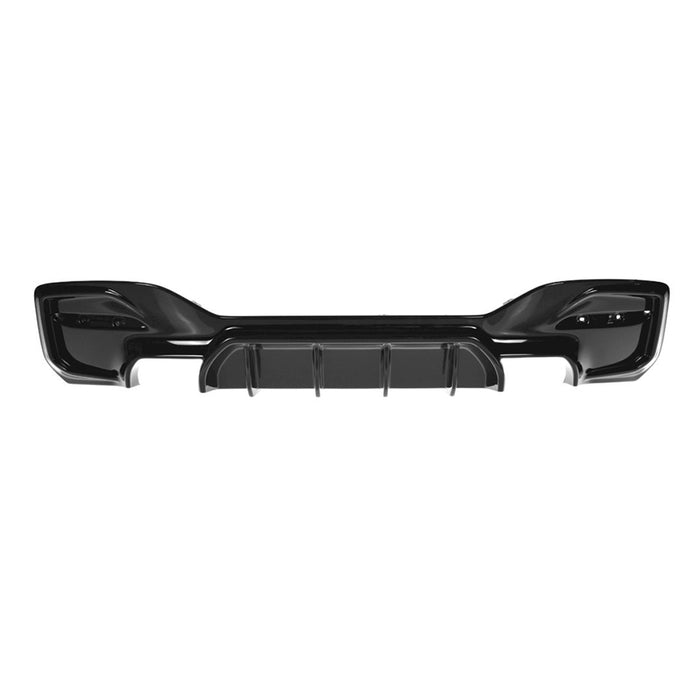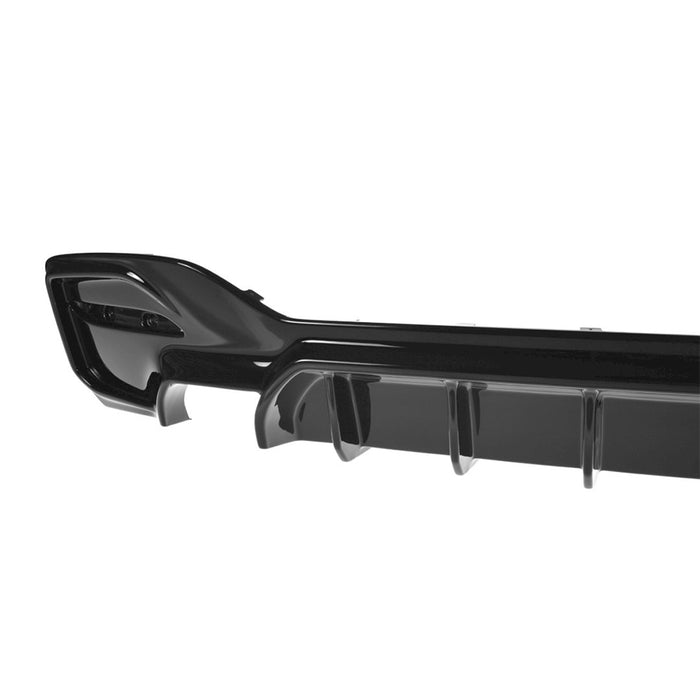 BMW 1 Series F20/F21 (2015-2019) Rear Valance - Maxton Design
Regular price £184.00 £174.79 inc. VAT £145.66 excl. VAT
The BMW 1 Series F20/F21 Rear Valance by Maxton Design is here!
Show up in style with the Maxton Design Rear Valance for the BMW 1 Series. Easily fitted to the back of your 1 Series this styling product makes your BMW stand out from the rest, giving it a more aggressive, sporty look.
Available in high standard Gloss Black finish and produced using ABS Plastic to ensure stability and longevity. The ABS Plastic withstands increased pressure allowing you to put your foot down.
If you have any questions about the Maxton Design Rear Valance get in touch!!
Call or Email to discuss:
T: 01924 228042 | E: sales@vuduperformance.com
Take a look
You might also like