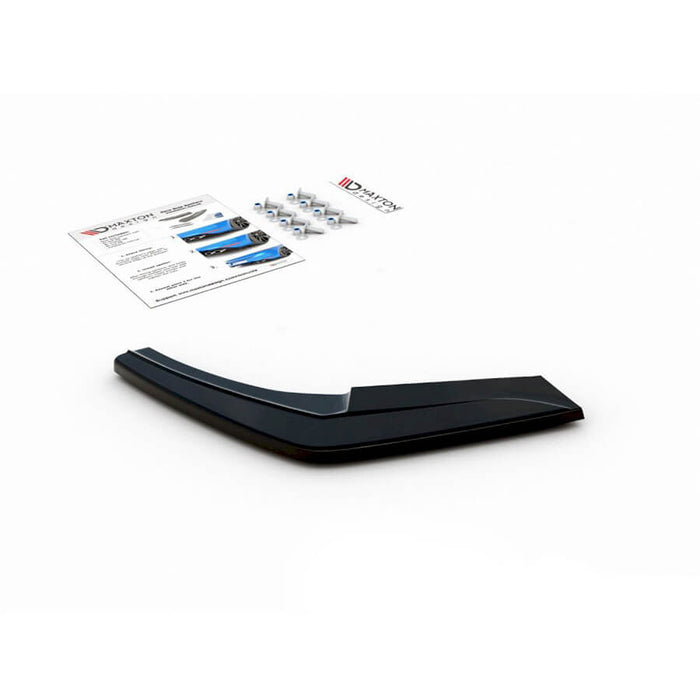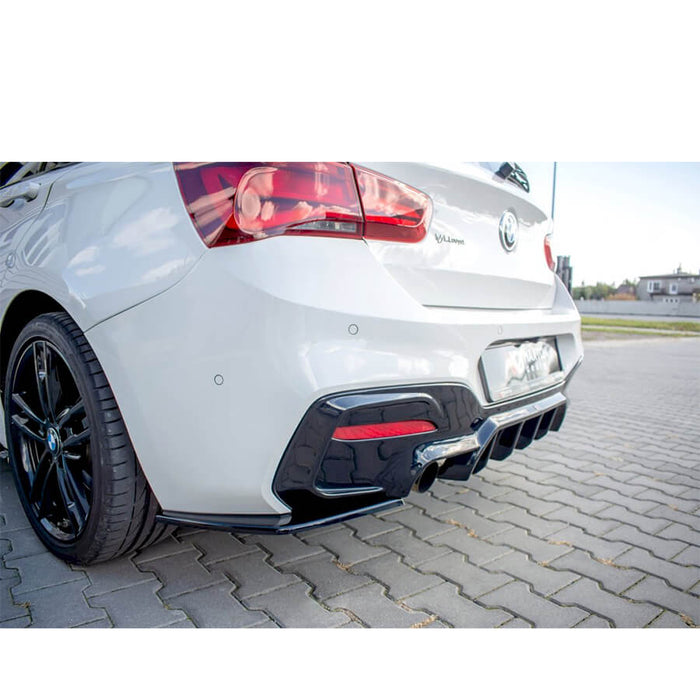 BMW 1 Series F20 (Facelift) Rear Side Splitters - Maxton Designs
£94.00 inc. VAT £78.33 excl. VAT
The BMW 1 Series F20 (Facelift) Rear Side Splitters by Maxton Designs are here!!
Turn heads as you drive by with these stunning Rear Side Splitters for the BMW 1 Series F20 Facelift edition.
If style and class are what you're after look no further. The Maxton Designs Rear Side Splitters are the perfect accessory to make your BMW 1 Series stand out from the rest.
Available in a Gloss Black finish and constructed using ABS plastic, the Maxton Designs Front Splitter ensures quality. Both weather and impact resistant these splitters won't let you down.
This is a must needed upgrade for any car with personality!!
Call or Email to discuss:
T: 01924 228042 | E: sales@vuduperformance.com
Take a look
You might also like