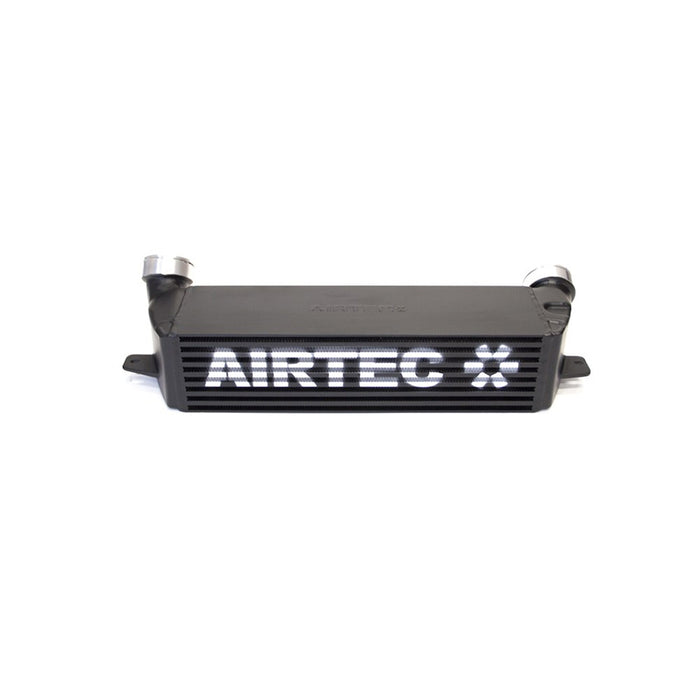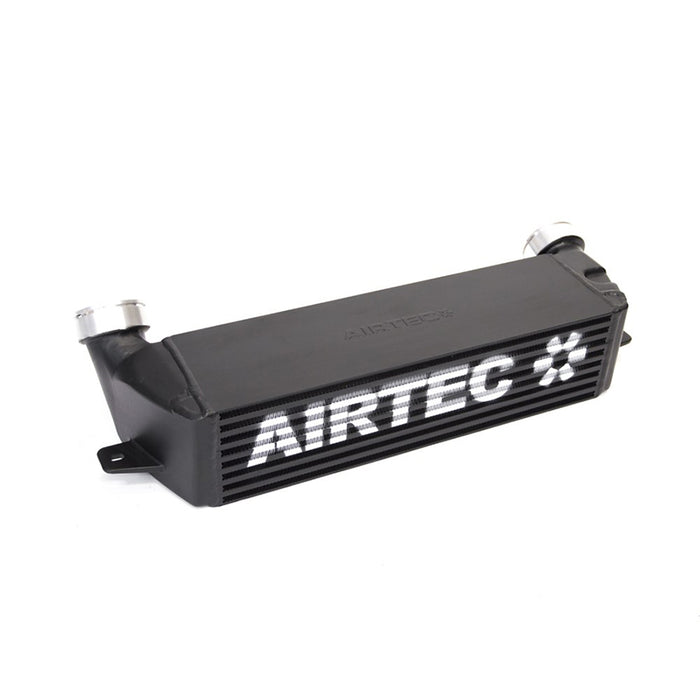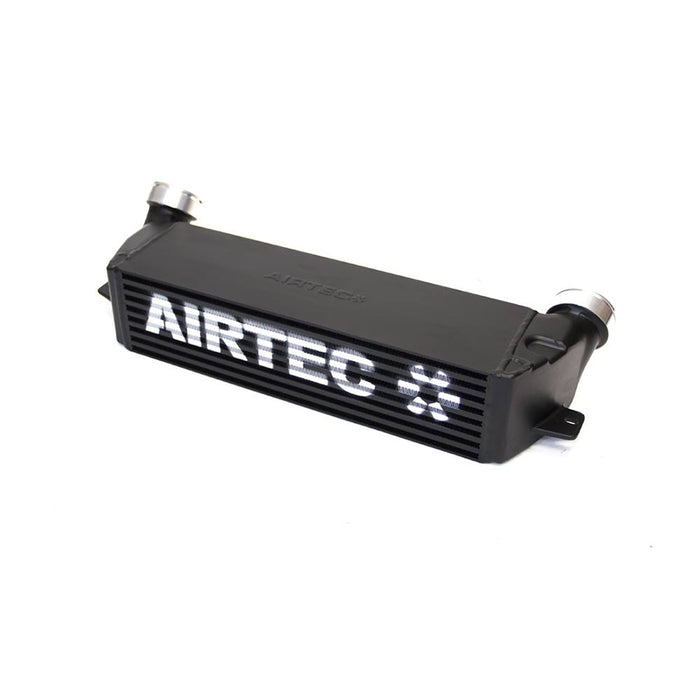 BMW E9X 335D Intercooler Upgrade - AIRTEC Motorsport
£414.76 inc. VAT £345.63 excl. VAT
AIRTEC MOTORSPORT INTERCOOLER UPGRADE FOR BMW E9X 325D/330D/335D (E-SERIES)
As part of the expanding BMW E9x diesel model product range, AIRTEC Motorsport is proud to launch our intercooler upgrade suitable for track or fast road use.
In order to ensure there is no noticeable loss in performance during extended periods of hard driving, we have developed a larger, freer-flowing intercooler that is a direct replacement for the smaller and more restrictive OEM item.
Our solution to increasing the intercooler's size and performance within the confines of the limited space behind the bumper is based upon a wide and short core with a huge 160mm depth. This offers a massive increase in overall capacity in comparison to the original intercooler, as well as a significant increase in frontal area over standard, which allows it to make the most of the air flow provided.
Together with our high-flow, moulded one-piece cast end tanks and an internal air diverter to ensure flow is directed correctly and efficiently, the AIRTEC Motorsport intercooler offers much greater efficiency and volume over standard.
The inlet and outlets use the original BMW hose connector for ease of use and the intercooler comes with all fixtures and fittings as well as a detailed fitting guide.
Fitment:
This intercooler is a replacement for BMW part numbers 17517800680/17517789333/17517800682 and is suited for all models with matching 70mm inlet and outlets.

Fits the following E-Series models:
3-Series:
2005 to 2013 – 325d/330d/335d
If in doubt, please measure the inlet and outlet or check the part number of your current intercooler. This intercooler is suited for models with matching 70mm inlet and outlets.
Dimensions:
Width: 530mm
Height: 130mm
Depth: 160mm
Capacity: 11 litres
Front area: 6,890cm²
AIRTEC Part No: ATINTBMW8
Take a look
You might also like