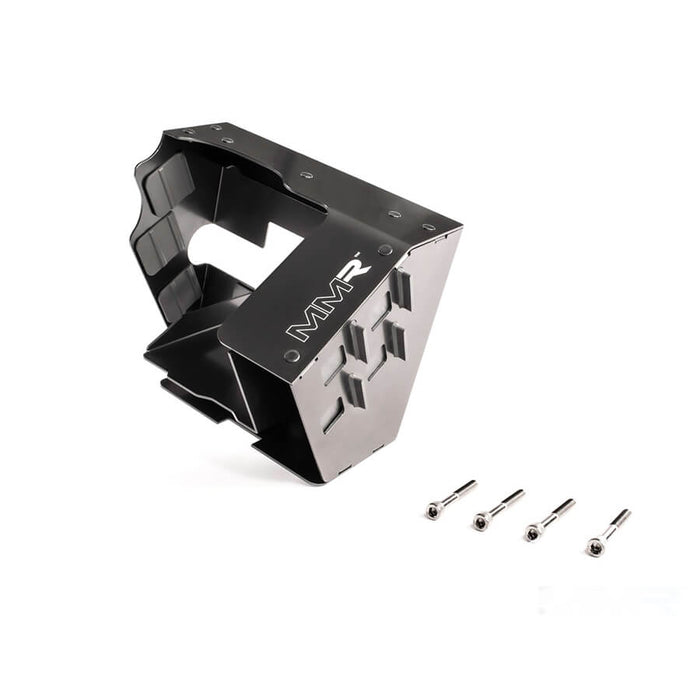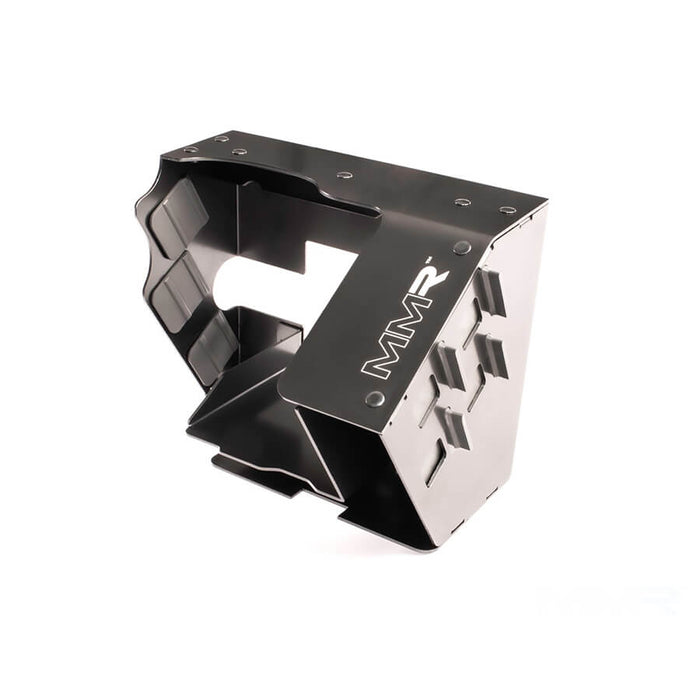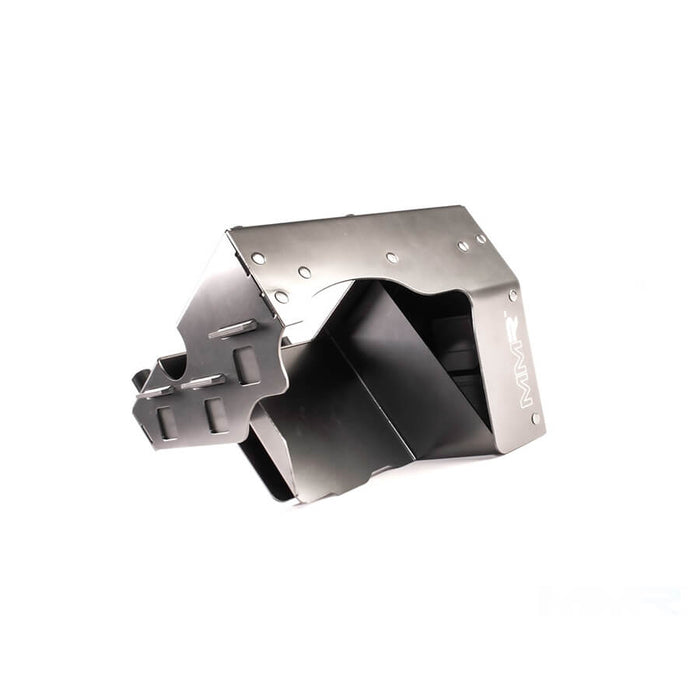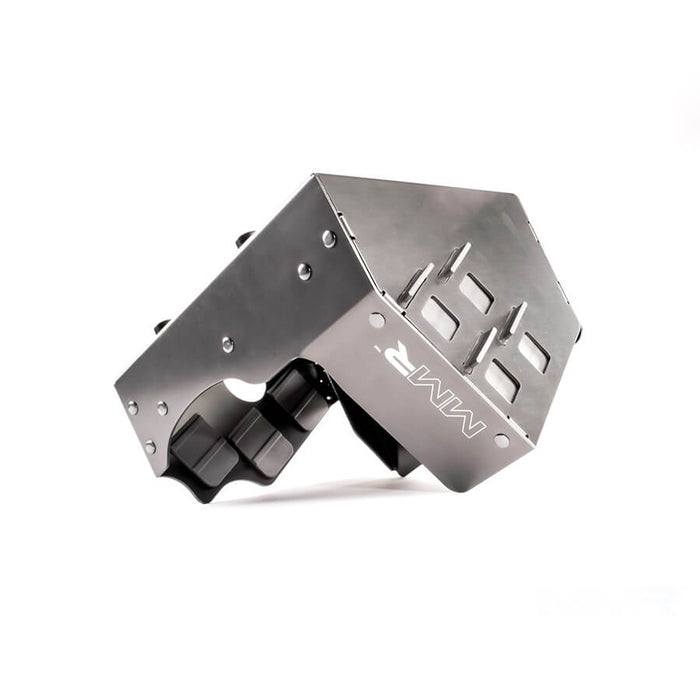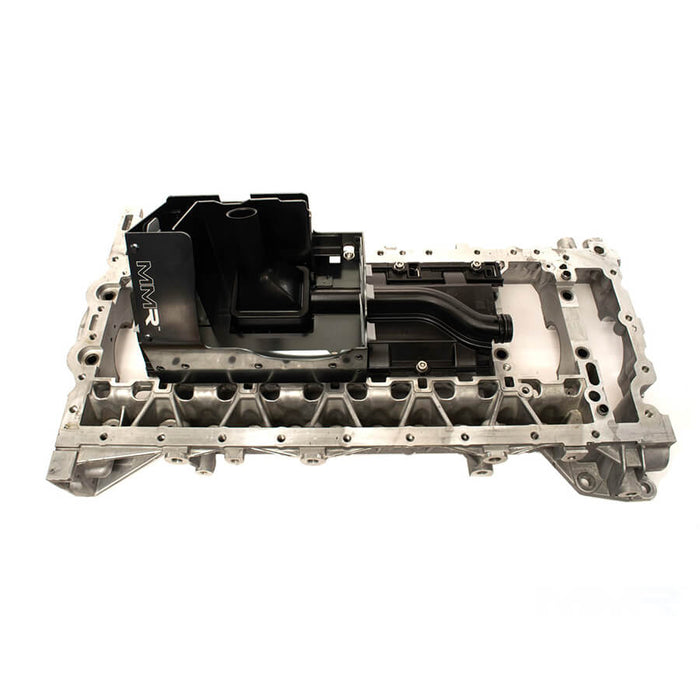 BMW F-Series N55 Sump Baffle - MMR Performance
£410.59 inc. VAT £342.16 excl. VAT
The Sump Baffle for the BMW F-Series N55 Engine by MMR Performance is here!!
It's well known that the BMW's with the N54 engine that includes the M135i and M235i are prone to oil starvation when pushed hard on the road and even more so when on the track.
The OEM sump baffle allows for the oil to move putting stress on the oil pump to maintain correct oil pressure for the engine. The MMR Performance Sump Baffle has been expertly designed in such a way that prevents oil starvation and maintains the correct oil pressure no matter what the driving conditions, ensuring the longevity and health of your engine.
Unlike other solutions available that require a plate to be welded in, the MMR solution is simply bolted into place making the addition of the baffle considerably easier and more accessible to install.
Suitable for:
Require a Fitting?
Please contact a member of the team at VUDU Performance for any additional information you require regarding the MMR Performance Sump Baffle for the BMW. Our team of expert technicians, located at our state of the art workshop facility in West Yorkshire, have plenty of experience working on our development BMW models so will have no problem with the fitting.
Call or Email to discuss:
Tel: 01924 228042 | Email: sales@vuduperformance.com
Take a look
You might also like