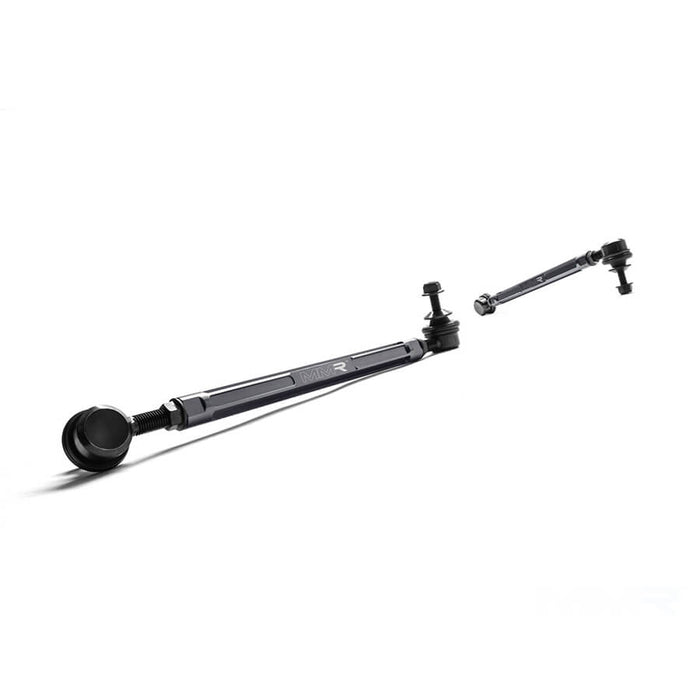 BMW F8X M3 / M4 Adjustable Drop Links - MMR Performance
£208.00 inc. VAT £173.33 excl. VAT
The BMX M3 and M4 Adjustable Drop Links by MMR Performance are here!!
The Adjustable Drop Links for the BMW F8X by MMR Performance are the must needed upgrade to any lowered or performance car. If you've had your BMW lowered the MMR Performance Adjustable Drop Links add stiffness and precision by replacing the stock rubber joints with motorsport-spec ball joint ends.
The OEM drop links as best matched with the standard height of the vehicle however, when this is changed the car will now be pulling your anti-roll bar ends up, pushing it out of its operating window, and forcing the link to sit at a sharper angle.
With any lowered performance car should be complimented with Drop Links that can complement the height of the car. The Adjustable Drop Links can be changed to match the height of the vehicle to optimize the performance.
Call or Email to discuss:
Tel: 01924 228042 | Email: sales@vuduperformance.com
Take a look
You might also like