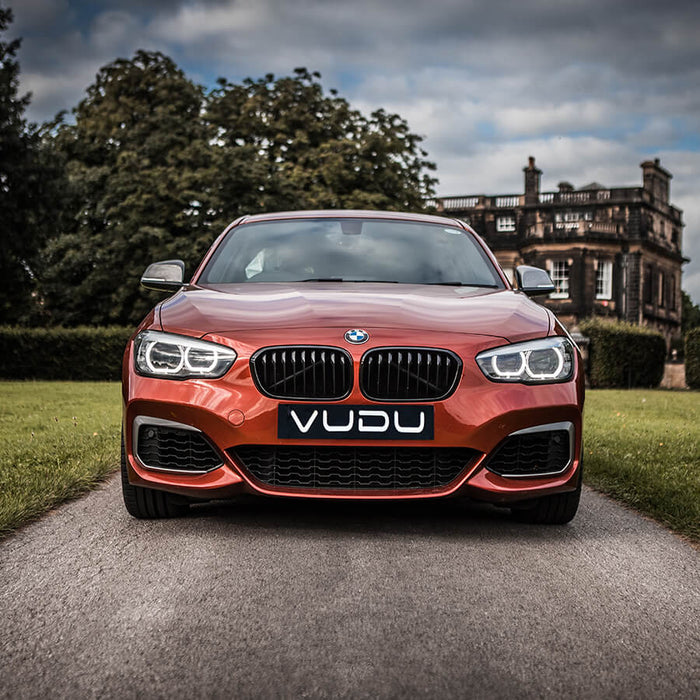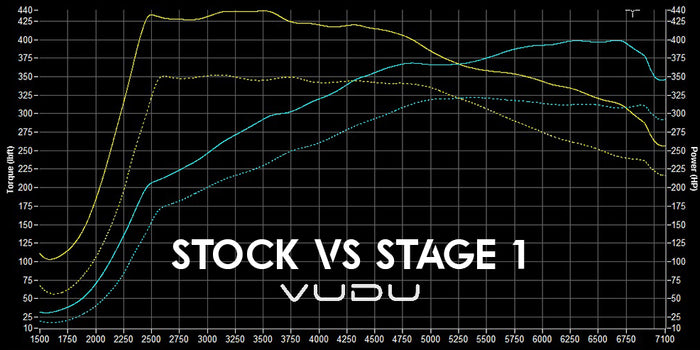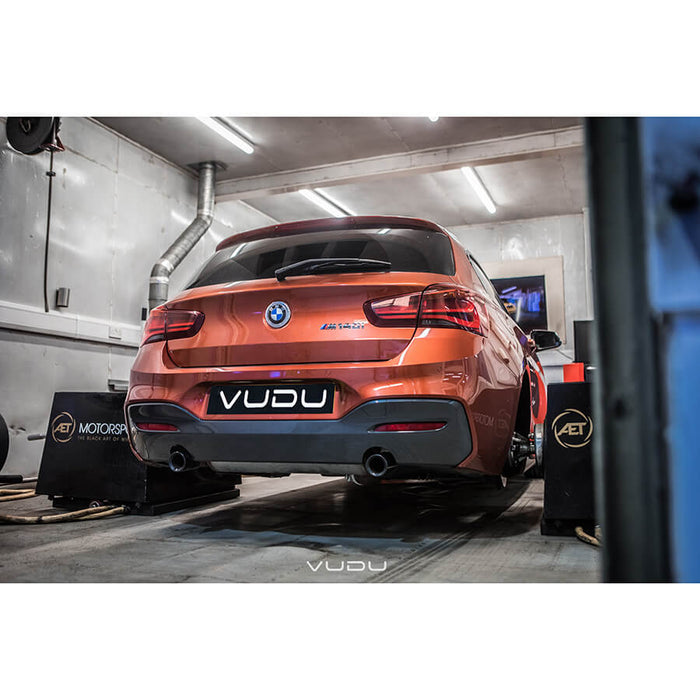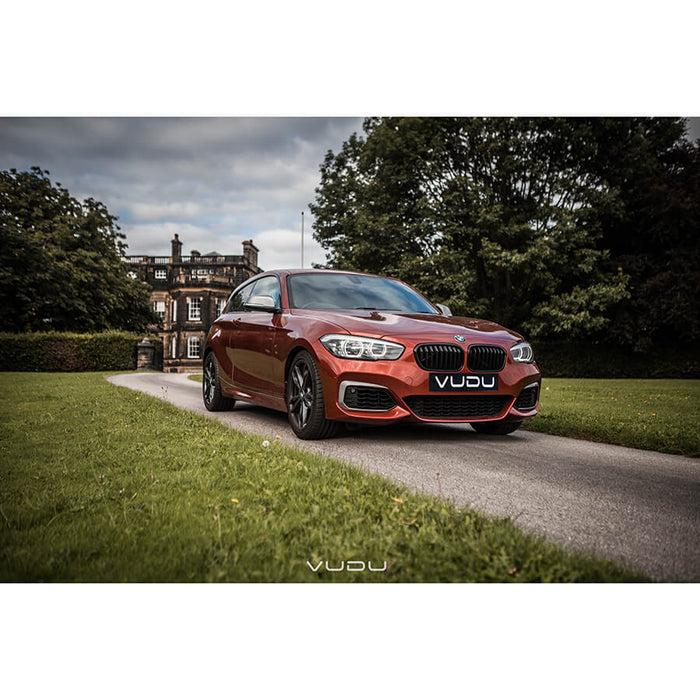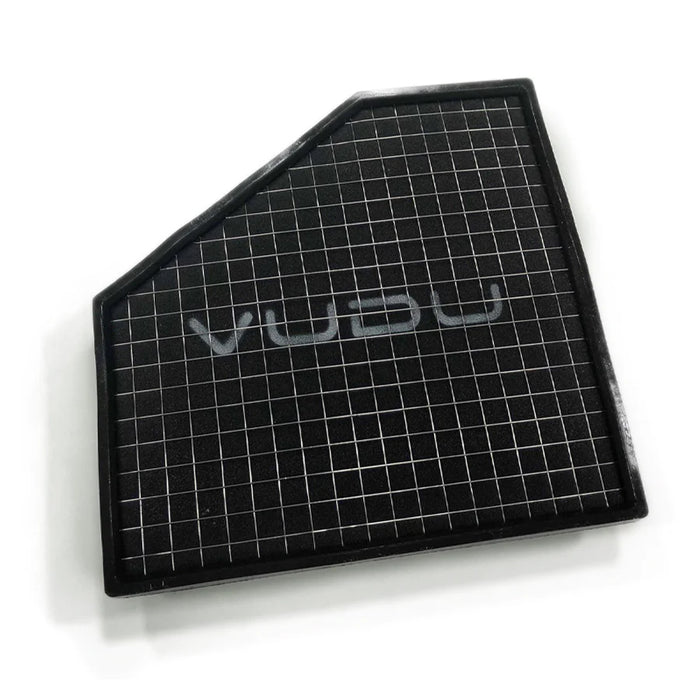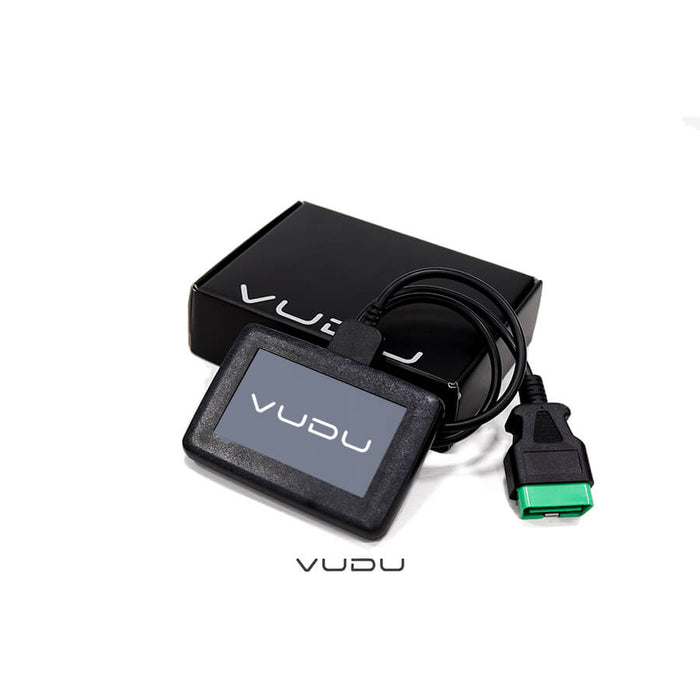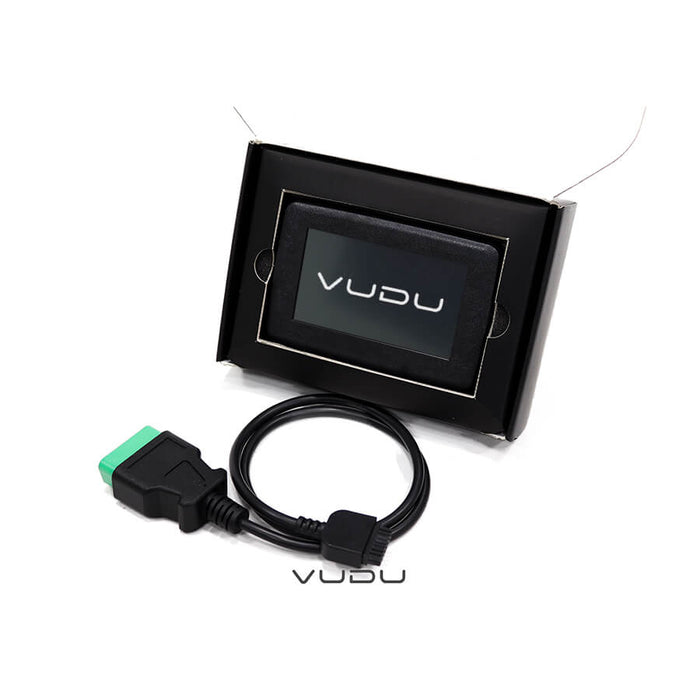 BMW M140i Stage 1 Remap Package - VUDU Performance
£499.00 inc. VAT £415.83 excl. VAT
M140i Stage 1 Remap Package From VUDU Performance
Take your BMW M140i to a whole new performance level with the VUDU Performance Stage 1 Remap Package!
This software package is the perfect first modification for your BMW M140i as you begin your stage 1 tuning journey. This is due to the software being fine-tuned and developed for a standard BMW 6-cylinder twin-scroll turbo B58 engine-powered vehicle without the need for any additional hardware. Thus keeping the costs low whilst the fun and general driving experience increases tenfold.
The VUDU Performance Stage 1 Remap Software achieves some sensational gains in both the wheel horsepower and torque figures. But the safety characteristics of the software are also what we are keen to pride ourselves on. With this in mind, our remap software will provide diagnostic capabilities which can be used to identify and troubleshoot any issues that may arise. This allows for a quick resolution and peak power delivery gains in terms of acceleration and speed, particularly in sport mode.
This particular remap package provides a noticeable increase in power and torque for a number of BMW models such as the M140i and M240i, as well as the 340i and 440i.
While the remap software has been designed for a completely stock M140i model. A popular modification that we recommend that you install is the ITG Pro Air Filter. This is designed to allow the M140i to breathe efficiently with an improved airflow through to the standard air box. By selecting Add Supporting Hardware from the drop-down menu, you will be adding the Pro Air Filter to your tuning package order.
Stage 1 BMW M140i Figures:
| | | | |
| --- | --- | --- | --- |
| | Stock Figures | Stage 1 Remap | Stage 1 Package |
| Power Figures | 360 BHP | 430 BHP | 435 BHP |
| Torque Figures | 380 ft/lb | 420 ft/lb | 420 ft/lb |
Dyno graph above shows Wheel Horse Power figures.
Dyno Tune vs Home Tuning

When it comes to purchasing your BMW M140i stage 1 remap software, you have the option to purchase via the use of a tuning tool or through the dyno tune.
If the dyno tune option is selected, our bookings team will be in touch to get you booked into our workshop facility, located in West Yorkshire. On the day of your booking, your remap software will then be flashed onto your M140i by our team of technicians via our very own hub dyno. The price you pay for this option includes before and after dyno runs which will allow our team to talk you through exactly what power the vehicle has made with the software installed.
The home tune option provides you with an opportunity to flash the remap software from the comfort of your own home. The plug-and-play device will allow you to store up to five VUDU Performance remaps, which you'll be able to operate remotely once we have sent you the individual files. The process of the tuning box tool is very straightforward and you will be sent some tuning instructions to perform this quickly and easily.
What fuel should I use for my VUDU Performance Remap Package?
To ensure you get the greatest and safest results possible from your remap package, we highly recommend using Tesco 99 or Shell V-power to sustain the high performance that your vehicle can perform. Please note, if you are wanting to use the regular 95 RON fuel, please make sure to let us know as the mechanic will be able to code this to the remap.
M140i Remap Software Features:
Need To Learn More?
For any information about our BMW M140i remap packages, please make sure to contact us via phone or email. Our dedicated team of tuning experts will be able to guide you in the correct direction and answer any questions that you have for us.
If you do purchase through our website, please get in touch to find a suitable booking date.
Take a look
You might also like