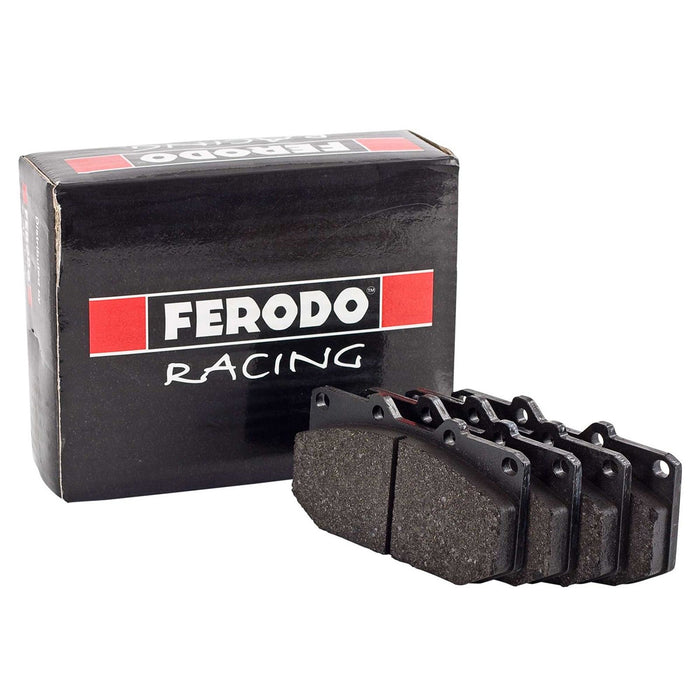 Ferodo DS2500 Front Brake Pads - BMW M3 & M4
£231.66 inc. VAT £193.05 excl. VAT
Ferodo DS2500 Front Brake Pads for the BMW M3 and M4
Ferodo have set the standard for high quality braking systems since their launch back in 1998. The DS2500 Front Brake Pads are designed for BMW M3 and M4 drivers who demand the ultimate braking performance.
Boasting a consistent amount of friction at all temperatures, the DS2500 Break Pads offer you a high and low speed brake efficiency, reduced stopping distances and a consistent brake pedal feel from the very second the Ferodo Brake Pads are fitted.
Combined with low wheel dusting and positive noise characteristics. The new generation of Ferodo friction material ensures for a firm pedal, whilst still providing low wear rates for brake discs and pads.
Require a fitting?
Please contact our trained technicians in Normanton for further details with fitting and dyno testing available.
Call or Email to discuss:
T: 01924 228042 | E: sales@vuduperformance.com
Take a look
You might also like