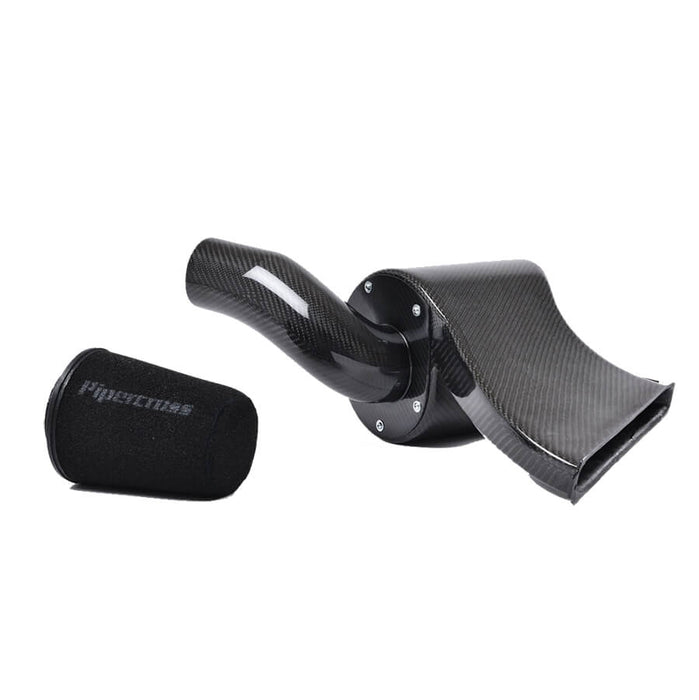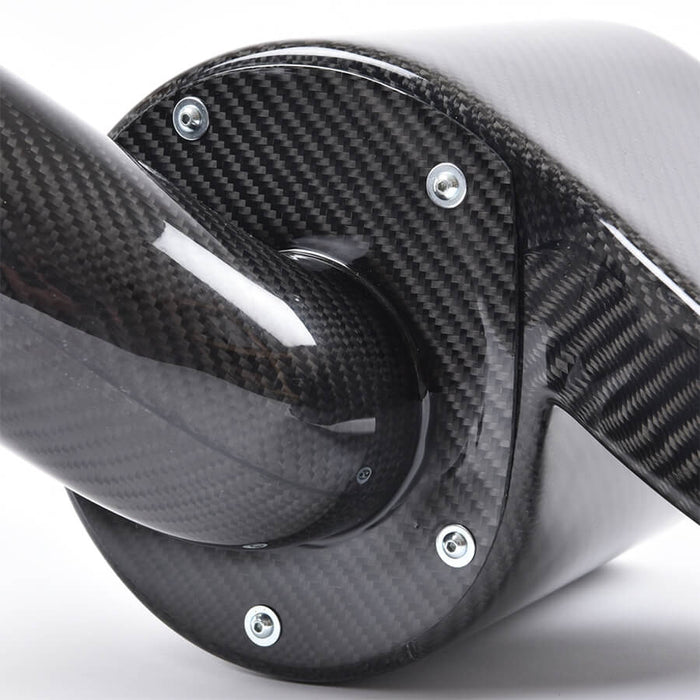 Carbon Speed Cold Air Intake System - VW Golf Mk7
£349.00 inc. VAT £290.83 excl. VAT
Carbon Speed Cold Air Intake System for the Mk7 Volkswagen Golf
The Cold Air Intake System from Carbon Speed offers a direct replacement for the air box on a number of different make and models.
If you want the greatest performance possible from your vehicle, the Carbon Speed Cold Air Intake System is up there with the very best on the tuning market.
Designed to increase the cold airflow direct from the grille whilst reducing the amount of hot air entering the engine, Carbon Speed bring only the finest engineering work to the table when it comes to intake technology.
System includes Pipercross Performance Air Filter.
All Intake System from Carbon Speed arrive complete with a full fitting kit.
Key Benefits:
Increase in horsepower
Increase in torque figures by around 10%
Increase in airflow by around 50%
Improved throttle response
Limits turbo 'lag'
Carbon Speed Cold Air Intake System Fits The Following Models:
Audi A3 Mk3 2.0 TSI (inc S3)
Seat Leon Mk3 2.0 TSI inc Cupra
Skoda Octavia Mk3 2.0TSI inc VRS
VW Golf Mk7 2.0 TSI (inc GTI/R)
Require a Fitting?
Please get in contact with a member of the team at VUDU Performance for further details on fitting the Intake System to your vehicle. Our trained team of expert technicians have plenty of experience working with the different VAG models so will have no problem fitting your intake system.
Call or Email to discuss:
T: 01924 228042 | E: sales@vuduperformance.com
Take a look
You might also like