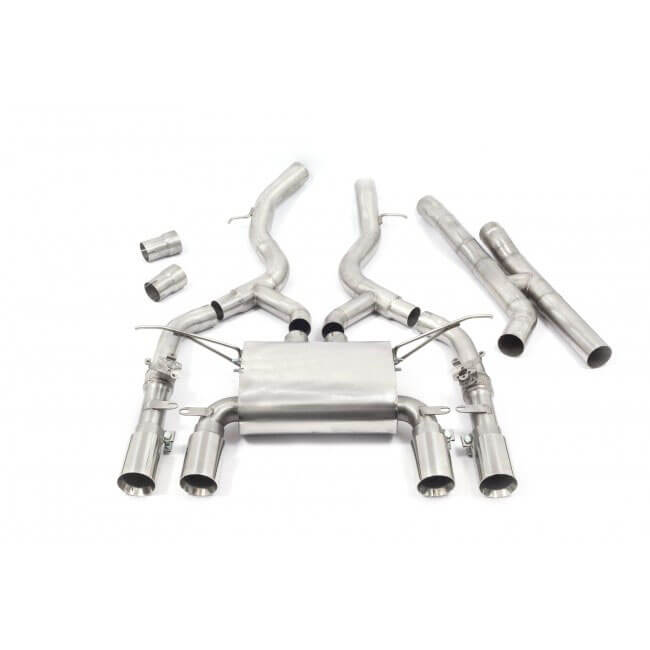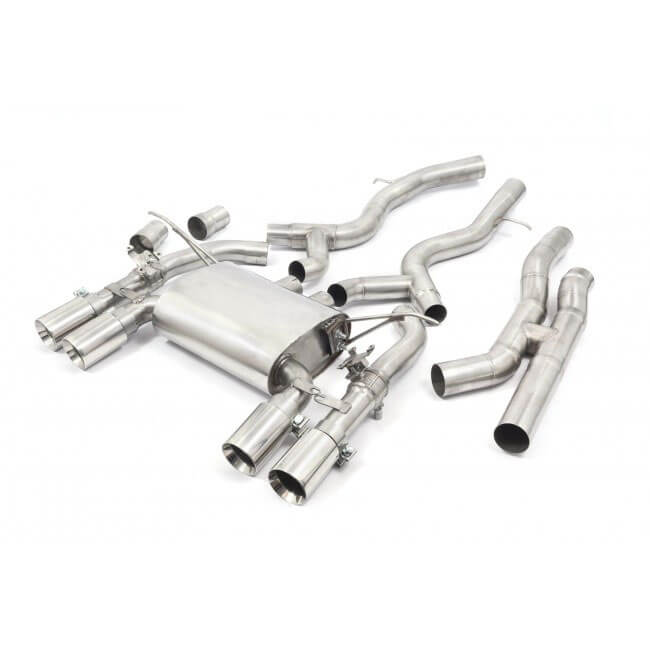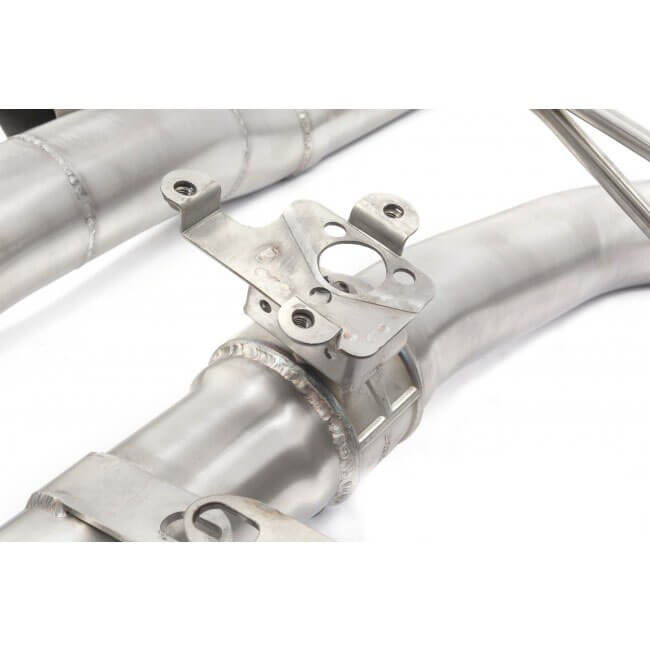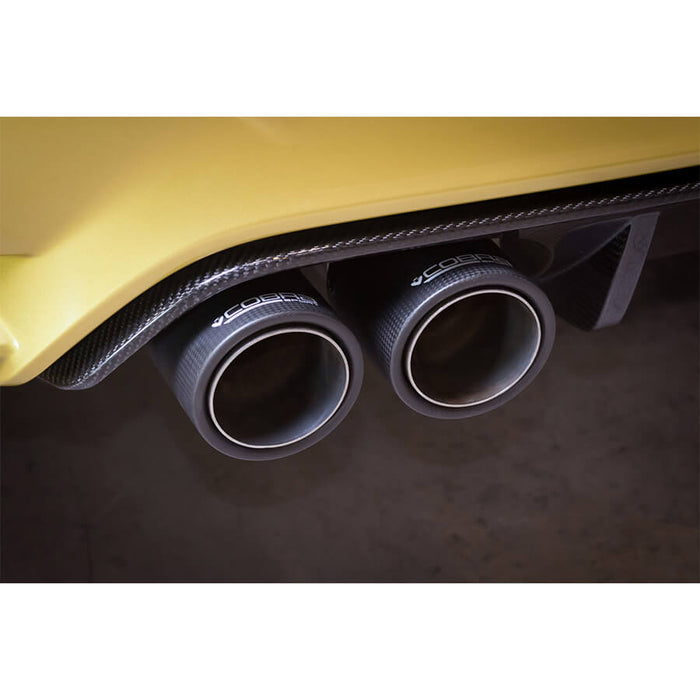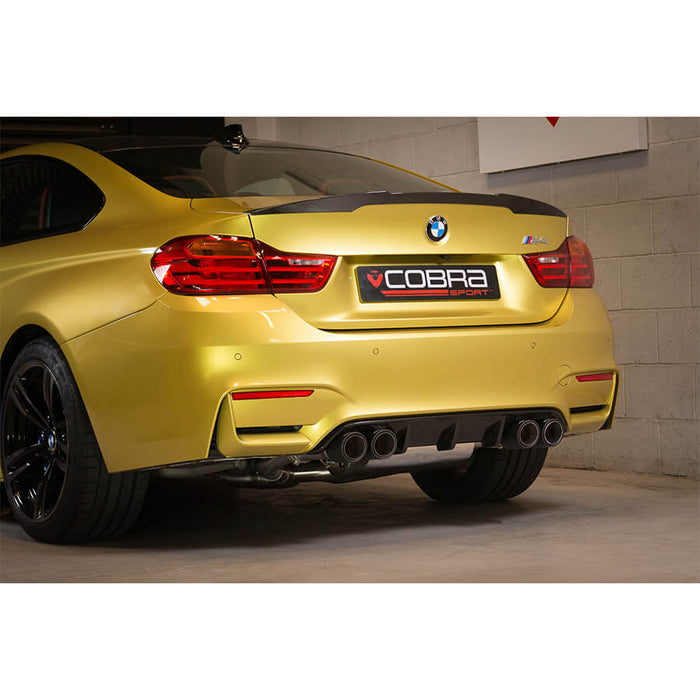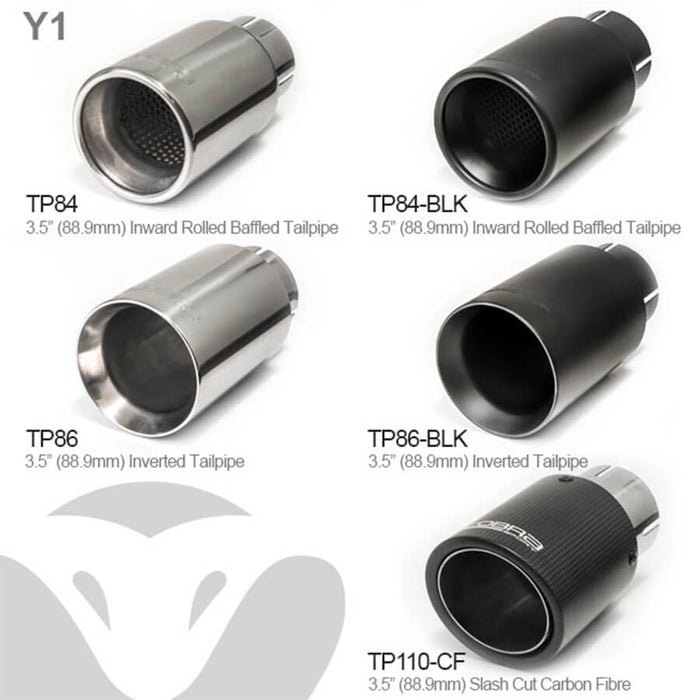 Cobra Sport - BMW M4 Secondary Cat Back Exhaust ( Valved )
Regular price £2,288.84 £1,831.08 inc. VAT £1,525.90 excl. VAT
BMW M4 (F82) Valved Cat Back Performance Exhaust
Fits to O/E Exhaust and Cobra Sport Secondary De-Cat Pipes
The Cobra Sport valves secondary de-cat pipes system is a fantastic upgrade for the BMW F82 M4, not only does it increase performance by 22bhp and 10lbft the sound produced is outstanding with a quality fitment and design, The Cobra sport system retains the factory valve system that are adjusted via the driving modes from comfort through to Sport +.
Part no.
Application
This BMW M4 (F82) Coupe performance exhaust is made in 3"/76.2mm pipework and fit from the second catalytic converter section backwards (Cat-back) this exhausts replace the centre and rear sections.
This secondary cat back exhaust includes a centre H-pipe section to combine and equalise the gas flow giving a sportier exhaust note.
Please Note - This performance exhaust retains the use of exhaust valves. When switching drive modes (e.g. Normal to Sport+ mode) your exhaust tone will continue to swop from quieter to louder tones as before.
All relevant fittings and gaskets are supplied.
Take a look
You might also like