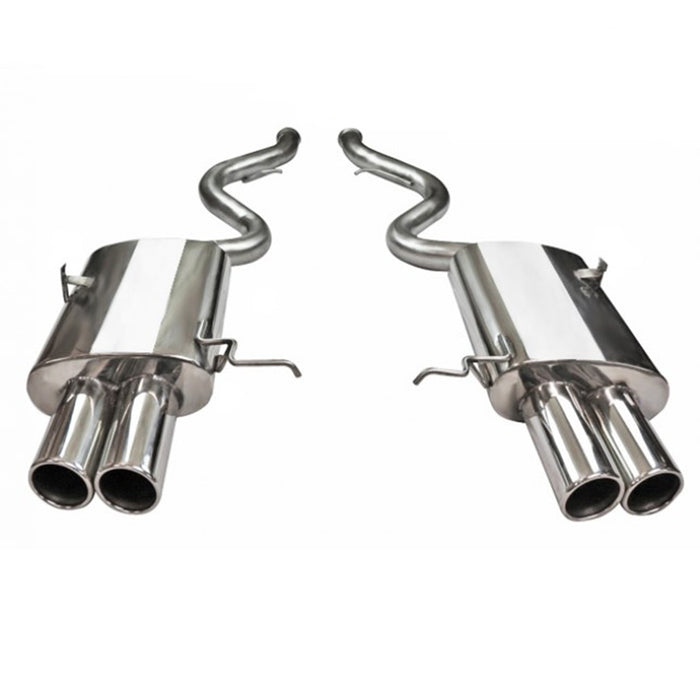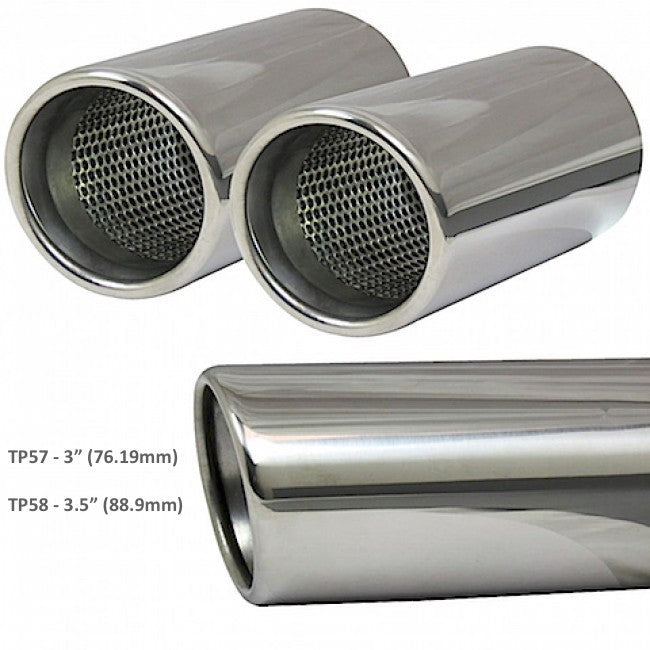 Cobra Sport Exhaust System - BMW M3 E90 E92 E93
Regular price £1,200.00 £1,080.00 inc. VAT £900.00 excl. VAT
Looking to increase the fantastic sound of the BMW M3 V8, well this is the exhaust system for you.
Part number: BM60
BMW M3 Performance Exhausts
Fits - E90 Saloon, E92 Coupe & E93 Cabriolet models
Cobra Sport performance exhausts enhance the sound, looks and quality of your vehicle giving you the ultimate driving experience. Our sports exhausts range is fully guaranteed to give you the assurance of our quality.
These performance exhausts are made in 2.5"/63.5mm pipework and fit from the centre section backwards replacing the rear section.
All relevant fittings are supplied.
Please note your Cobra Sport exhaust system can take up to 4 weeks to arrive if the item is out of stock.
Take a look
You might also like