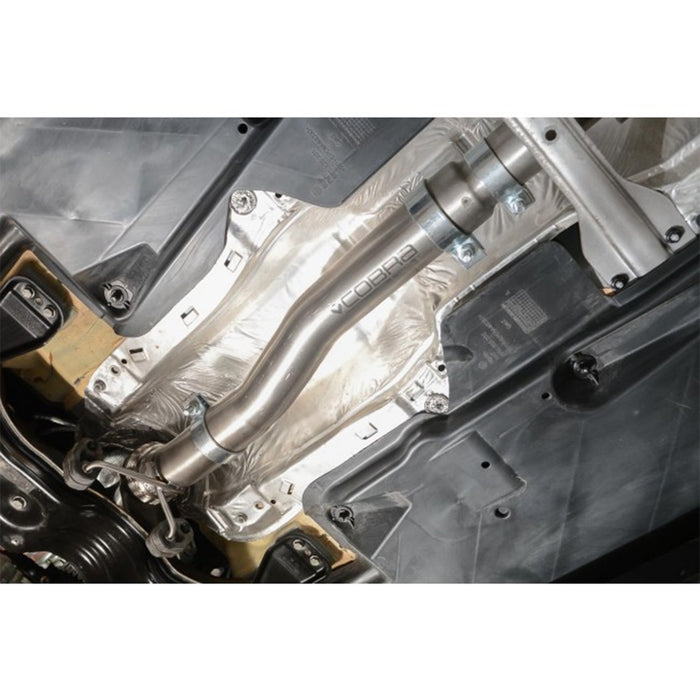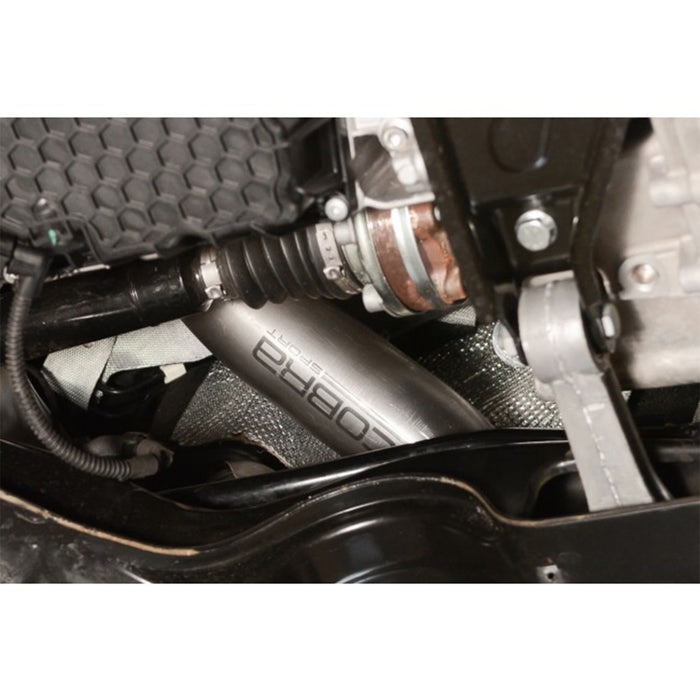 Cobra Sport Front Pipe Decat Exhaust - VW Polo GTI 1.8T 6C
Regular price £533.93 £480.54 inc. VAT £400.45 excl. VAT
Cobra Sport Front Pipe Decat Exhaust For The VW Polo GTI 1.8T 6C
The Cobra Sport Front Pipe Decat Exhaust for the VW Polo GTI is manufactured in the United Kingdom with Cobra Sport's signature 3" grade 304 stainless steel pipework that has been welded for a superior quality finish.
Cobra Sport's promise is to enhance your VW Polo's exhaust system with their sports exhausts range for optimum exhaust tone, rear view design and general drive quality of your vehicle.
De-Cat Front Pipe:
Product Code: VW64
Sold for Motorsport and off road use only.
You will not be able to pass a UK MOT emissions test or police road side check with this item.
All relevant fittings and gaskets are supplied. (Except turbo gasket).
Decat Exhaust System fits the VW Polo GTI 1.8 engine.
Listen to the Cobra Sport Exhaust tone on the Polo GTI below:
Require a fitting for your Cobra Sport Front Pipe?
Please contact our trained technicians in Normanton for further details on fitting and dyno testing.
T: 01924 228042 | E: sales@vuduperformance.com
Please note this exhaust is designed for motorsport use only. You will not pass a UK emissions test or police road side check with this exhaust installed on the vehicle.
Take a look
You might also like