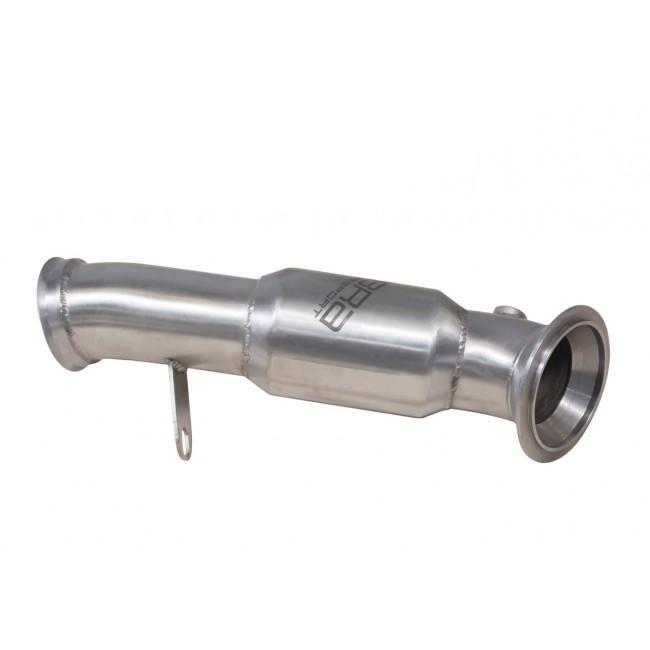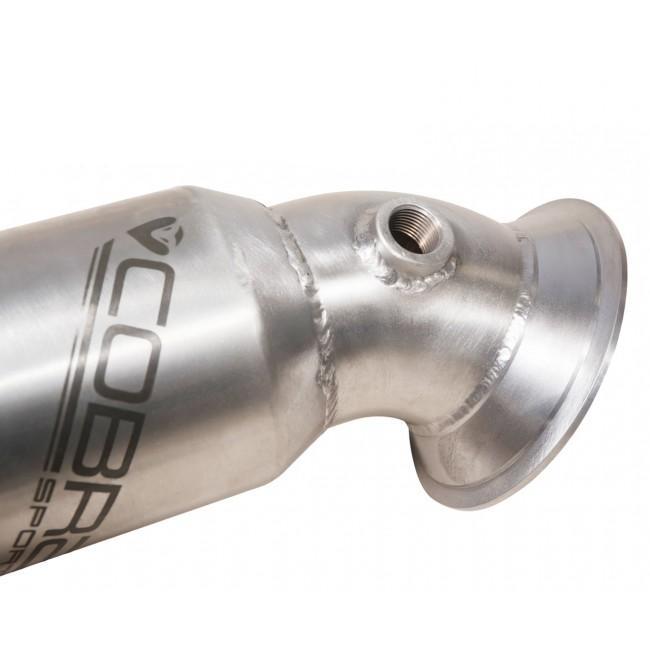 Cobra Sport High Flow Sports Cat - BMW M2
Regular price £606.10 £545.48 inc. VAT £454.57 excl. VAT
Part number: BM96
BMW M2 (F87) 2016> Performance Exhaust
High Flow Turbo Down Pipe with High Flow Sports Catalyst
Cobra Sport performance exhausts enhance the sound, looks and quality of your vehicle giving you the ultimate driving experience. Our sports exhausts range is fully guaranteed to give you assurance of our quality.
This BMW M2 (F87) performance exhaust is made in 3"/76.2mm pipework and fits from the turbo to the centre exhaust to replace the standard catalyst.
This sports cat exhaust will enable you to pass a UK MOT emissions test or police road side checks.
All relevant fittings and gaskets are supplied.
Take a look
You might also like