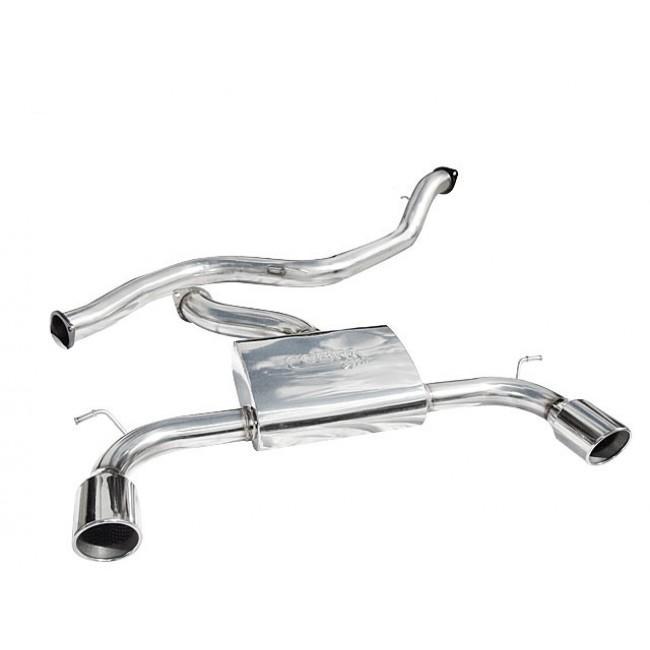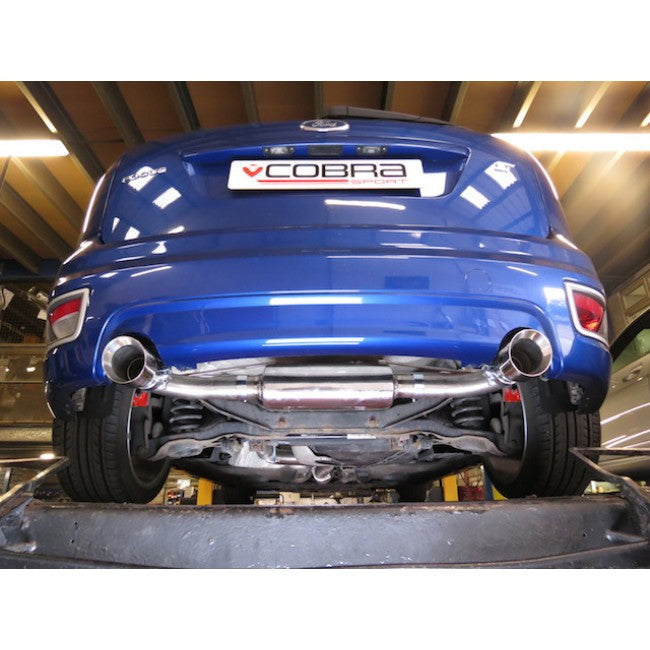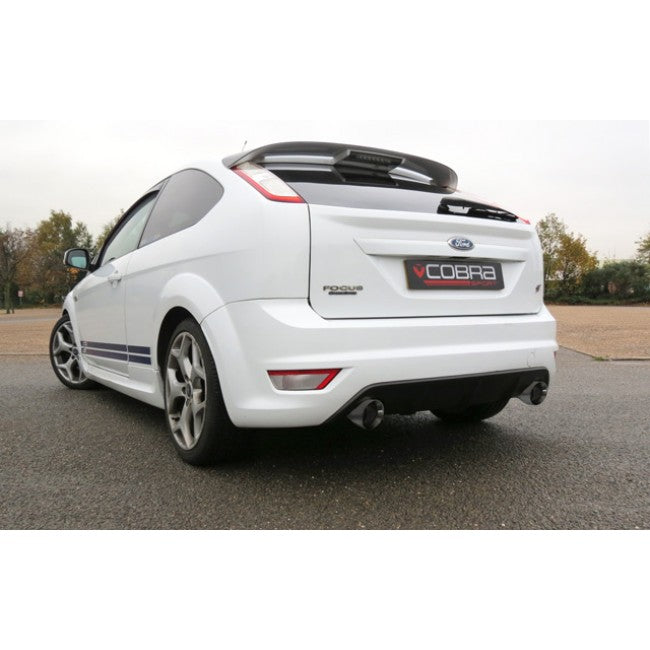 Cobra Sport Non Resonated Cat Back Exhaust - Ford Focus ST Mk2
Regular price £680.77 £612.70 inc. VAT £510.58 excl. VAT
Cobra Sport performance exhausts enhance the sound, looks and quality of your vehicle giving you the ultimate driving experience. Our sports exhausts range is fully guaranteed to give you assurance of our quality.
These Focus ST performance exhausts are made in 3"/76.2mm pipework and fit from the catalytic converter section backwards (Cat-back) these parts replace the centre and rear sections.
This non-resonated exhaust makes the system louder as it excludes the centre silencer and therefore, has a sportier exhaust note. This exhaust however, is also available as a resonated version (including centre silencer) which is a quieter option.
All relevant fittings and gaskets are supplied.
Take a look
You might also like