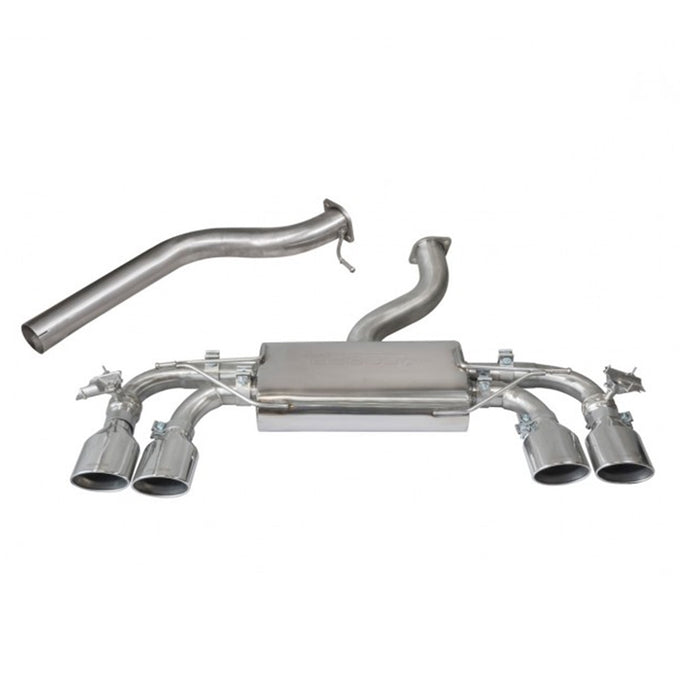 Cobra Sport Non Resonated Valved Cat Back Exhaust - VW Golf R
Regular price £1,750.00 £1,575.00 inc. VAT £1,312.50 excl. VAT
This system enhances the sound, looks, and quality of your vehicle giving you the best possible driving experience,
Golf R Mk7 performance exhaust is made in 3" pipework and fits from the cat section backward (Cat-back), these parts replace the center and rear sections.
This non-resonated exhaust makes the system louder as it excludes the center silencer and therefore, has a sportier exhaust note. This exhaust, however, is also available as a resonated version (including center silencer) which is a quieter option.
Please note your Cobra Sport exhaust system can take up to 4 weeks to arrive if the item is out of stock.
Take a look
You might also like