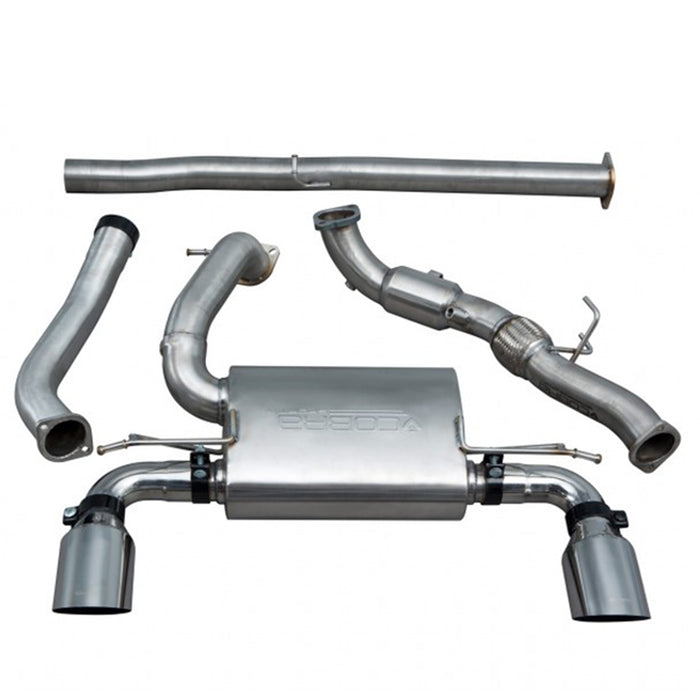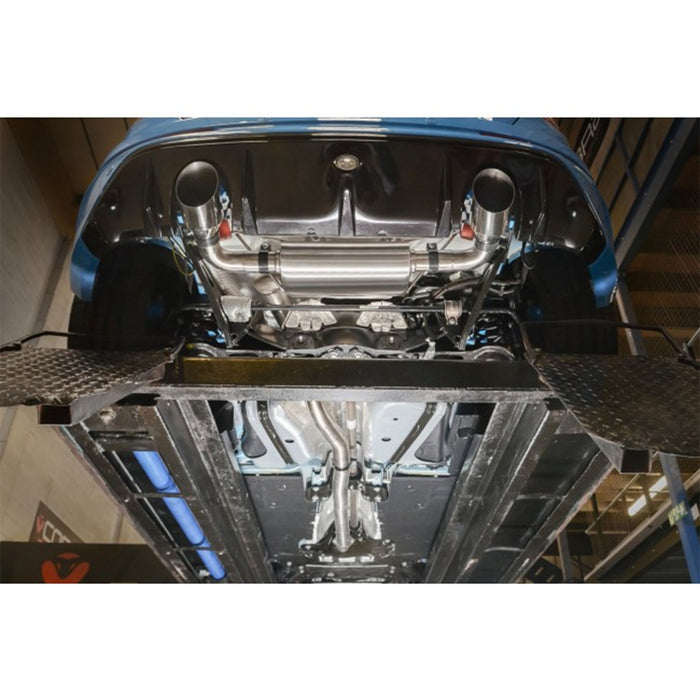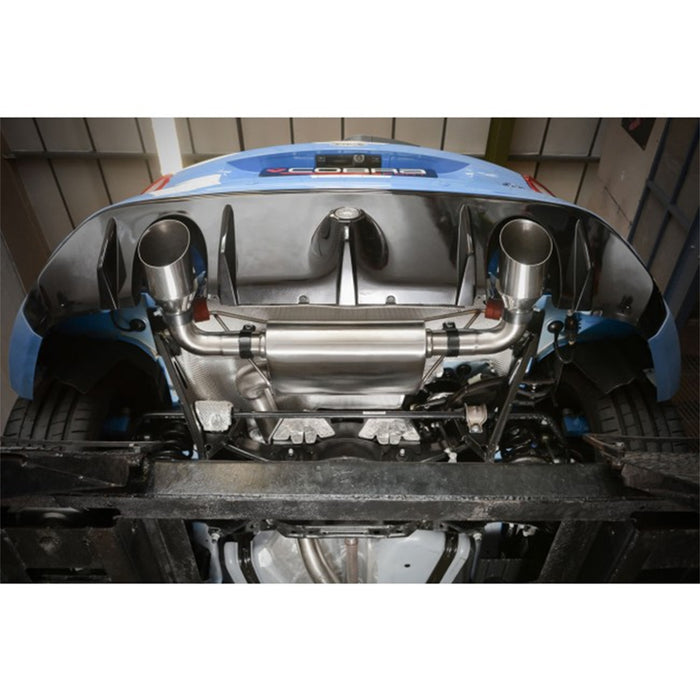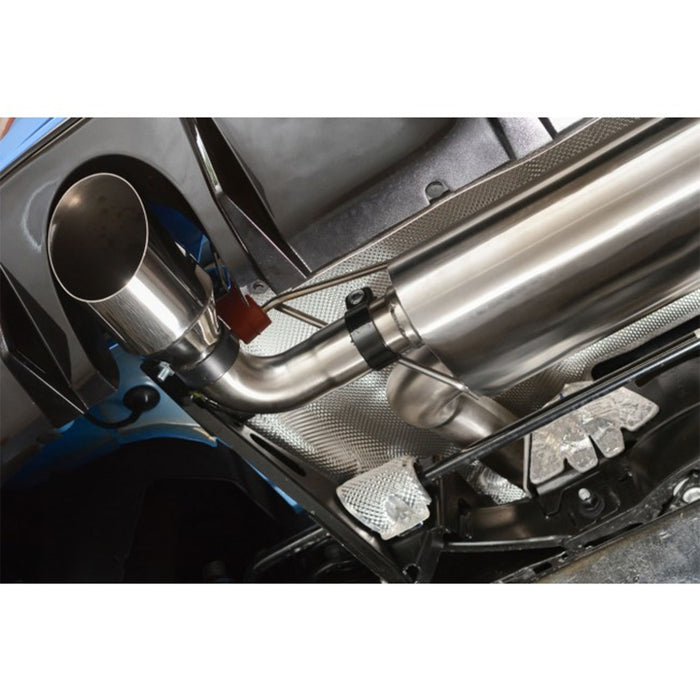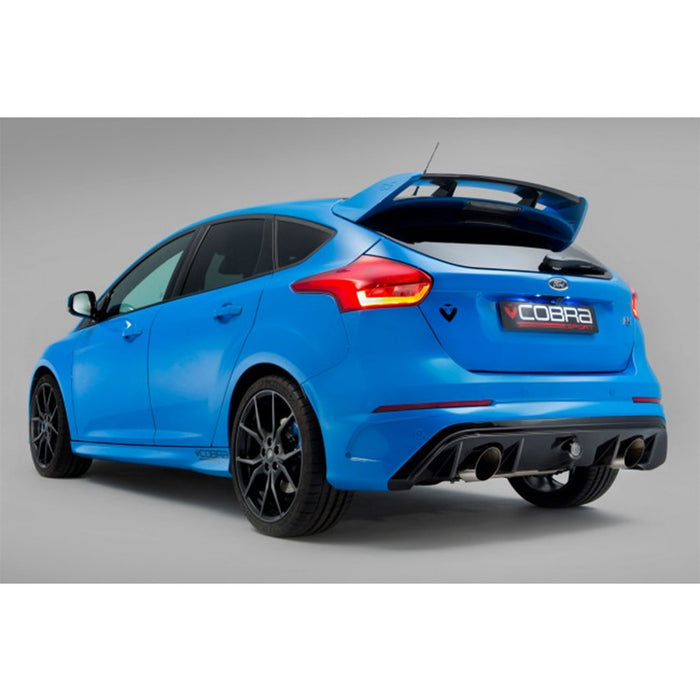 Cobra Sport Non Valved & Non Resonated Turbo Back Sport Cat - Focus RS Mk3
Regular price £1,539.23 £1,385.32 inc. VAT £1,154.43 excl. VAT
FD89b - The Non-Resonated Turbo-Back Exhaust from Cobra Sport, Non Valved system with Sports Catalyst for the Focus RS Mk3
Here we have yet another performance enhancing exhaust system from Cobra Sport. Enhancing the sound and rear view design of your Focus RS Mk3, the Turbo-Back Exhaust system is fully guaranteed to give you assurance of Cobra Sport's high quality designs to give you the greatest possible driving experience.
The RS Mk3 performance exhaust is manufactured in the finest quality 3" pipework that fits from the turbo system backwards. Replacing the front pipe and standard catalyst as well as the centre and rear sections, the Turbo-Back Exhaust displays a sportier rear view design on your RS Mk3.
You WILL be able to pass a UK MOT emissions test or police road side check with this Turbo-Back Exhaust.
As this is a non-resonated exhaust system, the Turbo-Back Exhaust will boast a loud and sporty exhaust tone due to the system excluding the centre silencer. If you're after a more subtle option then we do have a resonated version available that does include the centre silencer.
All relevant fittings and gaskets are supplied. (Except turbo gasket).
This Turbo-Back Performance Exhaust removes the use of the RS Mk3 exhaust valves. When switching drive modes your exhaust tone will not change from quieter to louder as it did before. Using a Non-Valved exhaust will not harm the running of your vehicle, you will simply just not have exhaust sound options.
Cobra Sport's Turbo-Back Exhaust with Sports Catalyst is also available with a Valved option.
Listen to the Cobra Exhaust Sound on the Focus RS Mk3 below:
Please note your Cobra Sport exhaust system can take up to 4 weeks to arrive if the item is out of stock.
If you require a fitting please contact us on the below details:
T: 01924 228042 | E: sales@vuduperformance.com
Take a look
You might also like