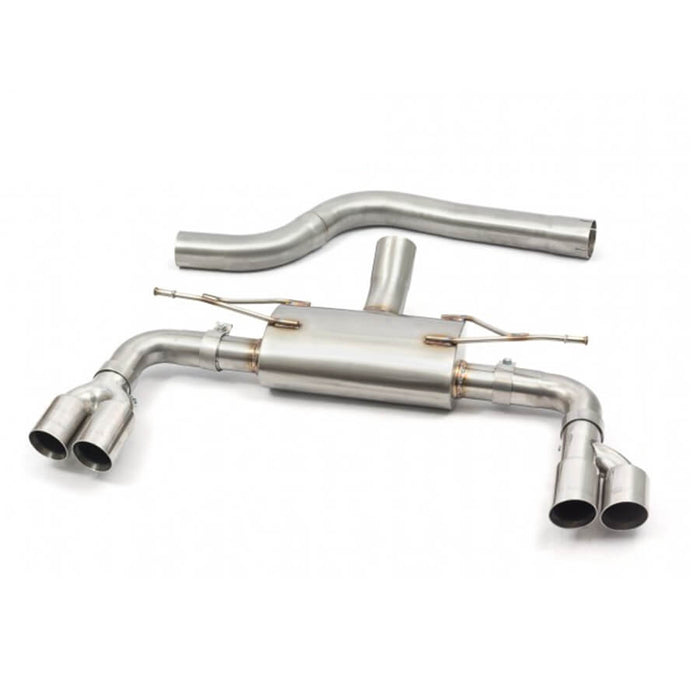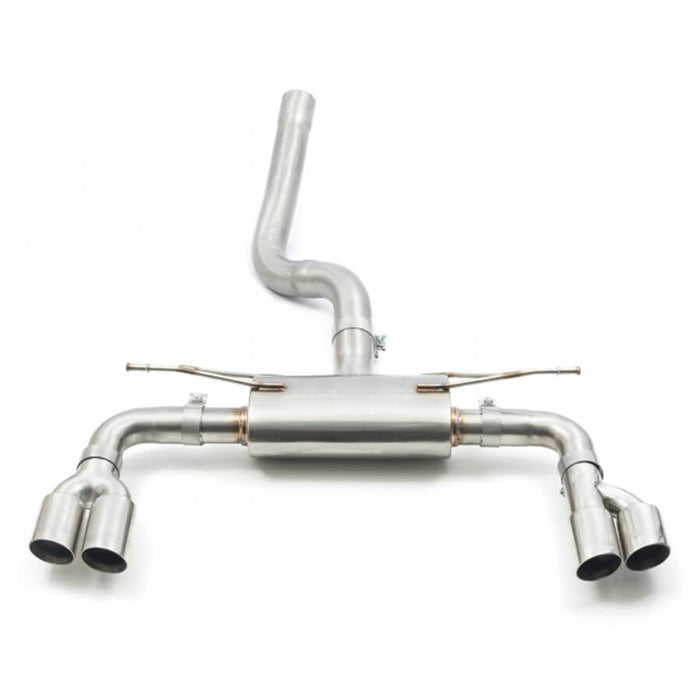 Cobra Sport Quad Exit Rear Exhaust - BMW 435D
Regular price £788.68 £630.94 inc. VAT £525.78 excl. VAT
Cobra Sport Quad Exit Rear Exhaust for the BMW 4 Series 435D
Enhance the looks, sound and general drive quality of your BMW 435D with the Cobra Quad Exit Rear Exhaust!
The BMW 435D performance exhaust system is the latest in a long line of sports exhaust systems produced by exhaust manufacturing specialists, Cobra Sport. Expertly constructed from the finest of quality 3" stainless steel material, the Rear Exhaust System fits from centre section backwards replacing the standard rear section with dual twin tailpipes.
Vast performance gains, premium exhaust tones and impressive rear view designs are a Cobra Sport promise!
The M4 style exhaust conversion boasts the perfect finishing touch in the shape of the high polished T304 stainless steel slash cut tailpipes to further enhance the appearance of your 435D into the popular style of the BMW M4.
Cobra Sport Product Code: BM105YTP19-22
All relevant fittings are supplied.
Cobra Quad Exit Rear Exhaust Fits The Following Models:
BMW 4 Series 435D (F32 & F36) 2013>
Listen to the premium Cobra Sport exhaust tone on your BMW 435D in the YouTube clip below:
Need to Learn More?
VUDU Performance have acquired a dedicated team of technicians along with our very own hub dyno at our state of the art workshop facility in West Yorkshire. Please contact the team to discuss fitting and dyno testing the Cobra Sport exhaust system on to your BMW 4 Series 435D.
Call or Email to discuss:
T: 01924 228042 | E: sales@vuduperformance.com
Take a look
You might also like