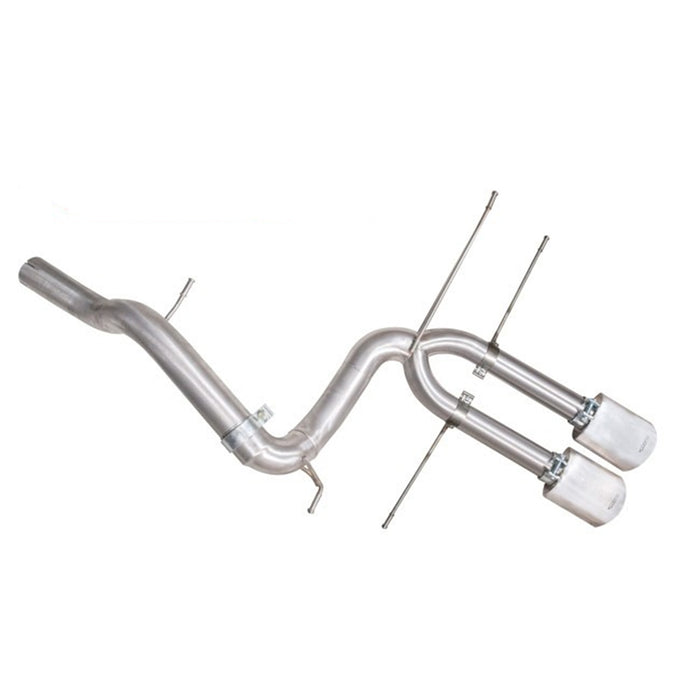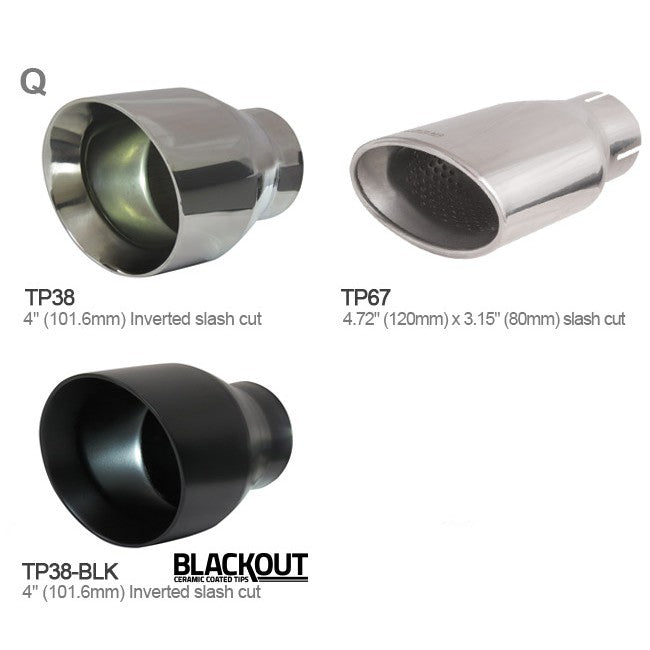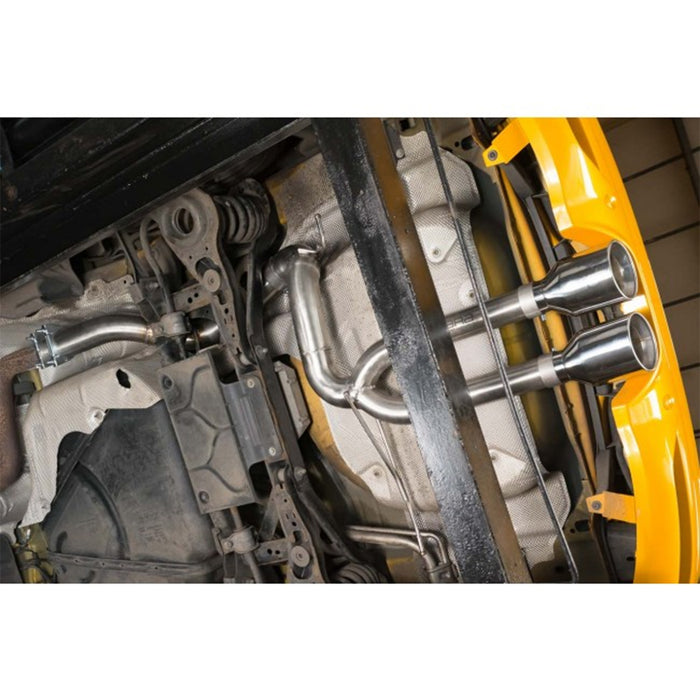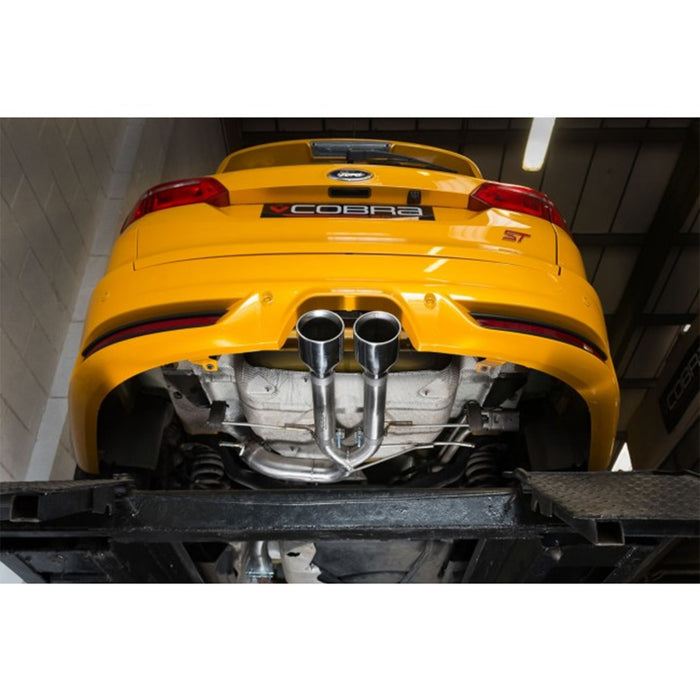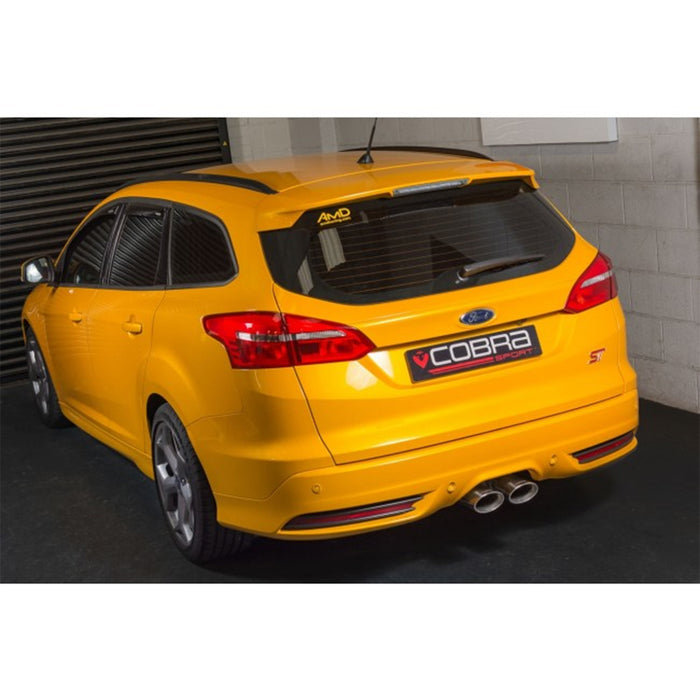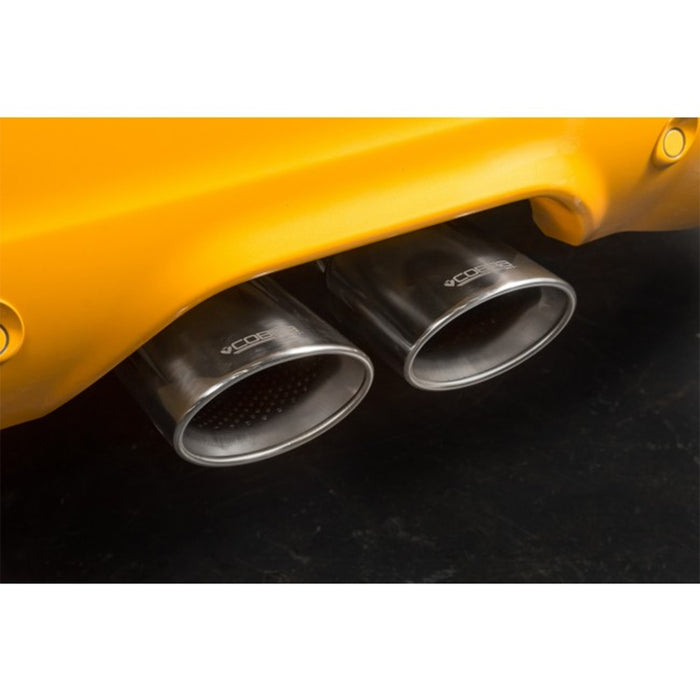 Cobra Sport Rear Exhaust Section - Ford Focus ST 2.0 TDCi Mk3 Estate
Regular price £638.18 £510.55 inc. VAT £425.46 excl. VAT
FD98 - Cobra Sport Rear Exhaust Section for the Focus ST Mk3 Estate
Cobra Sport have produced a range of performance enhancing exhaust systems for the Focus ST Mk3. Here we see the Rear Exhaust Section for the Focus ST Mk3 TDCi 5 Door Estate.
The Cobra Sport exhaust range is fully guaranteed to give you the assurance of the unbelievable quality they possess. The new exhaust section enhances the overall quality of your exhaust with an improved exhaust tone and rear view design.
The Focus ST Mk3 TDCi 5 Door Estate performance exhaust is constructed to the finest quality in Sheffield using 3" pipework. The pipework fits from the centre section backwards, replacing the original rear section. The Cobra Sport development team recommended this 3" pipework to gain the greatest power and sound results.
The Cobra Sport Rear Exhaust Section features a remarkable weight advantage with the exhaust an extraordinary 54% lighter than the original manufacturer exhaust system.
The Rear Exhaust Section is available with 3 different tailpipe options, the TP38, TP67 and TP38-BLK, you can view these tailpipes in the Product images.
All relevant fittings and gaskets are supplied.
Listen to the Cobra Sport Performance Exhaust on the Focus ST Mk3 Estate below:
Please note your Cobra Sport exhaust system can take up to 4 weeks to arrive if the item is out of stock.
Require a fitting? Please contact us on the details below:
T: 01924 228042 | E: sales@vuduperformance.com
Take a look
You might also like