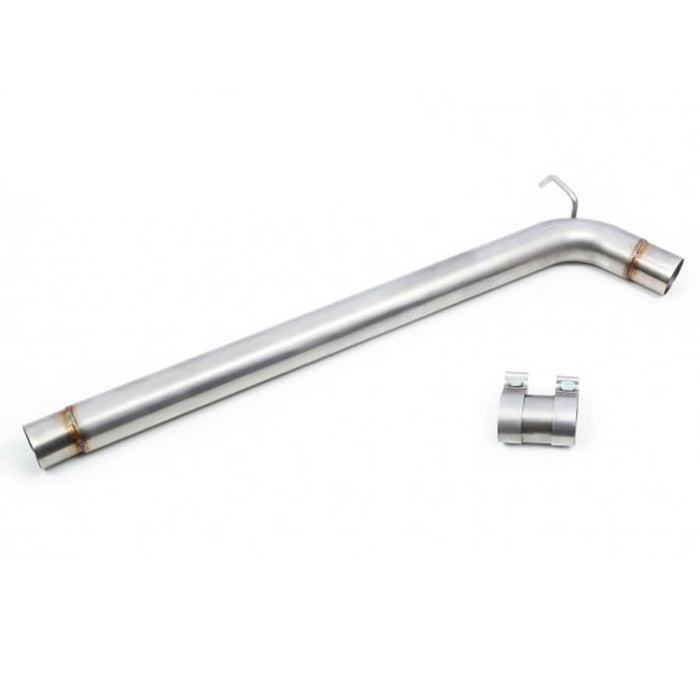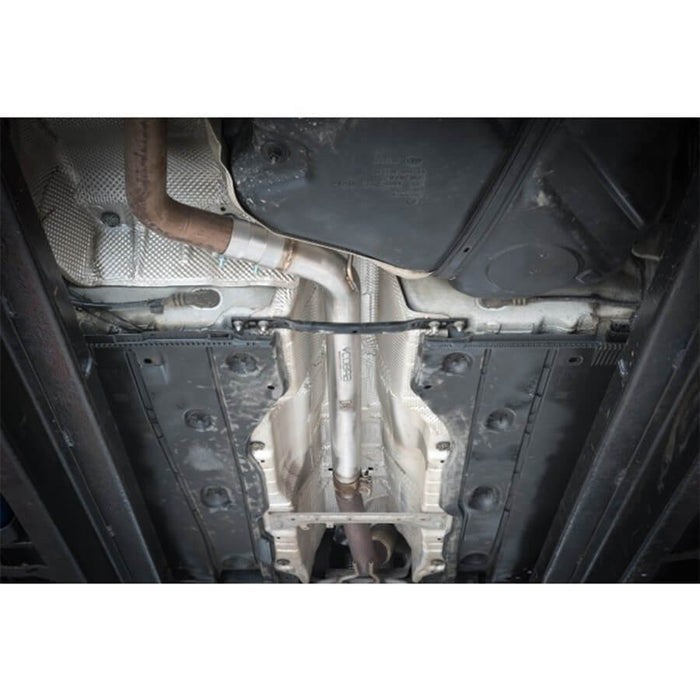 VW Golf GTI MK7/7.5 Resonator Delete Pipe - Cobra Sport
Regular price £193.82 £155.06 inc. VAT £129.22 excl. VAT
Cobra Sport Resonator Delete Pipe for the VW Golf GTI
Due to the huge demand from VW and Audi owners, Cobra Sport have had no choice but to produce their very own Resonator Delete Exhaust Pipe to totally redefine the sound of your MQB vehicle through the gear changes. This particular Resonator Delete Pipe has been specifically designed to totally enhance the looks, sound and general driveability of the VW Golf GTI.
Cobra Sport Part No: VW80
Mandrel bent from the finest quality 2.75" T304 stainless steel material, the Resonator Delete Pipe removes the centre silencer which allows for far smoother gas flows to enhance both the power gains and exhaust tone of your VW Golf GTI. The enhanced exhaust tone is the real Cobra Sport difference due to the deeper sounding tone the Resonator Delete Pipe is capable of producing.
All relevant fittings are included.
The Cobra Resonator Delete Pipe Fits The Following VW Golf GTI Models:
VW Golf GTI Mk7
VW Golf GTI Mk7.5
Listen to the premium Cobra Sport exhaust sound on the VW Golf GTI in the YouTube clip below:
Need To Learn More?
Please contact the team at VUDU Performance for further details regarding the Cobra Sport Resonator Delete Exhaust Pipe for the VW Golf GTI. Our dedicated team of technicians will have no problem fitting the system to your VW Golf GTI with our very own HUB dyno to test the maximum output of your vehicle. Give us a call to discuss the fitting and dyno testing options available to you.
Call or Email to discuss:
Tel: 01924 228042 | Email: sales@vuduperformance.com
Take a look
You might also like