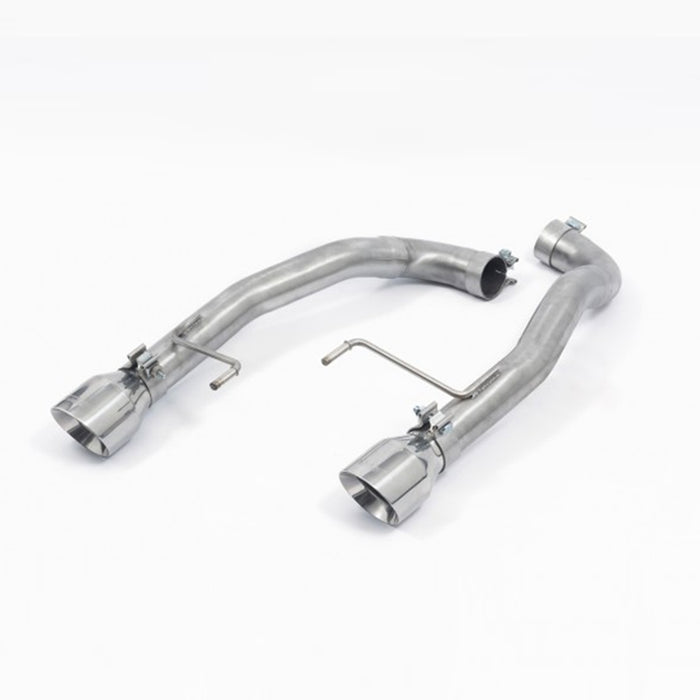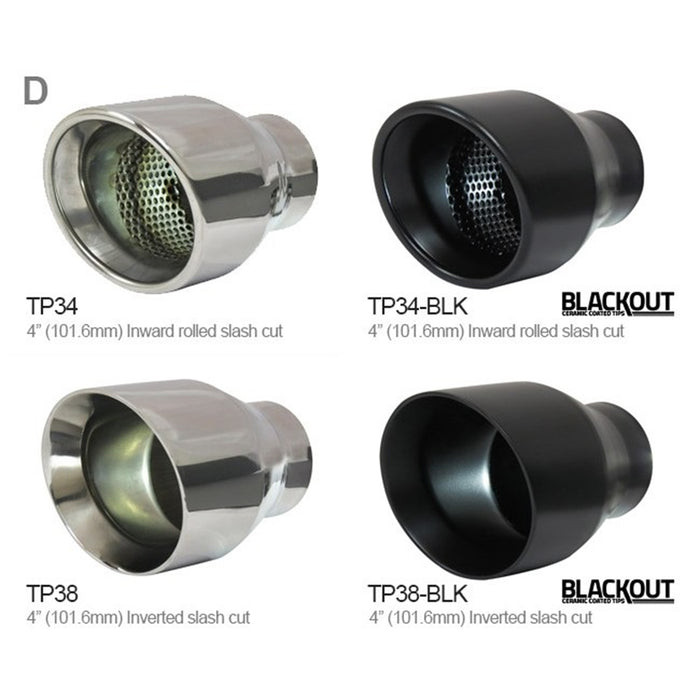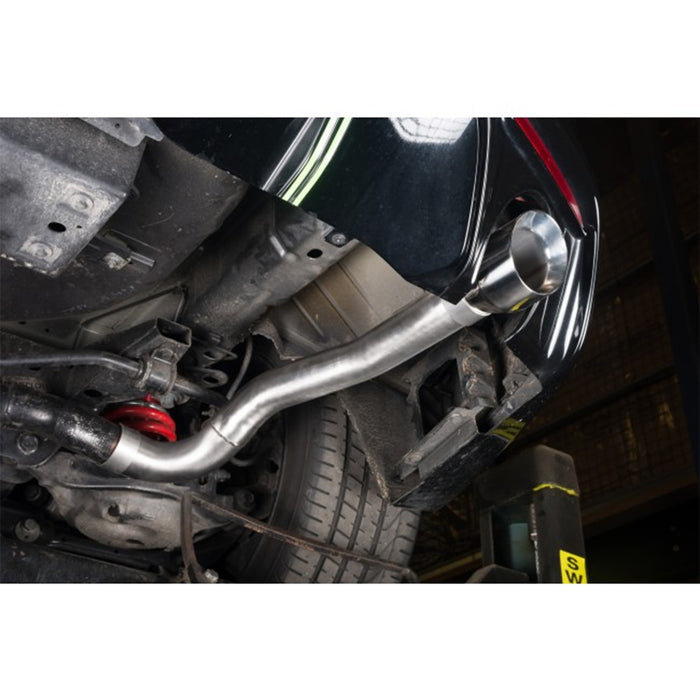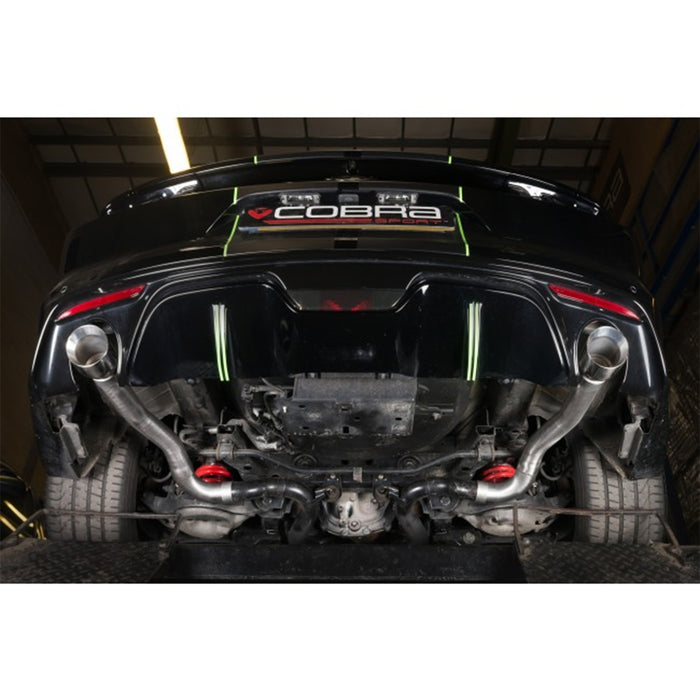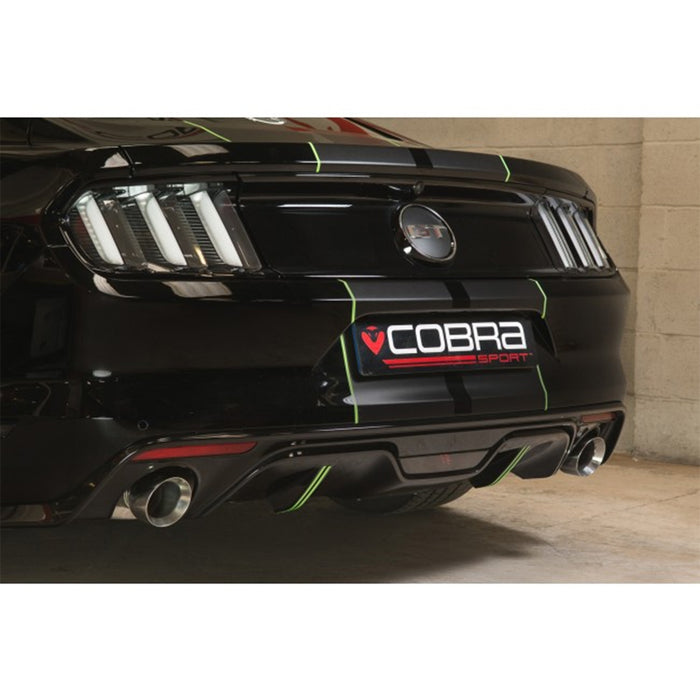 Cobra Sport Venom Style Axle Back Exhaust - Ford Mustang 5.0 V8 GT
Regular price £483.28 £434.95 inc. VAT £362.46 excl. VAT
FD102 | Cobra Sport Axle Back Exhaust for the Ford Mustang
Here we have the Cobra Sport Venom Style Axle Back Exhaust for the 5.0 V8 GT Ford Mustang.
Please note this product is designed without the rear boxes which makes the exhaust extremely loud.
Cobra Sport have aided the exhaust sound, rear view design and general quality of a variety of vehicles over a number of decades to take customer's vehicles to a whole new level of driving experience.
The Ford Mustang Axle Back Performance Exhaust is constructed in Cobra Sport's signature mandrel bent 2.5" stainless steel pipework that replaces the rear boxes with rear race tubes without silencers.
All relevant fittings and gaskets are supplied.
The Axle Back Exhaust is available with 4 different tailpipe options:
TP34
TP34-BLK (+£30.00)
TP38
TP38-BLK (+£30.00)
You can view these options in the product images above.
A member of Cobra Sport's Venom Range, the Axle Back Exhaust is the ultimate sound upgrade that emits an extremely loud exhaust tone. Therefore this exhaust is sold for non-road use only due to exceeding all legal noise regulations.
Venom Axle Back Sound Test Results:
Engine at Idle: 79.8dB (+9.5%)
In car under full acceleration: 89.3dB
Static 4,000rpm test: 101.3dB (+25%)
You will still be able to pass a UK MOT emissions test or police road side check.
Listen to the Venom Axle Back Exhaust for the Ford Mustang 5.0 GT below:
Require a fitting? Please contact us on the below details:
T: 01924 228042 | E: sales@vuduperformance.com
Take a look
You might also like