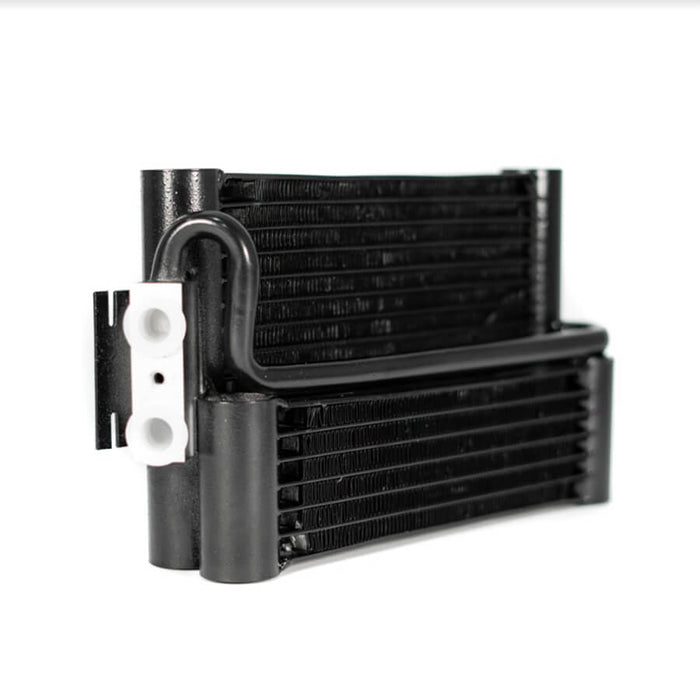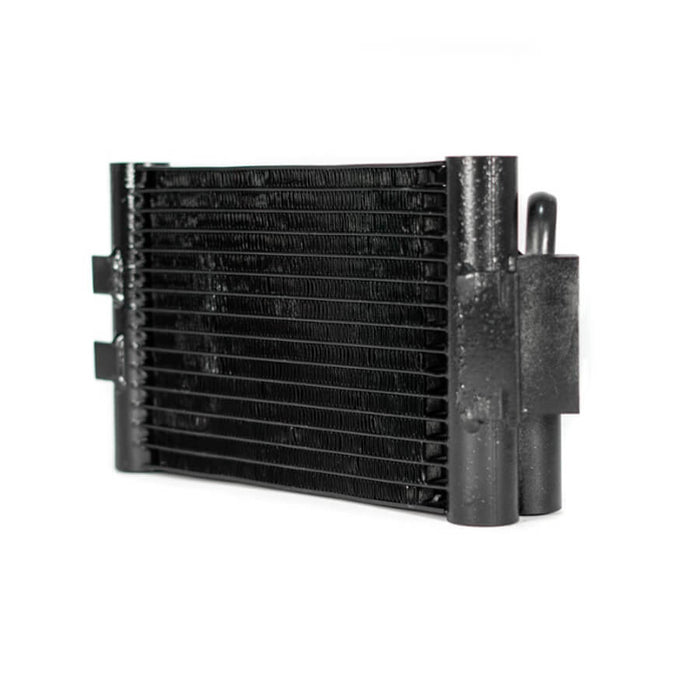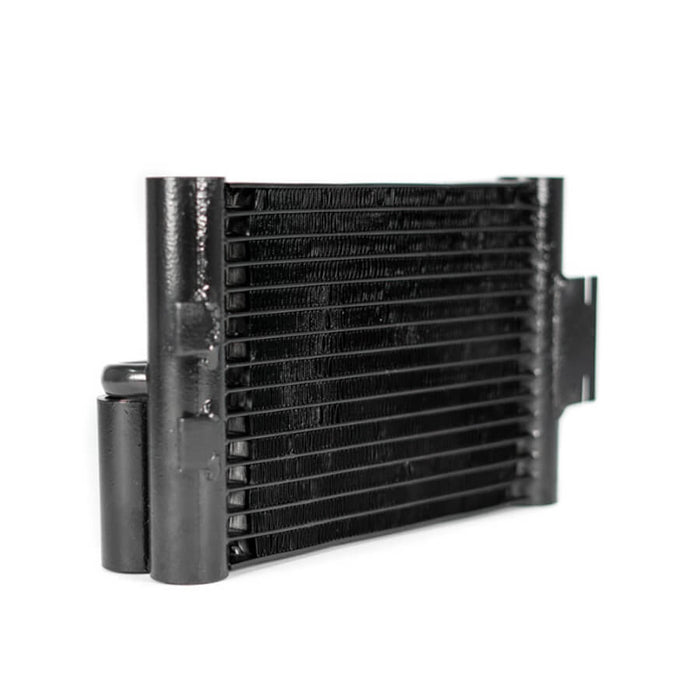 CSF High-Performance Race-Spec Engine Oil Cooler - BMW N55 Models
£660.00 inc. VAT £550.00 excl. VAT
CSF High-Performance Race-Spec Engine Oil Cooler For BMW N55 Models
The CSF High-Performance Race-Spec Engine Oil Cooler assists the N55 powered BMW models when the engine oil temperatures becomes a problem under sustained periods of time or in high ambient conditions. It's well known that temperatures can exceed 130°C if the correct care is not taken, this CSF Race-Spec Engine Oil Cooler prevents any high operating temperatures that can reduce the longevity of the engine components which ultimately can result in engine failures further down the line. This provides BMW N55 owners with the peace of mind that their vehicle is well looked after with the correct hardware installed whilst providing more engine cooling performance to allow the driver to push the car to its maximum performance for greater periods of time.
Key Features:
Innovative 2 core in-series design.
Converted to an M2 style single-pass design with a high-pressure return line.
High-density multi-louvered fin design for maximum surface area contact.
Drop-in fit requiring zero modifications.
Track tested and race project by Hittman Racing's M235iR endurance race car.
≈ 5°C-10°C reduction in Engine Oil Temperature depending on ambient and load conditions (9°F-18°F).
Applications:
BMW M135i
BMW M235i
BMW M235iR
BMW 335i
BMW 435i incl. X-Drive models
Require a Fitting?
Our team of BMW tuning experts will be able to answer any questions you have regarding the CSF Race-Spec Engine Oil Cooler, please get in contact with a member of the team for any additional information you need. We can also fit the Oil Cooler to your BMW N55 powered model should you so require, please contact the team for a quote on the fitting price and to get booked in at your earliest convenience.
Call or Email to discuss:
T: 01924 228042 | E: sales@vuduperformance.com
Take a look
You might also like