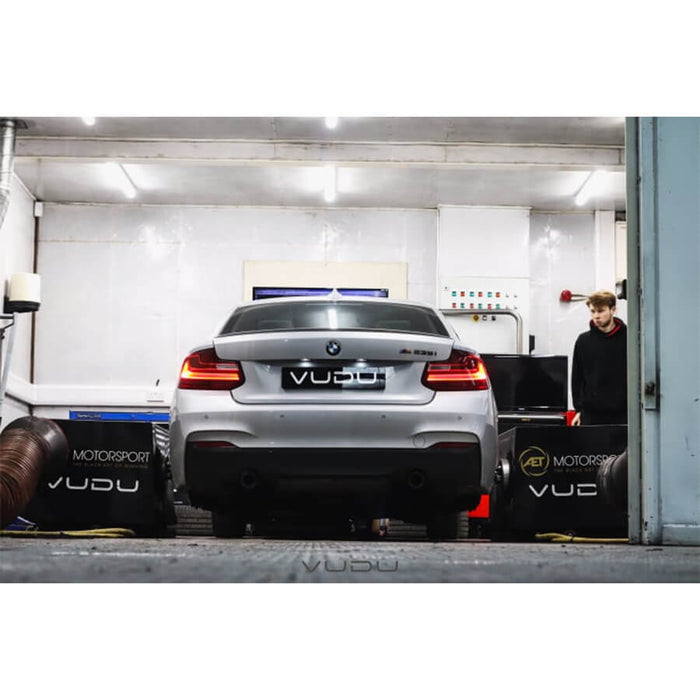 Fast Car Magazine Event - Dyno Booking
Regular price £78.00 £55.00 inc. VAT £45.83 excl. VAT
VUDU Performance - FAST CAR MAGAZINE EVENT
LIMITED DYNO BOOKING SPACE AVAILABLE!
In the absence of show season, we are excited to invite all enthusiasts to join us on the 29th of August at our Fast Car Magazine open event.
We're also delighted to announce that we have been allocated a two page spread in the Fast Car Magazine to showcase the event as well as a small number of feature vehicles which are in attendance.
We will be having 10 customer vehicles on the dyno as part of the day's events. Please purchase this product to confirm your dyno booking.
Please note this dyno booking page is available on a first come, first served basis, this product page will only let the first 10 customers purchase a dyno slot. Once the 10 orders have come through, the page will be marked as sold out and you will be unable to purchase the dyno booking.
Once your order is confirmed, please contact us via the VUDU Performance Facebook page and quote your order number to book in your slot on the day.
Take a look
You might also like