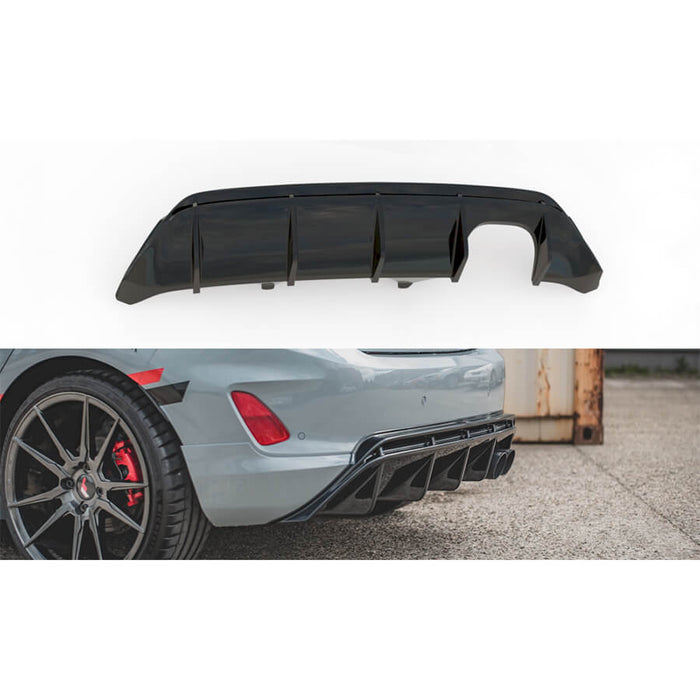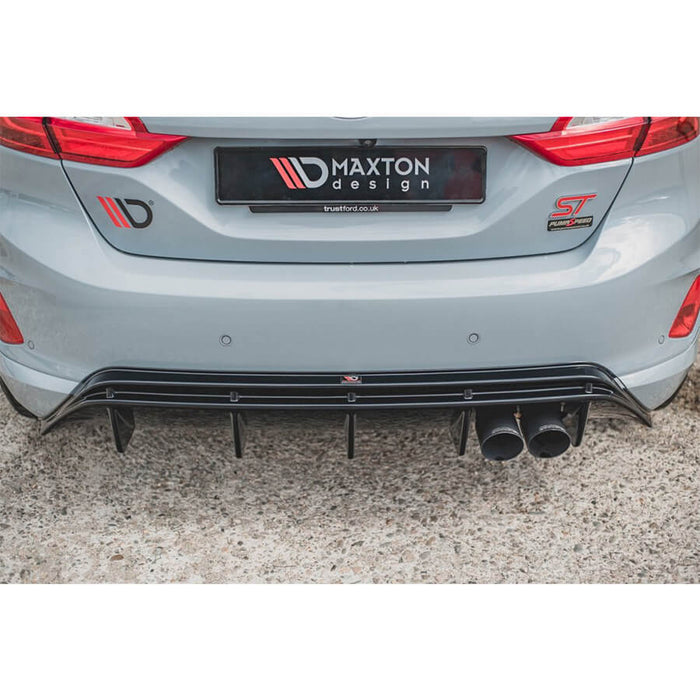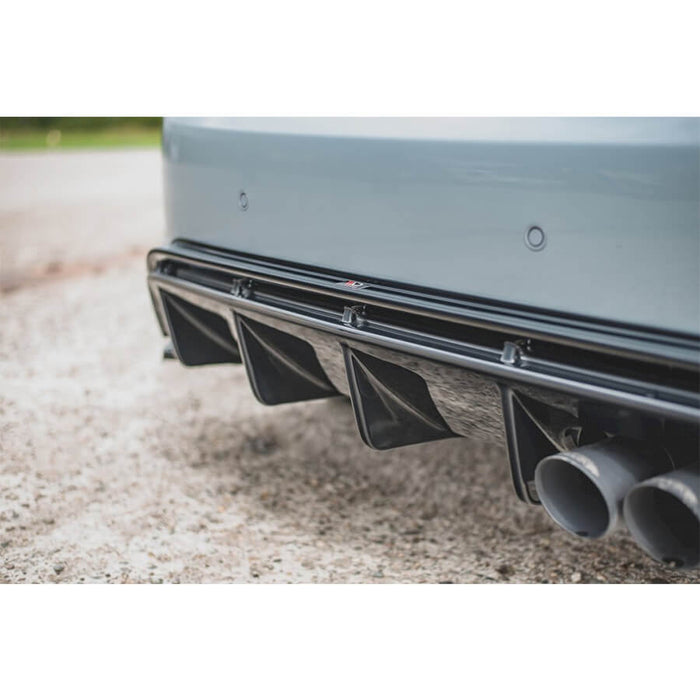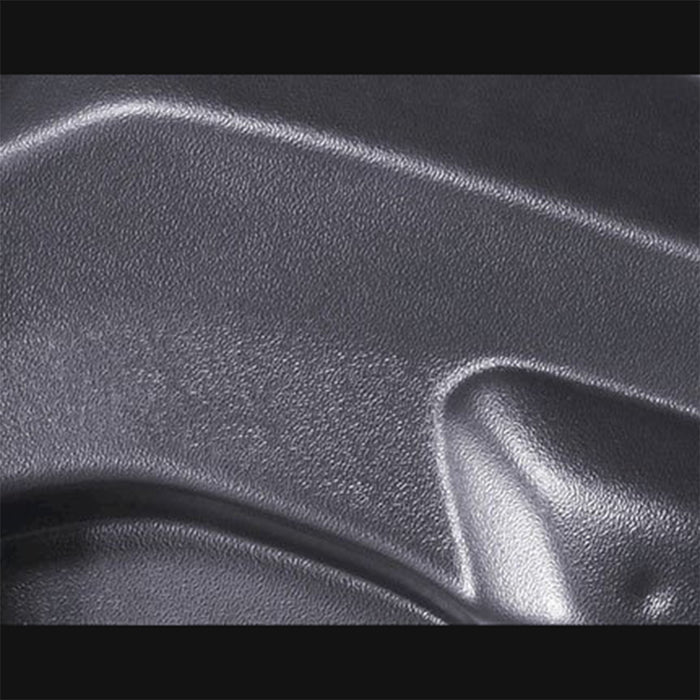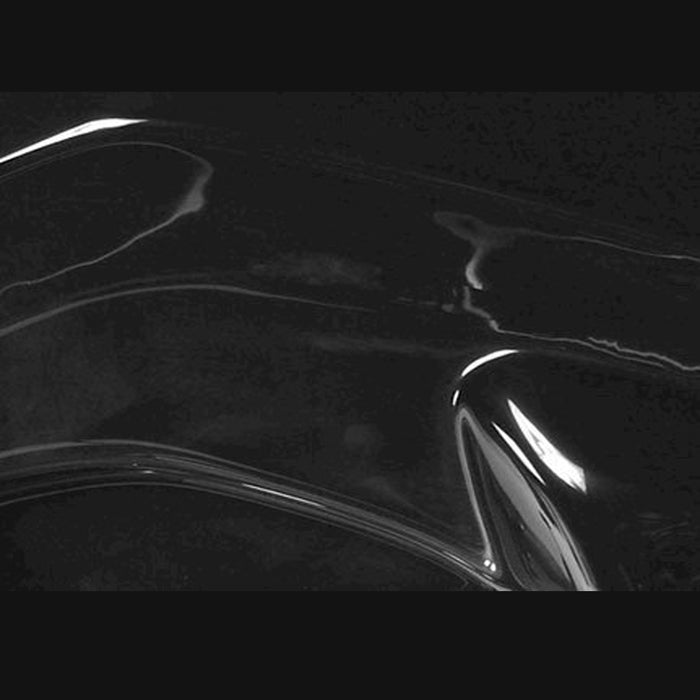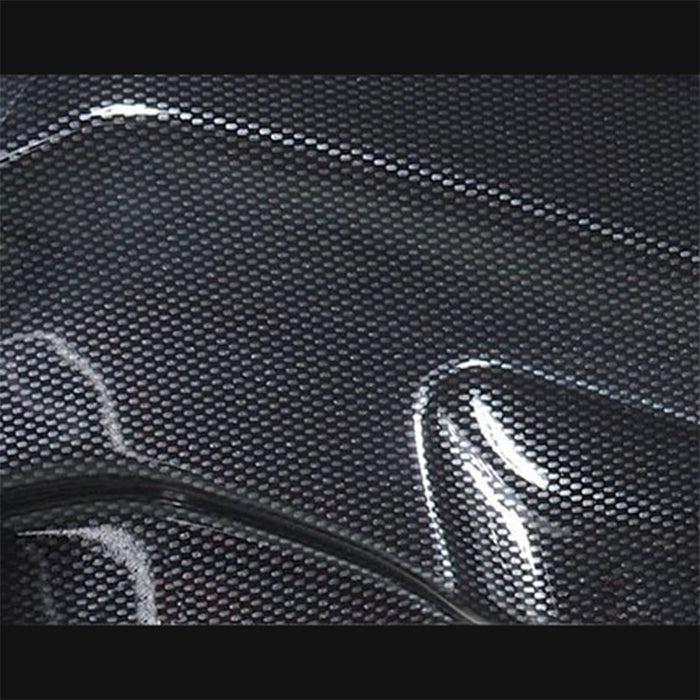 Fiesta MK8 ST Rear Valance V2 - Maxton Design
Regular price £184.00 £174.79 inc. VAT £145.66 excl. VAT
The Maxton Design Rear Valance V2 for the Fiesta MK8 ST is here!!
**Please be aware** Some 20 plate onward fiestas have been seen to have a different rear bumper, and unfortunately behind the diffuser, there is no platform to mount this diffuser -if you have a 20 plate onward please check before ordering!
The Rear Valance V2 for the Ford Fiesta ST is the upgrade to add some style and flair to your ride. The rear valance sits below the rear bumper and adds downforce on the back of the car, increasing the grip and reduces aerodynamic drag.
The Maxton Design Rear Valance V2 is made using ABS plastic ensuring a sturdy structure that has increased impact and scratch resistance.
Suitable for:
Require Further Details?
Please contact a member of the team at VUDU Performance for any further information you require regarding the Ford Fiesta ST Mk8 Rear Valance from Maxton Design.
Call or Email to discuss:
T: 01924 228042 | E: sales@vuduperformance.com
Take a look
You might also like