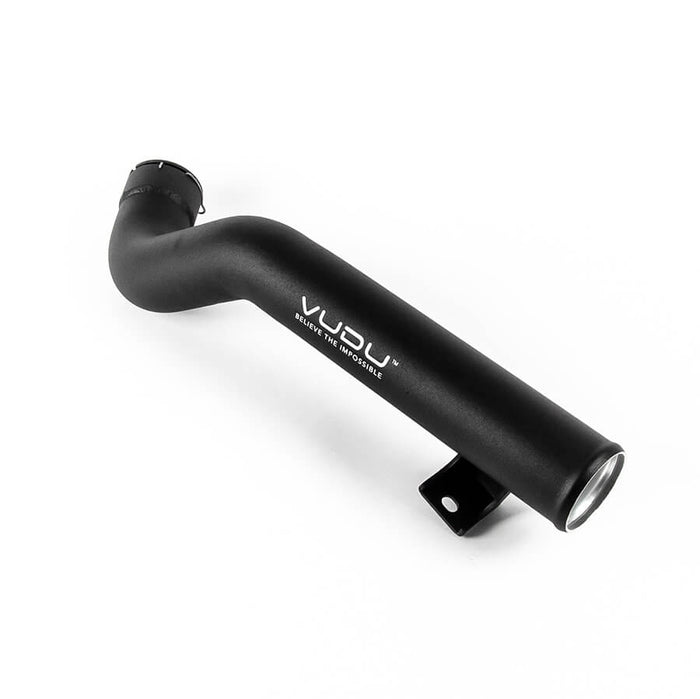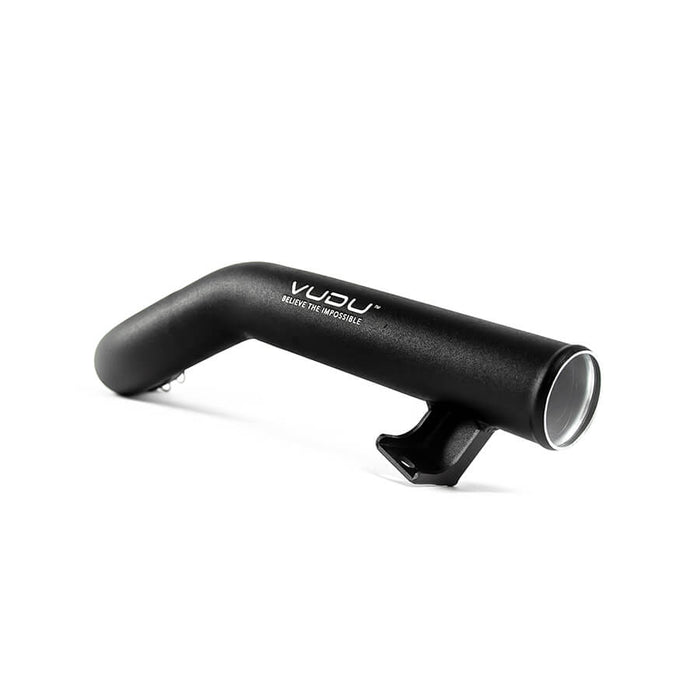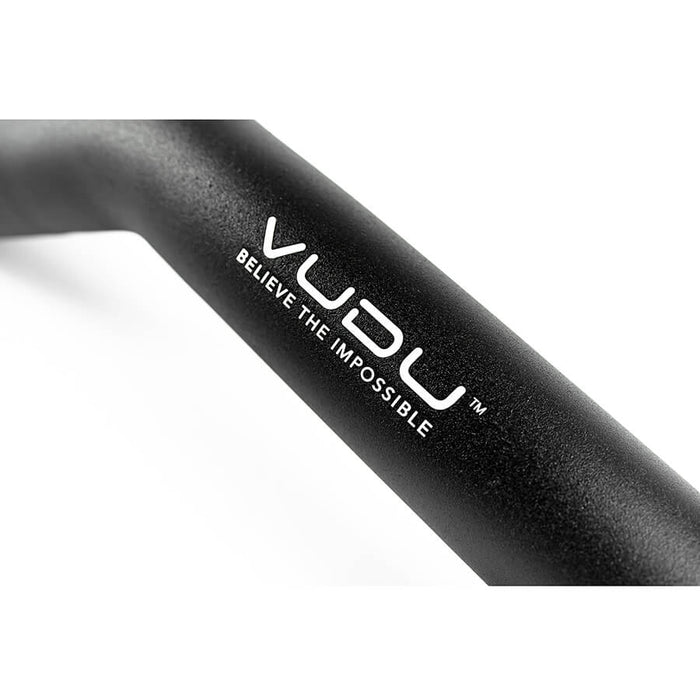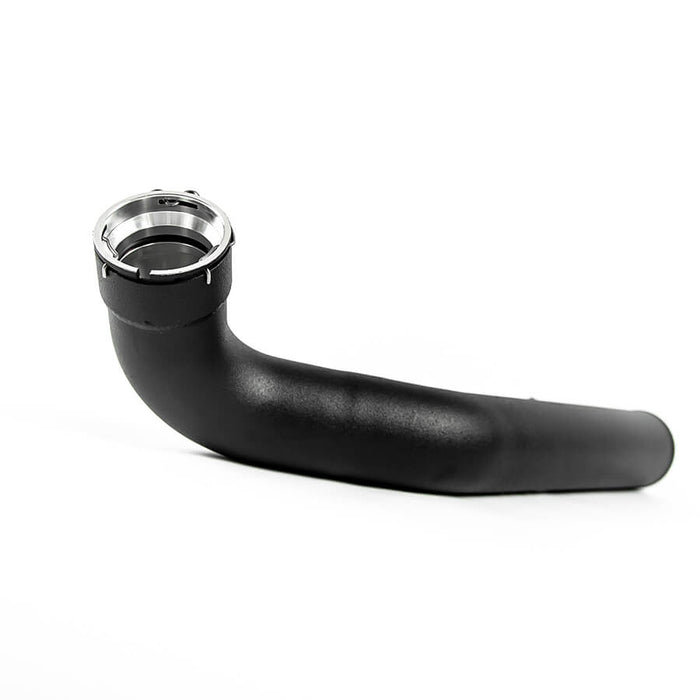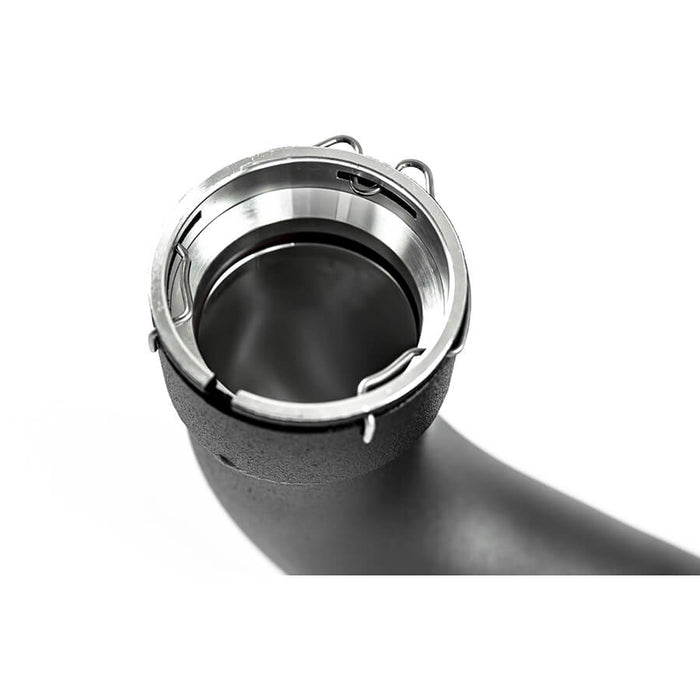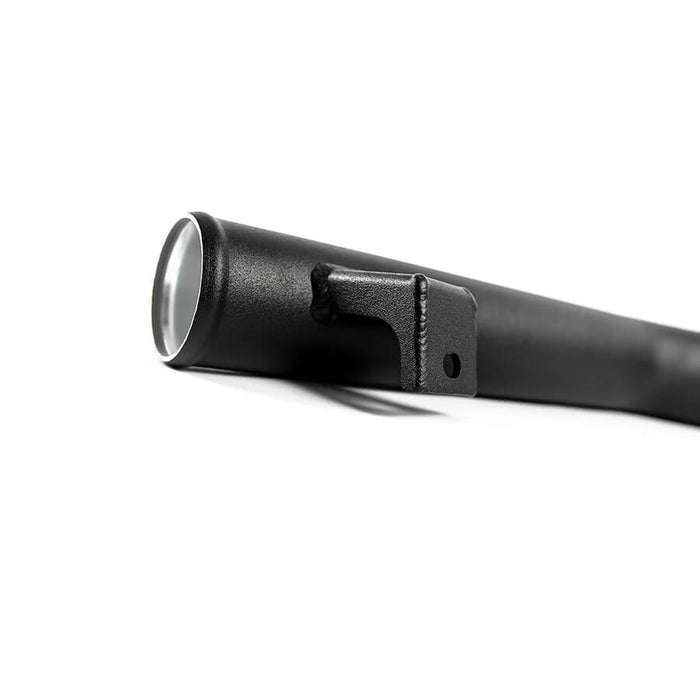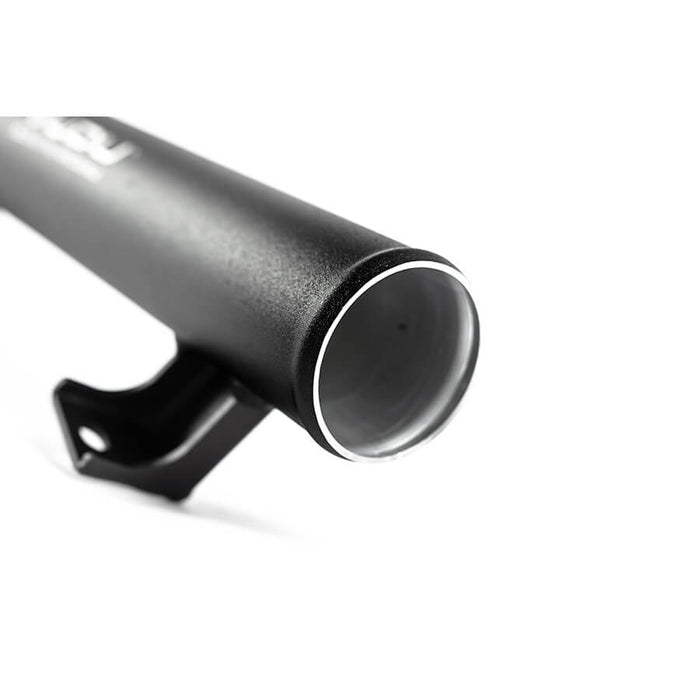 Ford Fiesta ST Charge Pipe Upgrade - VUDU Performance
£90.00 inc. VAT £75.00 excl. VAT
VUDU Performance Hot Side Boost Pipe for Fiesta ST MK8.
**USING THE DROP-DOWN MENU ABOVE SELECT IF YOU WOULD LIKE FITTING OR NOT.**
Watch VUDU Performance smash it out of the park again with this Hot Side Boost Pipe for the MK8 Fiesta ST!
The Vudu Performance MK8 Fiesta ST Charge pipe upgrade kit is a direct replacement for the low quality plastic stock hot side intercooler pipe. With an increase in diameter you can expect an increase in airflow along with the removal of any restriction in the OEM hot side boost pipe this will aid the intercooler and naturally give better flow to the engine.
The High quality aluminium hard pipe has been powder coated and laser etched for longevity. We are so confident in our Fiesta ST hot side charge pipe kit we offer a lifetime warranty on any defective product.
This replacement hot side pipe kit for the MK8 Fiesta ST has been tested on our in house demo car for performance and reliability. The pipe was noticeably reducing the pressure drop from one end to another over an OEM product.
KEY Features:-
Aluminium construction
Improved Airflow
Laser Etched Branding
Lifetime Gurantee
This hot side boost pipe is a simple DIY job that can be carried out with basic tools at home. Alternatively select the fitted option to have it installed at our Wakefield garage.
Why upgrade your Boost Pipes?
The Fiesta ST has suffered from suffocation and superheating intake air to the intercooler due to its small diameter pipework. This hot-side pipe allows the air to flow much smoother due to its large aluminum-grade pipework.
The stock pipes are made from rubber and constrict when under increased pressure and heat. This is why VUDU UK constructed this pipe from lightweight, sturdy aluminum. If you're looking to turn your fast ford into a rally car for the road then this should be one of the first stops you make on your tuning journey.
After seeing how successful and popular the Big Boost Pipe Kit was for the MK7 ST it made sense to design a counterpart for the MK8 ST. Developed using our MK8 Fiesta ST demo car to ensure this product matches the high standard we set for all our hardware.
This Hot-Side Pipe works perfectly alongside the VUDU Performance Stage 3 Intercooler. The combination of these two powerhouses will give you the boost in power you are looking for!
This Boost pipe is for the Hot side only and not the cold side.
PART NO: VUDUTP01
Require Fitting?
If you would like us to fit the VUDU Performance Hot Side Boost Pipe to your Fiesta ST MK8, then get in touch with a member of the team to arrange it for you. Our expert technicians will have no problem fitting it and will allow you to have peace of mind.
Contact us?
You can contact a member of our team using our Contact page.
Take a look
You might also like