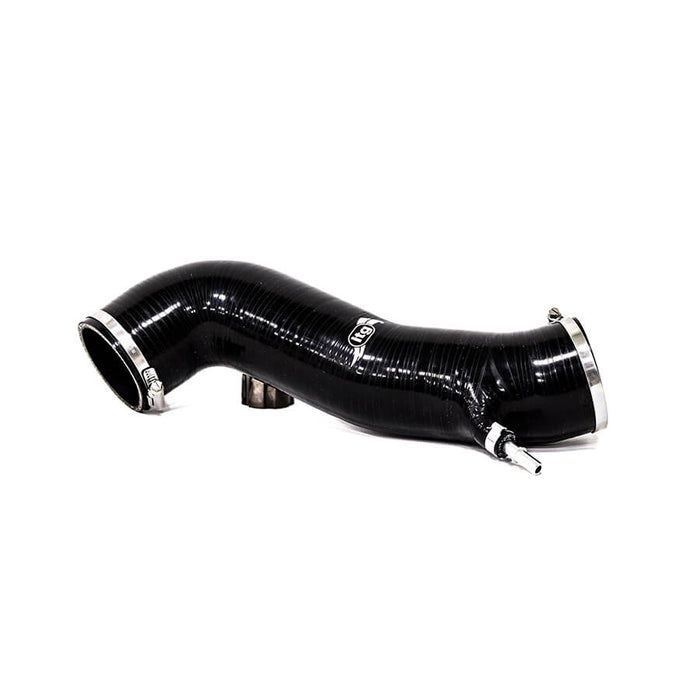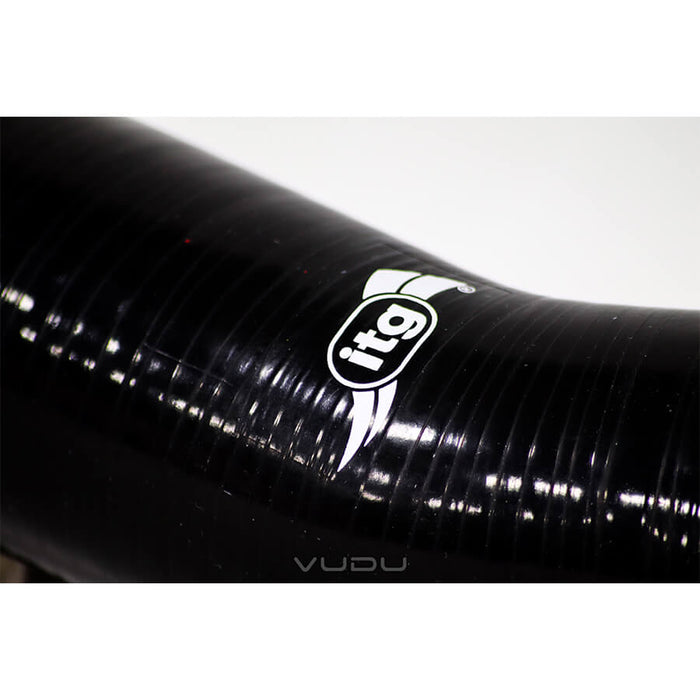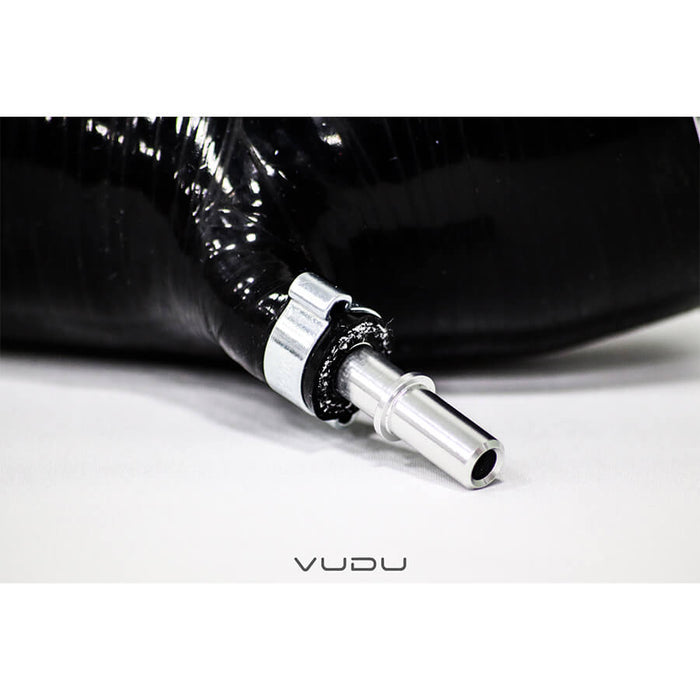 Ford Fiesta ST180 Induction Hose - ITG Airfilters
£85.00 inc. VAT £70.83 excl. VAT
ITG Induction Hose For The Ford Fiesta ST180
Replace the standard and restrictive OEM Intake Hose on your Ford Fiesta ST180 with the premium quality of the ITG induction Hose!
The high flow ITG Air filters induction Hose for the Fiesta ST180 MK7 has been expertly engineered by ITG Air Filters to enhance the airflow passing through into the turbocharger on the Ford Fiesta ST180.
ITG Air Filters take great pride in all of their aftermarket induction kits and accessories, the attention to detail put into each system is clearly shown in the sheer quality of each product with unique manufacturing techniques ensuring you receive the greatest possible value for money.
The Intake Hose can be used in conjunction with the ITG Maxogen Pro Cold Air Intake System or any other induction kit that mounts to the standard air box position.
Fiesta ST180 Induction Hose Key Features:

Enhanced airflow and power results.
High quality silicone hose construction.
Easy installation.
Please contact a member of the team at VUDU Performance for any additional information you may require regarding the ITG Intake Hose for the Ford Fiesta ST180. Our team of expert Fiesta technicians can also fit the intake hose to your vehicle should you so require. Please select the fitting option from the drop down menu before giving the office a call to find a booking slot
Call or Email to discuss:
Tel: 01924 228042 | Email: sales@vuduperformance.com
Take a look
You might also like