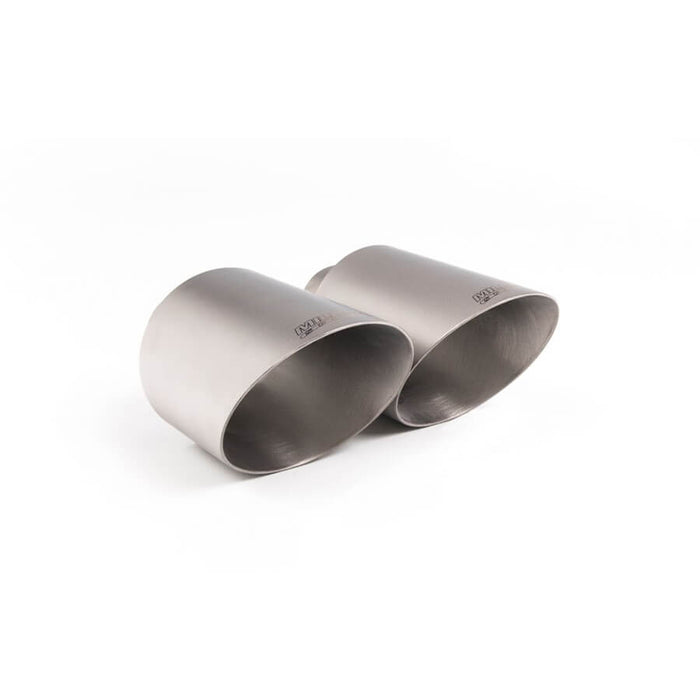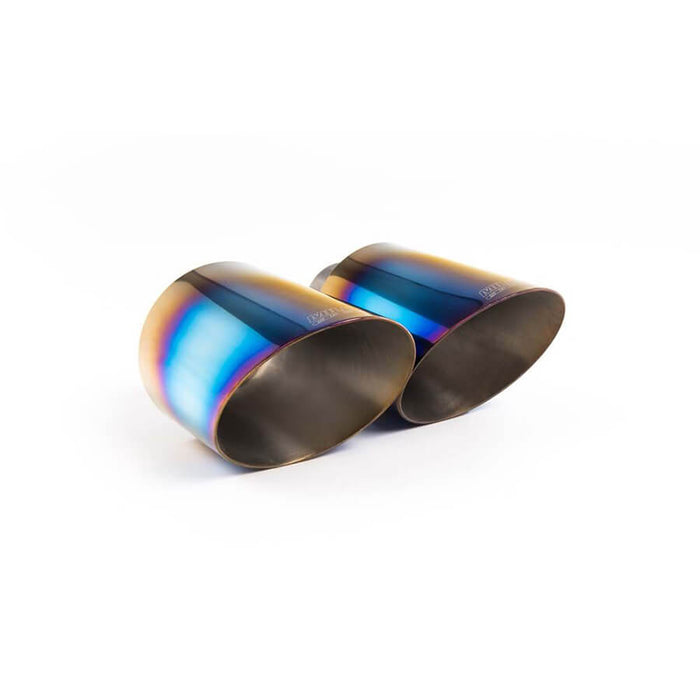 Focus ST MK4 GPF-Back Exhaust System - Milltek Sport
Regular price £1,054.42 £948.97 inc. VAT £790.81 excl. VAT
The Milltek Sport GPF-Back Exhaust System for the Focus ST MK4 is here!!
The Ford Focus ST MK4 GPF-Back Exhaust System by Milltek Sport is designed to enhance the sound, performance, and quality of your Focus.
Usually, the OEM GPF saps power and reduces the noise of your engine, providing a less enjoyable ride. Milltek has designed their GPF-Back Exhaust to bring back some of the turbo noise that is typically lost without the need to remove the GPF meaning it's road legal and will pass its MOT.
The Milltek Exhaust comes in a choice of 5 different tip finishes: Polished, Cerakote Black, Brushed Titanium, Burnt Titanium, and Carbon Fibre.
**Choose which finish you want your tips in the drop down menu above**
Call or Email to discuss:
Tel: 01924 228042 | Email: sales@vuduperformance.com
Take a look
You might also like