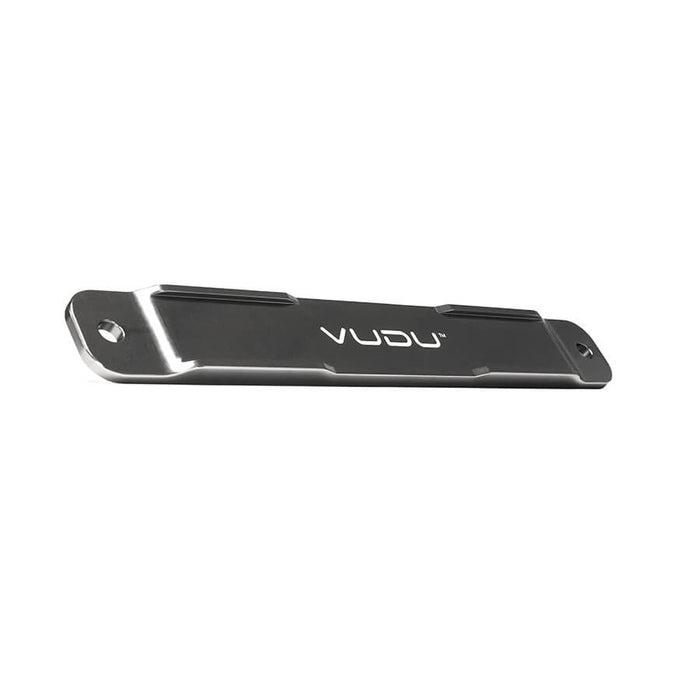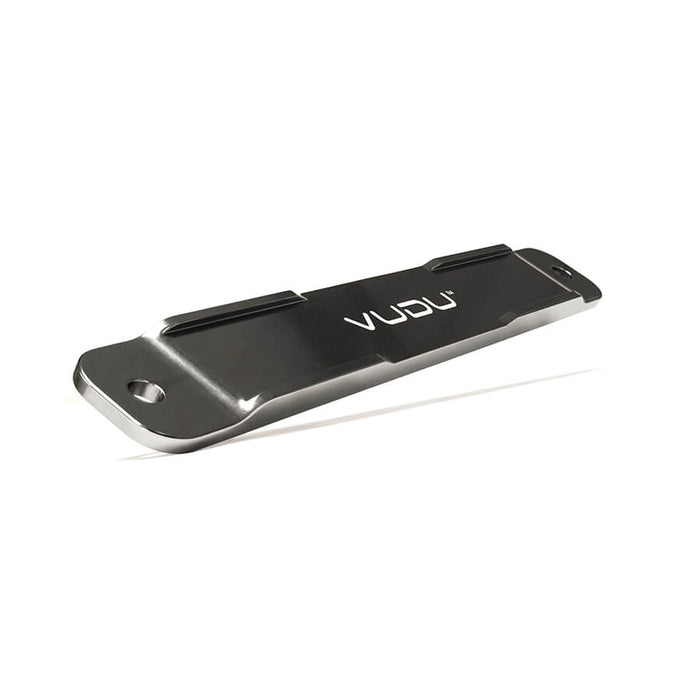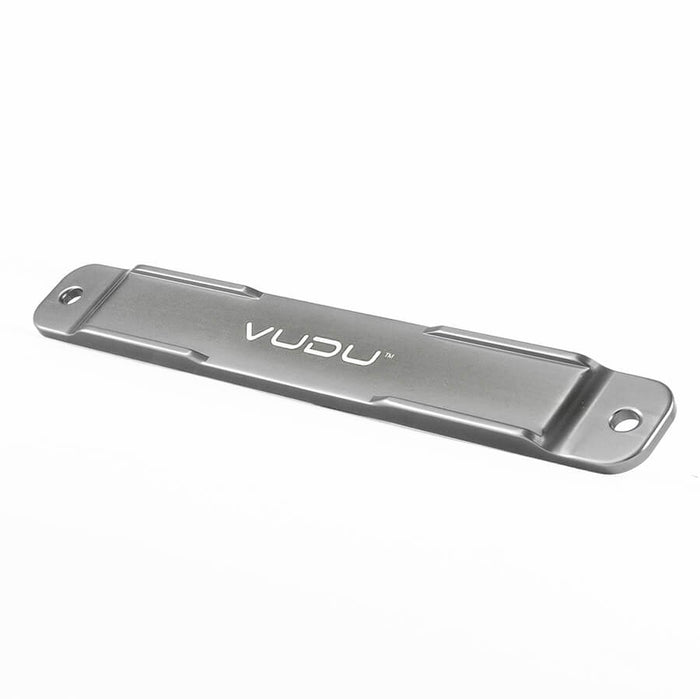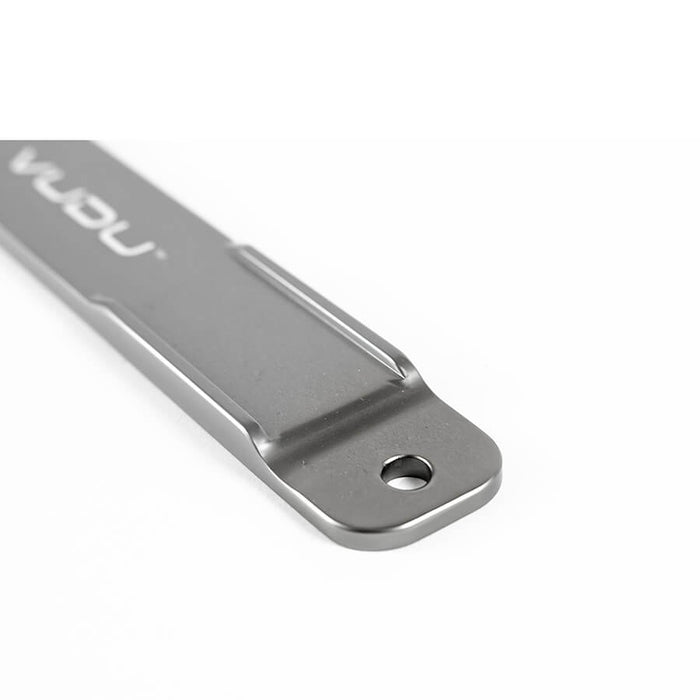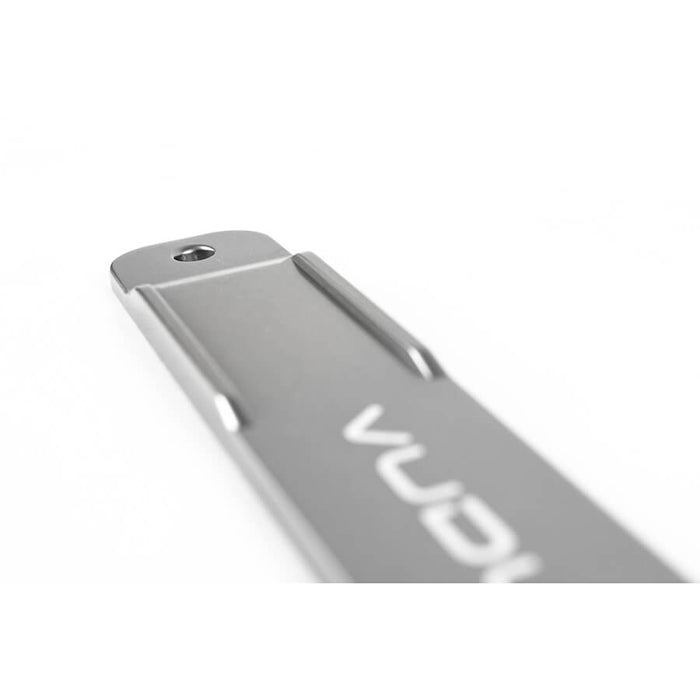 Ford Fiesta ST180 / ST MK8 Battery Tie Down - VUDU
Regular price £25.00 £21.25 inc. VAT £17.71 excl. VAT
The Battery Tie Down for the Fiesta ST180 and ST MK8 by VUDU is here!!
The new VUDU Battery Tie down for the Fiesta ST180 and the ST MK8 is a little bit of style that that will enhance the visual aesthetics of your engine bay.
Designed as a direct replacement for the OEM battery tie down.
Made using billet aluminium and laser etched with the trademark VUDU the Battery tie down with its sleek design is rigid enough to keep your battery in place with the bonus of giving your engine bay added beauty.
Require Further Details?
Please get in contact with a member of our Fiesta ST tuning experts at VUDU Performance for any additional information you require regarding this VUDU Battery Tie Down. Our team have vast amount of experience working with our own Fiesta ST demo cars so will have no problem answering any of your questions.
Call or Email to discuss:
T: 01924 228042 | E: sales@vuduperformance.com
Take a look
You might also like