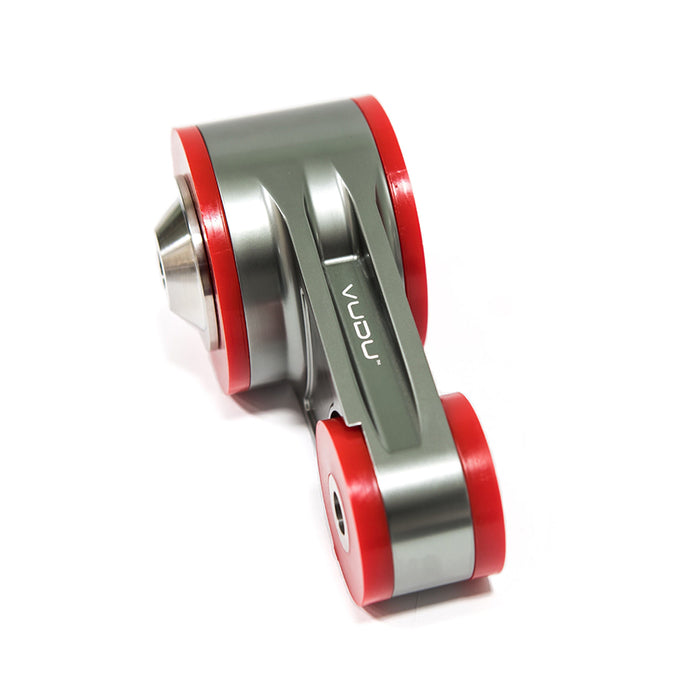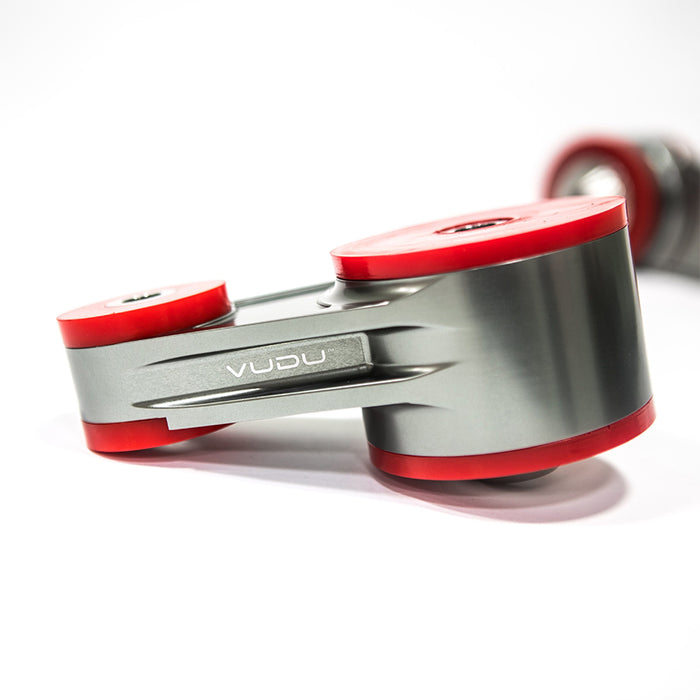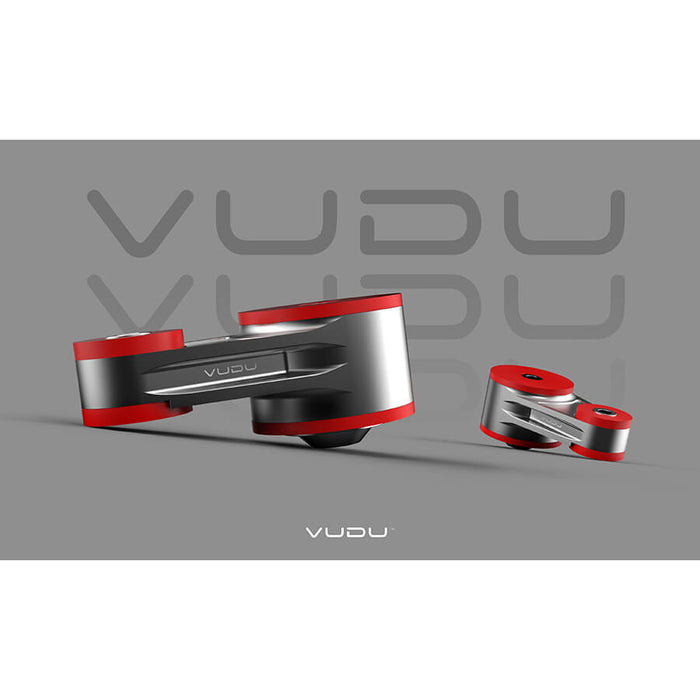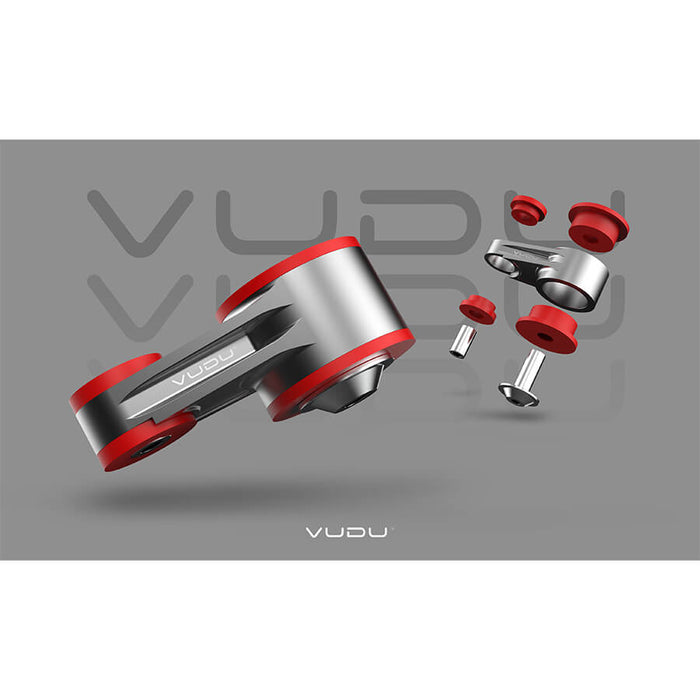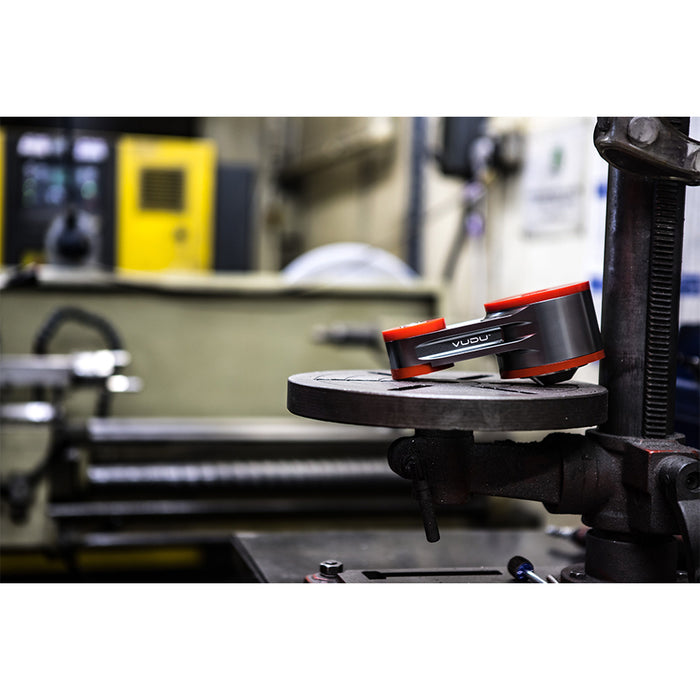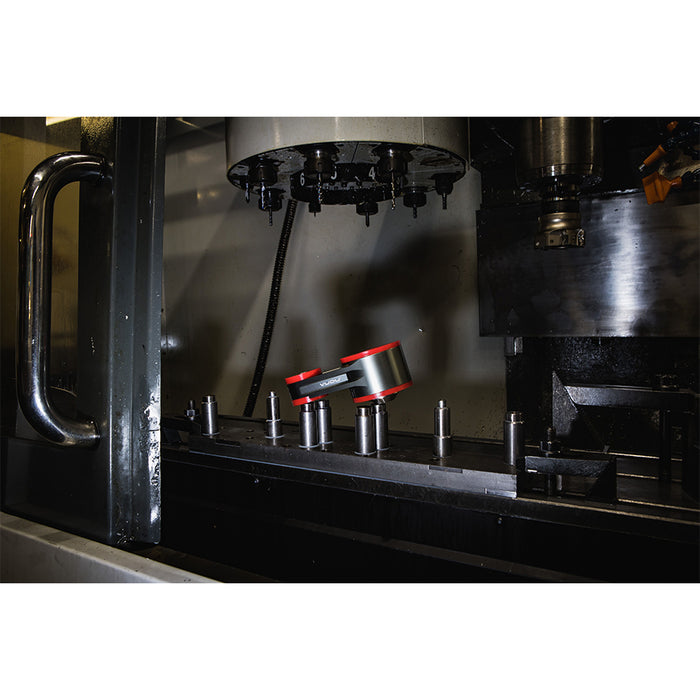 Ford Fiesta ST Mk8 Upgraded Engine Mount - VUDU
Regular price £138.00 £99.00 inc. VAT £82.50 excl. VAT
The Ultimate Fiesta ST MK8 Upgrade!!
If you haven't changed the engine mount on your Fiesta ST MK8 you're running on borrowed time, especially if you have done power upgrades such as a stage 1 remap.
We learned a lot from the Fiesta ST180 with our VUDU rear motor mount/roll mount improving grip and massively reducing wheel hop we already knew a rear mount for the Fiesta ST MK8 was going to be compulsory. Naturally this compliments the Fiesta ST MK8's amazing chassis and with our Fiesta MK8 Remap this mount makes for an amazing drive.
Torque Settings
Chassis Side: 68nm
Gearbox Side: 62nm
KEY FEATURES:-
T6061 Aerospace grade aluminium body
VUDU Specific sure hardness bushes to ensure longevity
Stainless steel torque plate and connecting pin
12 Month manufacturer guarantee
Testing the VUDU way!! check out the blog to read how we tested the VUDU Fiesta ST MK8 engine mount at the prestigious Nürburgring along with over 10k road miles.
Here's the Video!! if our Nürburgring test for the Fiesta ST wasn't enough follow our Sales Director Nick Cook as he takes us on a journey to and from the Green Hell!
A few words from the Driver "The car performed faultless i was a big advocate of the Fiesta ST180 and still am however this Fiesta ST MK8 feels like the older brother with a special interior, The chassis is supple and the Complimenting VUDU products made the car a level above its factory form"
Speak to one of our representative's to discuss your Fiesta ST MK8 mods today.
This item will NOT fit the Mk8.5 Fiesta ST Model.
sales@vuduperformance.com
Take a look
You might also like