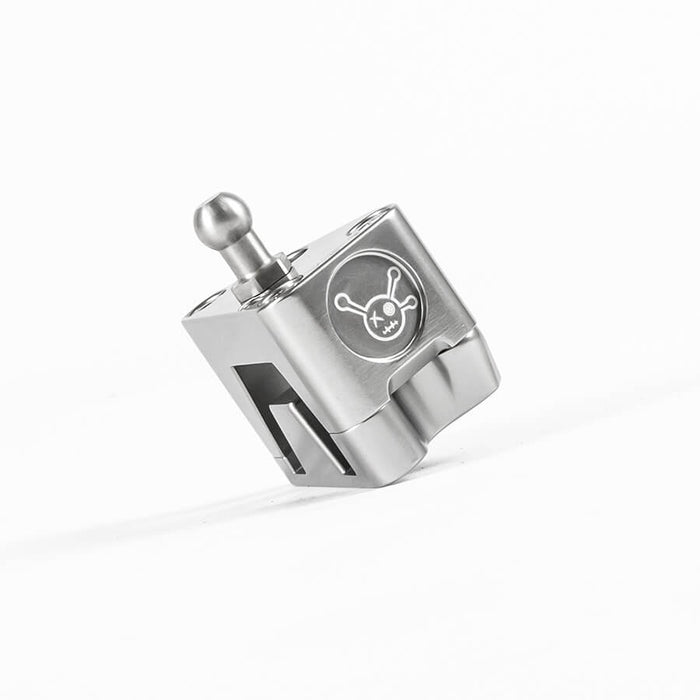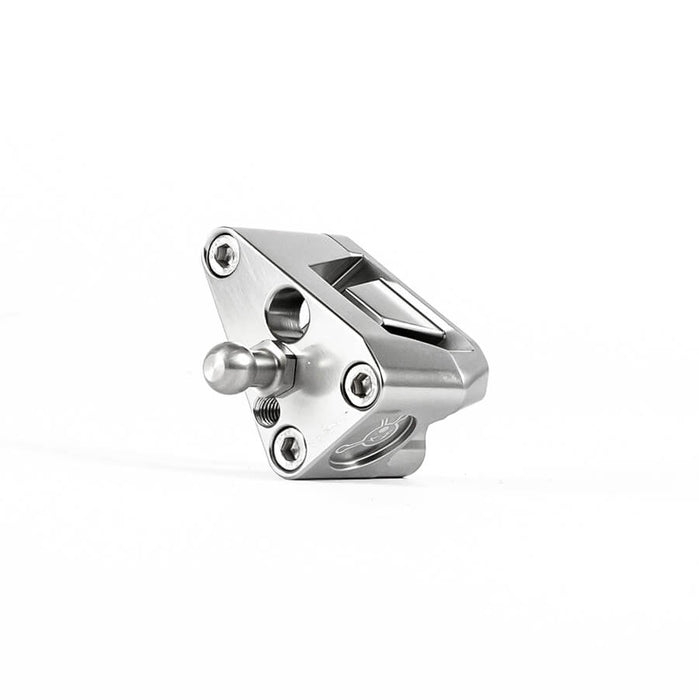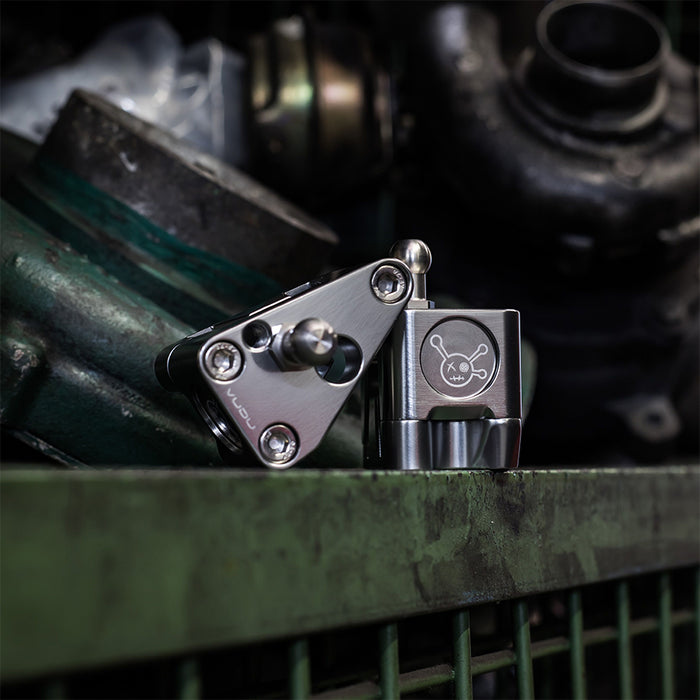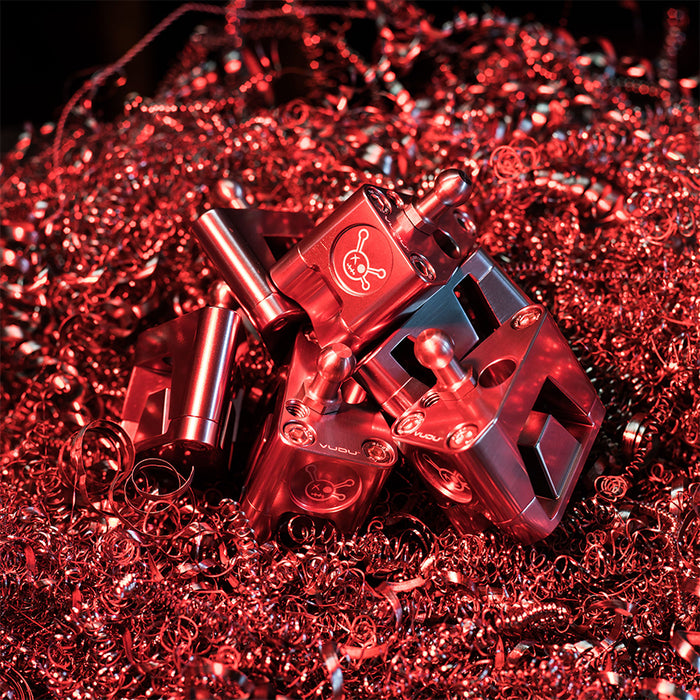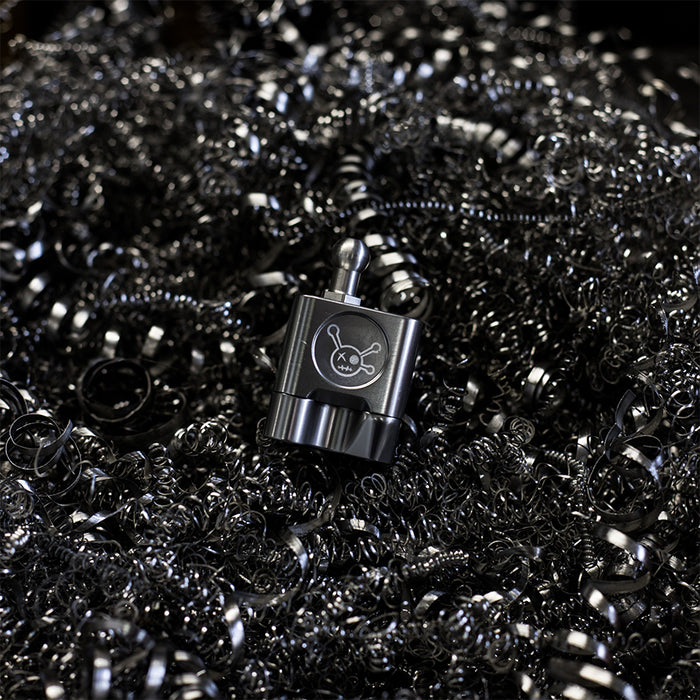 Ford Fiesta ST Mk8 Short Shift - VUDU
Regular price £37.50 £31.87 inc. VAT £26.56 excl. VAT
Introducing the MK8 Ford Fiesta VUDU Short Shift!
The only Fiesta ST MK8 quick shift you should be installing on your pride and joy!
VUDU products are notorious in the tuning world for high quality perfect fitment and outstanding performance and the new Fiesta ST MK8 short shifter hasn't left anything on the table.
Our copyright chamfered face means this product fits the Fiesta MK8 perfectly without fouling as per many of the other quick shifts on the market today. This makes for effortless and precise gear changes.
Fiesta ST MK8 Short Shift Key Features:
Essential Chamfered leading edge to ensure no fouling of gearbox and bell housing
Aerospace billet machined T6 Aluminium construction with stainless steel bobbin connector
Optional 15% & 25% Shortened throw on gear changes using steel bobbin
Hard anodised to ensure durability, finished with the prestigious VUDU branding
Easy DIY install taking no more the 15 minutes with basic tools
This Short Shifter has been pushed to the maximum in house on our own Fiesta ST MK8 demonstration vehicle proving completely reliable during road and race track testing including 18 laps of the mighty Nurburgring.
If you want the ultimate fiesta st short shifter for your Fast Ford look no further than this stunning VUDU product.
Couple this amazing short shift with one of our Fiesta ST MK8 engine mounts for the ultimate shift kit here.
Need to Learn More?
VUDU Performance have a dedicated team on hand to answer any questions you have regarding any of our VUDU branded products. Please contact the team to discuss the VUDU Short Shift in further detail.
Call or Email to discuss:
Tel: 01924 228042 | Email: sales@vuduperformance.com
Take a look
You might also like